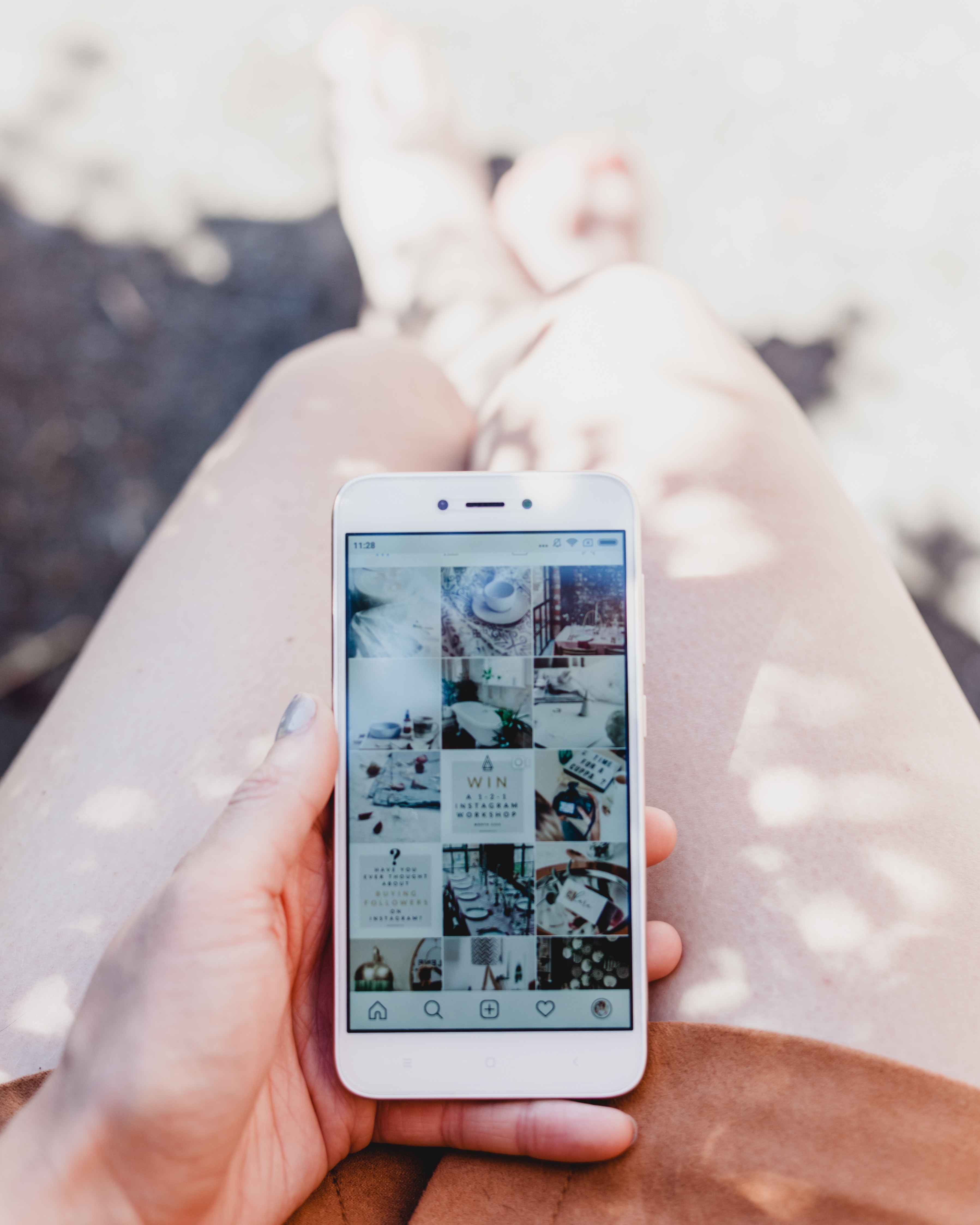 In today's age, social media has created a new market place for businesses to share their products and services to larger masses of people than ever before. Instagram offers over 700 million active monthly users – roughly 80 percent of those users following at least one business account. For businesses that are looking to expand through the use of social media outlets, such as Instagram, it is important to reach out to this large audience in order to catch the attention of potential consumers.
Simply put – you need to get ig followers! And lots of them.
Yet, it is still not as easy as this sounds. This is no perfect science, and while some services do in fact offer you the opportunity to purchase large numbers of followers, these users are typically the wrong target audience and may even be fake accounts.
The solution? Here are some of the best apps available to help you improve your Instagram presence and reach out to your desired audience.
Hootsuite

This app has proved itself to be a popular management app for businesses using social media sites. This app takes the accounts that you have from multiple social media outlets, such as Instagram, Twitter, Facebook, and more, and allows you to share and schedule posts to each account from a single platform. Additionally, one can analyze reactions to specific posts, number of clicks shared URL's receive, trends, website traffic, growth, and endless real-time reports.
In an easy-to-use fashion, Hootsuite will enable you to see your social media presence and help you gain the desired followers. It offers a free service for up to three social media accounts, along with a Hootsuite Professional upgrade for $29/month.
Squarelovin
Another well developed analytical tool, Squarelovin is an app that is designated to tracking growth, engagement, and followers of one's Instagram account. You can see the best and worst times to post based off of your fanbase, whether or not you are using top hashtags, and it even provides you with analytics to individual posts, as well as daily, weekly, and monthly updates.
The best part about it – it's entirely free.
Snapseed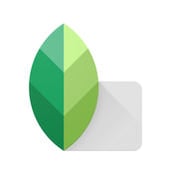 While analytics will allow you to closely follow the activity around your account, it will not necessarily improve your account. Luckily, Snapseed will! This free photo editing app has been considered one of the best photo editing apps available. The many tools such as brightness, saturation, healing, brush, perspective, and more are what appeal to a large variety of users, but what appeals to most people is the simplicity of the app.
With a simple swipe left, right, up, or down, one is able to edit their photo to their liking. Even with the simple platform, one is able to access more advanced tools on the app to perfect their pictures. Snapseed will definitely make your pictures stand out.
---
With the use of these apps and the tools that they provide, you'll be sure to have a better grasp over your Instagram presence, and be able to post pictures that will catch the eyes of many new potential followers and ultimately potential customers.
Looking to grow real active instagram followers as fast as possible? Check out our Instagram growth services! You can get up to 150 real followers a day. Click here to start your Instagram Followers and Likes Free Trial! 7 Days completely free.