A great strategy to receiving more likes and comments on your Instagram account is to give more likes and comments on other people's accounts. By being an active follower to other accounts, you actually stimulate the activity that is drawn to your own. Unfortunately, it isn't exactly easy for users to remain active, at least consistently. But fear not, there is a solution to all of your problems!

The solution: auto likes and auto comments!

Yes, auto likes and auto comments are a real thing, just maybe not in the sense that you are thinking. Apps and bots can provide you with the ability to like other users photos and even comment on their pictures while allowing you to relax and enjoy the growth without having to deal with the troubles of going through countless accounts and receiving little in return..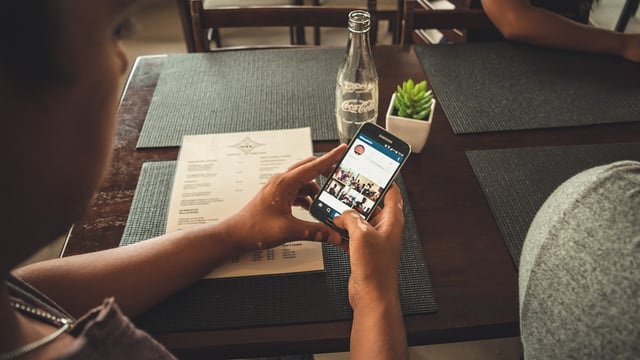 Auto Likes
There are applications available to everyone that can be utilized to auto like photos on Instagram. For example, the Like4Like app available on the app store that does exactly this. The claim is that you will receive over 5000 likes, and 1000 followers a day. The way it works is you like photos and/or videos on Instagram and receive coins for each photo you like. Then, you are able to spend these coins in return for likes on your own photos. Depending on how often you use the application, your likes will soar! The catch? You still have to be active in the process of liking photos. The upside? You are guaranteed to receive likes in return! This is a lot better than liking Instagram photos with only hopes to receive likes in return.
Get more bang for your buck!
Check out some of these other applications that are similar to Like4Like:
-InstaLiker
-Magic Liker
-Like Potion
-Turbo Like Pro For Instagram
Auto Comments
When it comes to giving automated comments, a lot of bots promote many different things. Be careful to watch out for scams, however, that typically ask you to fill out surveys before their services are given. In general, the idea is that bots (or real people!) will post comments to other related Instagram accounts on your behalf. Unfortunately, this is not as full-proof as the strategies for using auto likes.
Lucky for you, Social Network Elite is here to help! Social Network Eliteuses real teams that leave genuine comments that are only posted in efforts to improve your overall Instagram account. Through proven strategies, SNE has the capabilities to not only grow your business Instagram account, but grow your business as well! Don't believe us? If you sign up today, you can begin our free seven day trial that gives you access to all of our services. Still not sold on it? We are so confident that our strategies work that we guarantee you will receive at least 300 free followers upon completion of our trial! If not, we continue our services free for an entire month! You can't pass up on a deal like this.
By choosing Social Network Elite you can weed out all the scams and get right to the point: more followers, more likes, more traffic through your account, and better business!
---