Have you been using hashtags to grow your Instagram following and you seemed to be growing pretty steadily until randomly your engagement just stopped? Maybe you've noticed a huge drop in likes, comments, or new followers? Well it's possible that one of the hashtags you regularly use has been banned by Instagram.
Banned Instagram hashtags are something that affects many users without them ever realizing it. If you are using a banned hashtag, it could mean that your post won't be viewed by others, your other hashtags may not work, or your account could even be temporarily blocked. In order to help you prevent that from happening, we're going to walk you through what a banned Instagram hashtag is, how to find out if your hashtags are banned, and what some of the current banned hashtags are.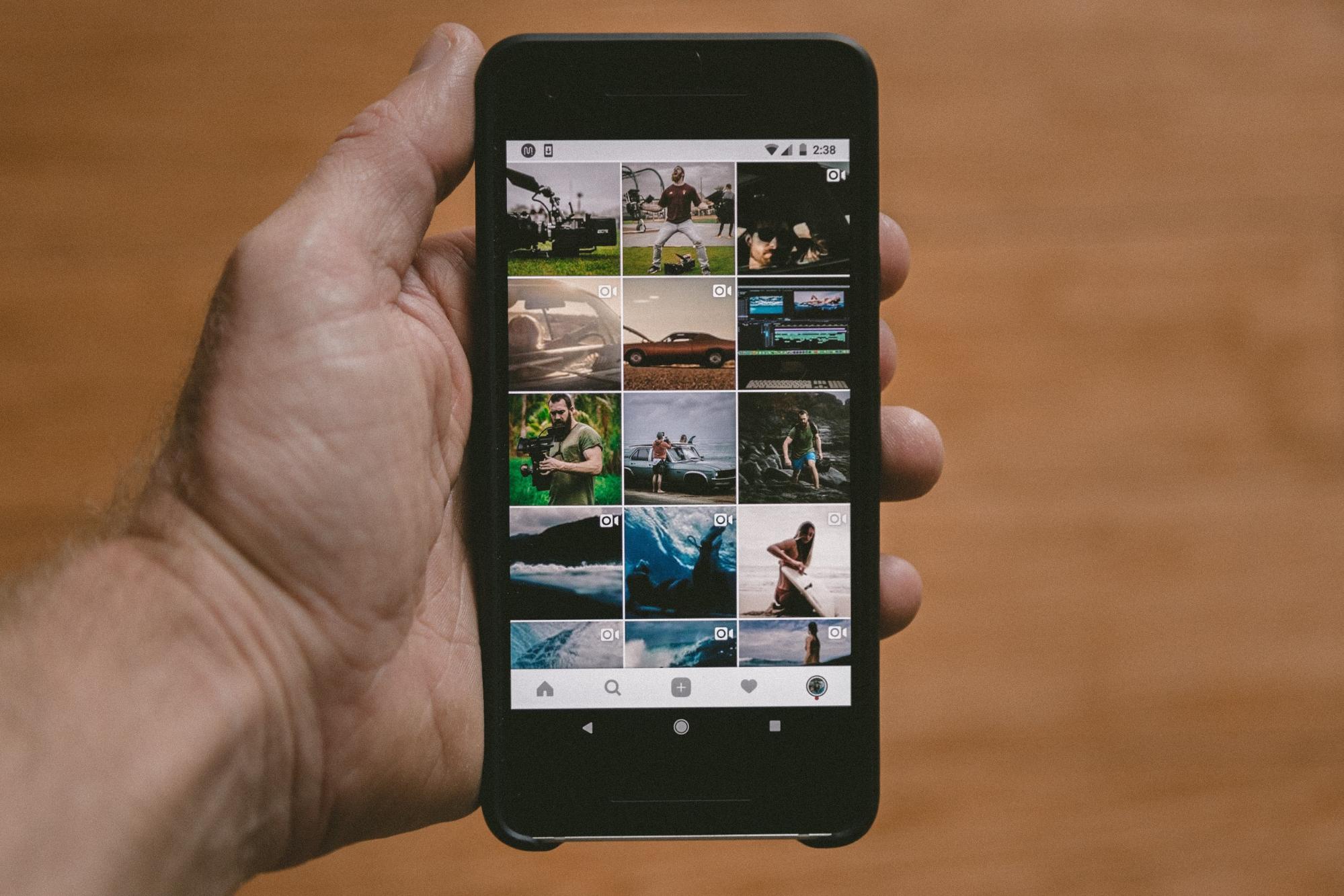 What Are Banned Instagram Hashtags?
Hashtags are keywords that allow users to search for relevant content based on that keyword. For example travel photos can be found with hashtags such as #travel or #backpacker, cupcake photos can be found with #cupcakes or #desserts, and so forth. But some hashtags may lead to inappropriate content, even if the hashtag itself isn't offensive. If enough users report a hashtag as leading to explicit content, Instagram will ban the hashtag temporarily and sometimes even forever. During the time that it's banned, if someone adds it to their post it will not show up in the recent postings for that hashtag, meaning less exposure for your photo. If you continue to use banned hashtags, you'll notice a significant drop in your engagement and you may even get a message from Instagram with a warning or temporary block on your account. So be careful when using hashtags to avoid that outcome!
The reasons behind the banning of a hashtag vary drastically but they all come down to the same basic truth - the posts it is associate with are inappropriate in some way. For example, nude or sexual photos, pictures that glorify self-inflicted injury, posts that contain hate speech or threats, using it for illegal activities such as selling drugs or firearms, and more. Many of the hashtags seem like normal words that wouldn't have anything to do with the above mentioned inappropriate content, which is why it's always best to double check any new hashtags you plan to use.
How to Find Banned Hashtags
The easiest way to find out if one of your regular hashtags is banned is to search for it. Click on the magnifying glass icon to view the Explore page in Instagram. Up in the search bar, type in your hashtag and click Tags from the filters. Click on the hashtag from the search results and then select the Recent tab. If the hashtag is banned, there will be no photos but instead a message from Instagram that says "Recent posts from 'banned hashtag' are currently hidden because the community has reported some content that may not meet Instagram's community guidelines." Also if the hashtag didn't appear in the search results at all, this too means that it is banned. This is the best way to search for the specific hashtags you use and ensure they are safe to use.
Current Banned Hashtags
There are currently over 100k banned hashtags so we are not going to list them all here, but we will give you a condensed version that includes many seemingly harmless hashtags that you might be using.
A - #adultlife #alone #asia #attractive #americangirl
B - #beautyblogger #brain #babe #bikinibody #boho #books #beyonce #balls #buns
C - #costumes #curvy #curvygirls #cheeky #citycentre
D - #desk #direct #dm #date #dating #dogsofinstagram
E - #eggplant #elevator #easter #ebonyandivory #everybodyisbeautiful
F - #fitnessgirls #fishnets #freakshow
G - #goddess #girlsonly #gloves
H - #happythanksgiving #hardworkpaysoff #humpday #hottie
I - #ig #instamood #iphonegraphy #italiano
J - #jugs
K - #killingit #kansas #kissing #kickoff
L - #lingerie #like #lean
M - #master #models #mustfollow #mexicangirl
N - #nasty #newyears #newyearsday
O - #overnight #oovoo
P - #petite #pornfood #popular #pushups #pixie
R - #rack #ravebabes #russiangirl
S - #skype #snap #snapchat #single #singlelife #stranger #saltwater #shower #sallyhansen #sopretty #sunbathing #streetphoto #swole #snowstorm
T - #tanlines #tgif #todayimwearing #teens #teen #thought #tag4like #thighs
U - #undies
V - #valentinesday
W - #woman #womancrushwednesday #women #workflow #wtf #weed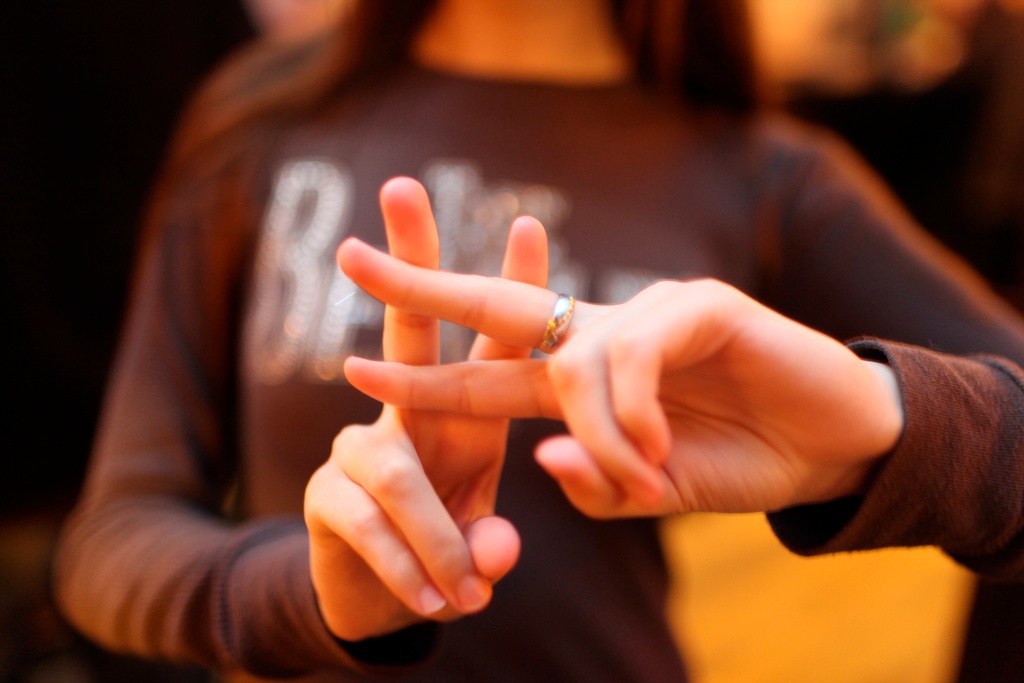 These hashtags are all banned as of 2018. Not included in this list are hashtags that contain sexual words or profanity, but these are all completely banned as well so use your best judgement. Instagram can decide to ban any hashtag for as short as one day or it may remain banned indefinitely, so this list can change frequently. If you plan to use one of the above hashtags, just search it first to confirm if the ban has been lifted. The last thing you want is less likes and comments on your photos or for all your hard work to be lost if your account is blocked! If you'd like more information on the rules and guidelines within Instagram, you can check out their Community Guidelines page.