So it's finally time for your Last Fling Before the Ring and you want to capture every moment of it on Instagram. Your feed is about to be full of selfies, drinking, and debauchery and what better way to explain these to the world, but with the perfect bachelorette hashtag. We've compiled a list of the best bachelorette hashtags to use on your clean photos, and the worst ones that should be saved for those embarrassing, or hungover moments. You and your girls can use these to give your party a theme or to just make everyone else jealous of the amazing time you spent together. Whether your bach party is a low-key girl's night or a wild weekend in Vegas, these best (and worst!) bachelorette hashtags will help take your Instagram photos to the next level.
Are you a bachlorette looking to get the most out of Instagram? Check out our services and see how we can help!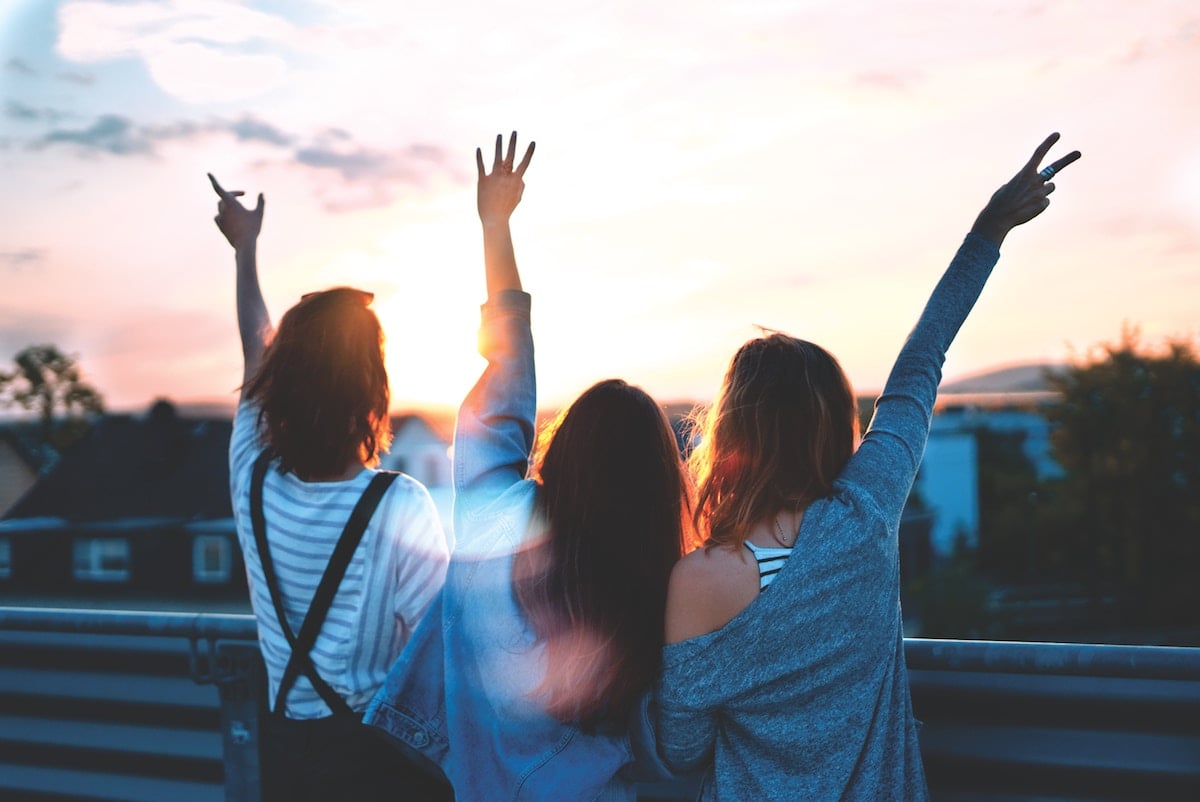 Best Bachelorette Hashtags
Bachelorette parties are meant to be good fun with your best girlfriends. You might spend this time classing it up at a winery, relaxing at the spa, or dancing the night away in a club. One thing that's for sure is there will be plenty of photo ops to capture the very best moments. Bachelorette hashtags will allow you to remember these moments for a lifetime and give your squad some inside jokes to laugh at for years to come. Here are the best bachelorette hashtags to use on Instagram for those photos that show off the amazing time you and your squad spent together, celebrating your last hurrah.
#vinobeforevows
#lastflingbeforethering
#dontmindifido
#bachelorettebash
#kissthemissgoodbye
#almostwifeylifey
#bridalcrew
#idocrew
#bridesquad
#herecomesthebride
#bridetime
#popthechampagne
#avowtoparty
#brideslastride
#sheschanginghername
#shesaidyes
#happybridehappytribe
#bridetribe
#lastnightbeforemrright
#misstomrs
#bridesbrewcrew
#gettinhitched
#finalfiesta
#nachoaveragebach
#beachinbride
#bridevibes
#bridetobe
#lasthurrah
#futuremrs(new last name)
#lastsailbeforetheveil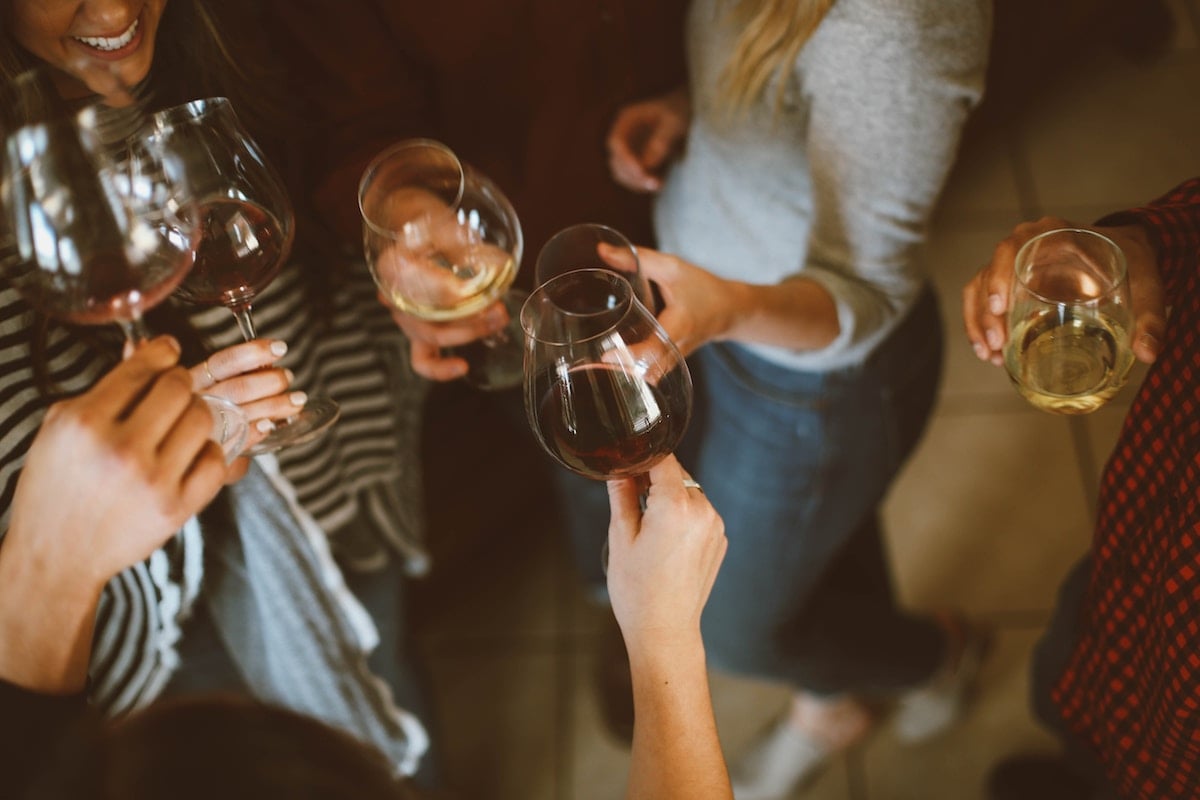 Worst Bachelorette Hashtags
Some bachelorette parties are low-key and good, clean fun with your girls. But some are crazy, naughty, and just plain wild. For the photos that captured all the shots taken at the club, naughty games featuring the male organ, or the rough hangovers the next morning, use these worst bachelorette hashtags to remember those shameful moments. Just be careful not to scare off your future groom!
#engagedAF
#partybride
#isurvivedabacheloretteparty
#untiltheykickusout
#bachs**tcrazy
#shesaidyaaas
#samepenisforever
#bridindirty
#shesaidyeswesaidvegas
#wedwhiteandboozed
#buymeashotimtyingtheknot
#popthebubblyimgettingahubby
#futuremrscheersbitches
#bridezilla
#feyoncé
#hotmessexpress
#wewontrememberthis
#whathappenedlastnight
#whathappensinvegasstaysinvegas
#donttell(groom's name)
#what(groom's name)doesntknowwonthurthim
#pinthejunkonthehunk
#raisinghellbeforetheweddingbells
#dontkeepcalmthebachelorettepartyison
#hepoppedthequestionwerepoppingbottles
Why Use Hashtags?
You may be wondering why you need to put hashtags on your Instagram post. If you're looking to grow your Instagram account and increase the amount of likes you get (let's be honest, who doesn't?), then hashtags are going to be one of the best ways to achieve this. Millions of users are constantly performing hashtag searches on Instagram and this is how they will find your content and your account. Need more help on how best to use hashtags? Check out our 2018 Instagram Hashtag Cheat Sheet for tips and tricks on how to grow your account using hashtags.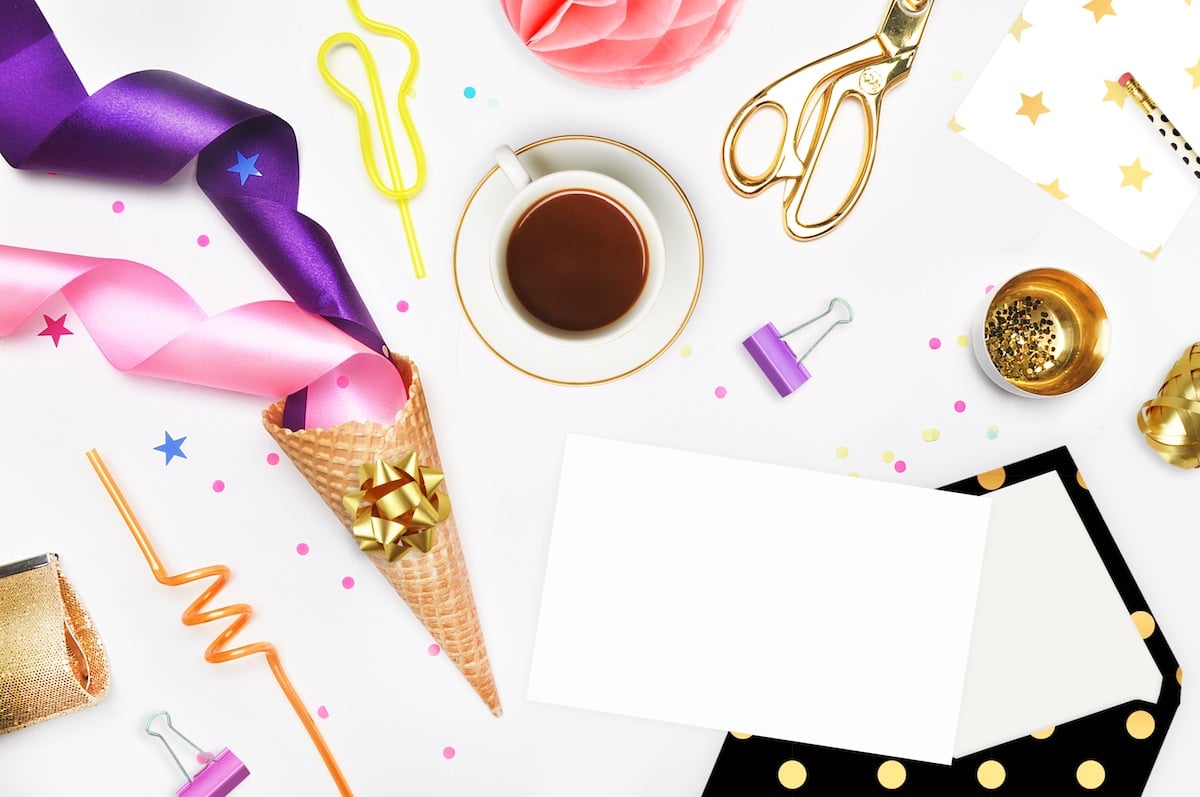 Whether you're celebrating your own bachelorette party or going to a friend's, chances are you'll be posting photos on Instagram. But every experienced bach party-goer knows that you'll need fun hashtags to accompany those posts. From this list you should be able to find quite a few that will work on a variety of photos and for different bachelorette themes. We don't want you to spend the whole time consumed with social media and missing out on the actual experience, so this list should help you spend less time thinking up clever captions and more time with your #bridetribe.
Want some help from expert Instagram marketers? Sign up with Social Network Elite to help skyrocket your growth and engagement on Instagram.