Do you have the cutest, funniest, or most interesting pup that just needs to be shared with the rest of the world? Or do you just want to be Instagram famous and know that your dog has a better chance at success than you do? Either way, you better get started right away because the competition is ruff. There are thousands of dog accounts on Instagram and only those with the cutest photos, wittiest captions, and strongest growth strategies make it to the top. You'll need to put some serious time and effort into taking hundreds of photos of your pooch and editing them so they look professional. You should also think about coming up with some sort of theme to help your dog stand out from the others. Next steps are posting and getting your photos in front of a large audience to help you grow your following. The best way to do this is through the use of hashtags. We've curated a list of the best dog hashtags for Instagram to help you improve your chances of attaining Instagram stardom quickly.
Do you use TikTok? You can get 1,000s of TikTok followers with our TikTok growth service. Click here to start a FREE 5-day trial today!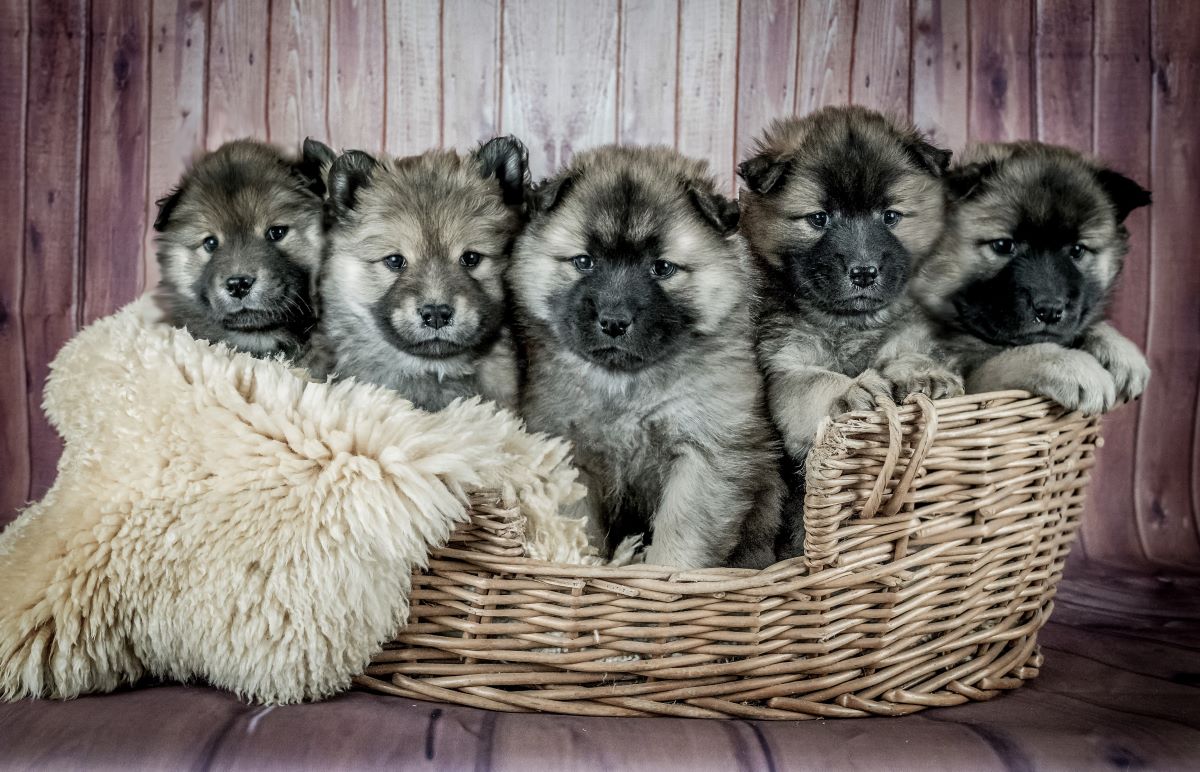 Best Dog Hashtags
There are hundreds of hashtags that you can use on a dog post but you shouldn't just use any and every dog-related hashtag. Try to stick to ones that are relevant to your pup and your brand. For example if you have a golden retriever, you shouldn't use #corgisofinstagram on your posts because you'll attract the wrong type of dog lover. Here are the best dog hashtags for Instagram broken down by category.
Dog Breed
#hound
#mutt
#chihuahua
#dachshund
#corgi
#goldenretriever
#australianshepherd
#blacklab
#pug
#bulldog
#germanshorthair
#yellowlab
#beagle
#jackrusselterrier
#germanshepherd
#poodle
#boxer
#husky
#pitbull
#rottweiler
#greatdane
#bordercollie
#cockerspaniel
#bassethound
#sheltie
#shiba
*You can turn all of these into a #"dogbreed"ofinstagram hashtag.
Adorable Adjectives
#cute
#love
#adorable
#happy
#smile
#fun
#beautiful
#pretty
#eyes
#fluffy
#weeklyfluff
#beggintime
#mydogiscutest
#ears
#furry
#furbaby
Pets/Animals
#pet
#wildlife
#petstagram
#pets
#animal
#nature
#animals
#instapet
#petsofinstagram
#delight_pets
#funpetloveclub
#inspiredbypets
#petfancy
#mypets
General
#dogsofinstagram
#puppy
#instadog
#dogstagram
#dogs
#dogoftheday
#dogsitting
#ilovemydog
#doglover
#pup
#instapuppy
#instagramdogs
#dogs_of_instagram
#lovedogs
#puppylove
#puppies
#doggy
#lovepuppies
#dogscorner
#dogdailyfeatures
#petbox
#dog
#dogsandpals
#sausagedogcentral
#mydog
#pooch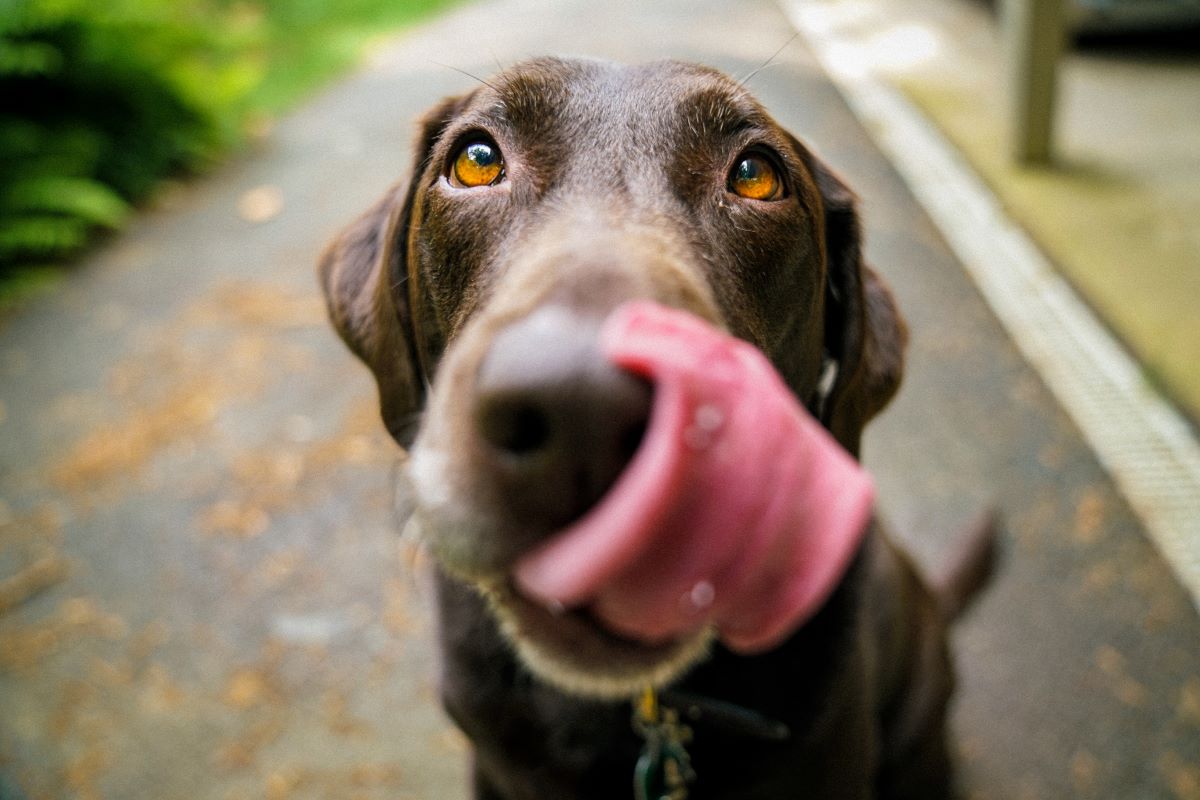 Join a Community
Once you have picked out the best hashtags for your pup, you'll want to find more related hashtags for their particular breed. Most dog breeds have their own community on Instagram and you absolutely should be a part of it! Use the search function in Instragram to look up your dog breed and search all the related hashtags. You'll find dozens to hundreds of breed-specific hashtags that you can add to your posts. And make sure that you regularly engage with other accounts using those hashtags. By making some Insta-friends in your dog's community you'll be able to lean on each other for support and help each other reach Instagram fame.
Get Featured
One way you should be using your dog hashtags is to get featured on a larger account. Every niche on Instagram has its own feature accounts, meaning there are accounts that strictly feature other user's photos as long as they are relevant to their theme. Find the big dog accounts and learn what hashtags they require you to use in order to get featured. There should be general dog accounts where any type of dog can be featured and there are probably breed-specific accounts you can get featured on as well. Do your research to find these and work hard at getting featured. If you're successful, your post will be seen by thousands, maybe even millions, of Instagram users who could turn into a loyal fan of your pup.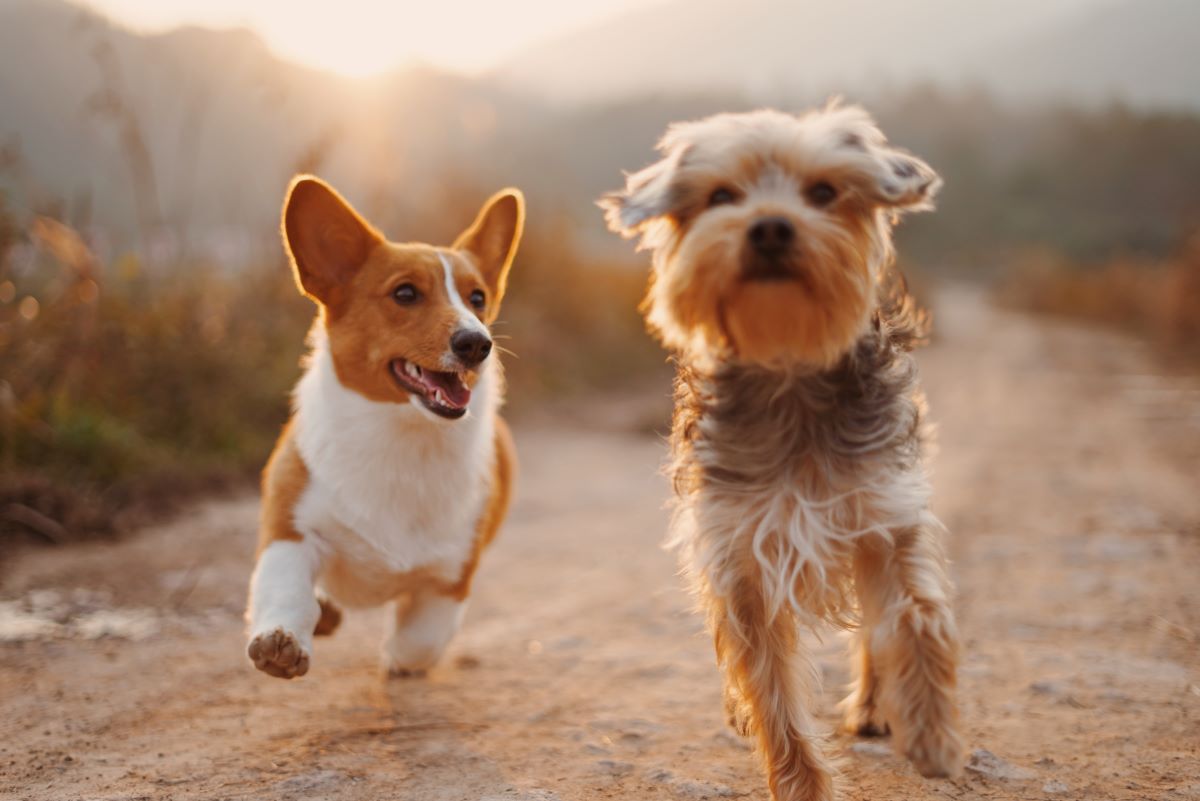 Get Your Dog Noticed on Instagram
There are plenty of things you should be doing on a daily basis to get your dog noticed on Instagram. Using these hashtags is just one of the many strategies you should be implementing in order to grow your following and increase your engagement. Hashtags are one of the best ways to get your account noticed by a large audience that's actually interested in your content. As long as you're using these hashtags, taking stellar photos, and engaging in your dog's community, you'll be well on your way to becoming Instagram famous. Well, at least your dog will be!