Trying to create a killer Instagram profile? Then you'll need a bio that represents what your account is truly about and attracts the right followers. After a potential follower scans your photo feed and finds themselves interested in your content, they're going to read your bio to find out more about you. In order to capture that follower and make sure they stick around to become an active customer, your bio needs to be informative and fun. But it can be tough to decide exactly what to put in your bio and how to capture a user's attention. With the help of emojis, you can spice up your profile and still look professional. Here are the best Instagram bio ideas with emojis as well tips and tricks to craft the perfect bio for your brand.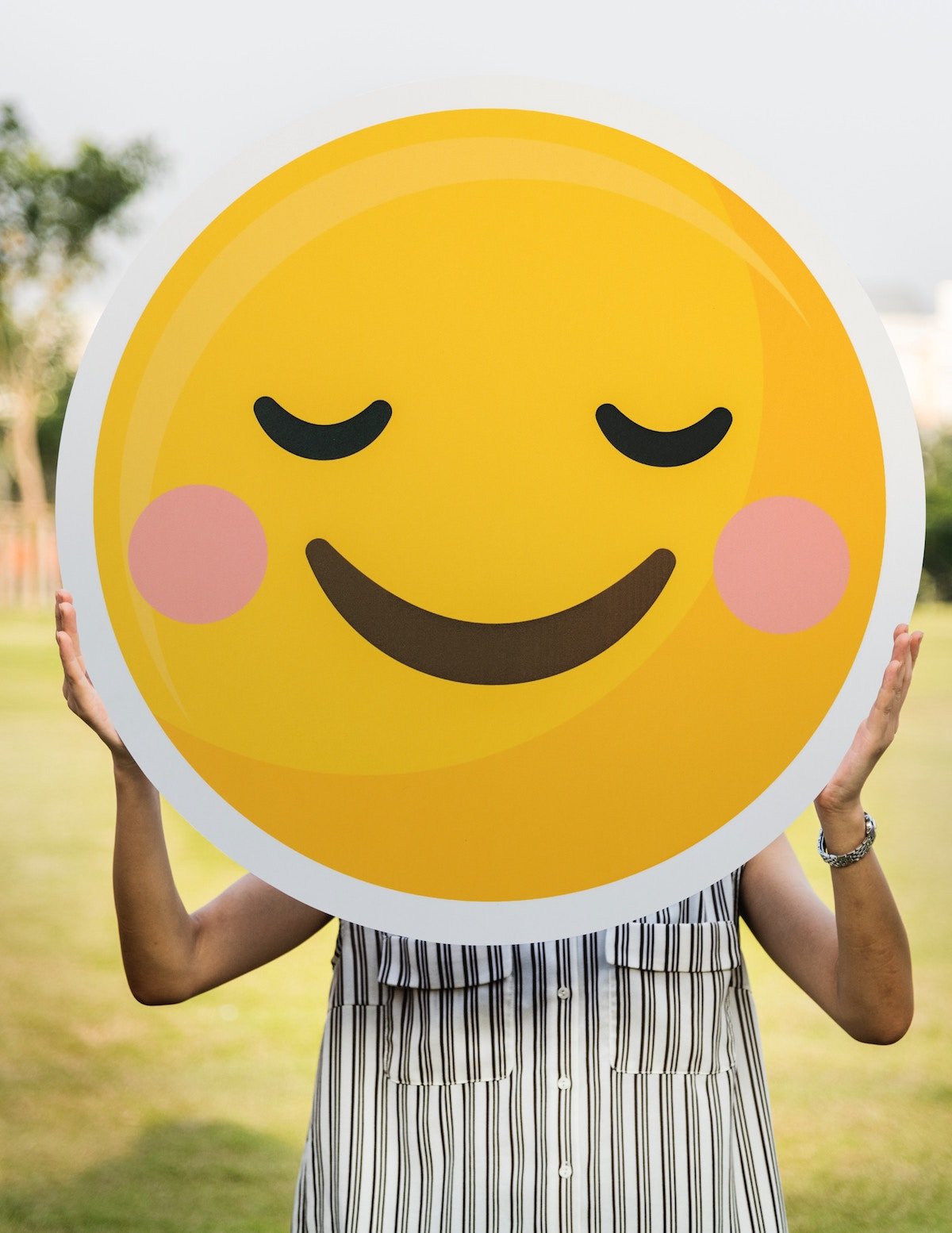 Why Your Bio is Important
If you're trying to launch your Instagram account into a business or reach influencer status, your followers need to know what they'll find in your account. Most people are pretty picky when determining which Instagram accounts to follow, and you need to make their decision as easy as possible. By having an awesome photo feed, a standout profile picture, and a descriptive bio, you're much more likely to attract followers that will eventually turn into customers.
You can think of your bio as a synopsis of what you're trying to achieve with your account. When people understand the purpose of your account, and find you to be trustworthy, they are likely to become a loyal, engaged follower. It also helps to weed out the people who are the wrong type of follower - one that doesn't engage, doesn't want to buy what you're selling, and ultimately doesn't care about your account.
What to Include in Your Bio
Give a brief description of your products or services, or what your goal is. This is the first thing you should include in your bio to make it clear and upfront. If you don't have a business account, you should include a way for people to contact you. They may need a way to inquire about your services or products, and if you have a preferred method of contact then be sure to state that. Lastly, you should have some sort of incentive to turn your followers into customers. By giving away something for free, you'll receive something very important in return - a potential lifelong customer. You could offer a discount on your services, a coupon for your product if they sign up for your newsletter, a free printable or email course in exchange for their email address. Whatever it may be, that will be the best way to turn your Instagram into a crucial part of your business and marketing strategy. You get one clickable link in your bio so include it at the very end leading to your website.
Best Instagram Bio Ideas with Emojis
So how do you include emojis in your bio? By using ones that explain what you mean to say without actually needing any text. Here are some examples of how you can use emojis to spice up your bio and make it fun to read.
🍪 Vegan Bakery
🍭 Sugar-free Candy
📸 Travel Photographer
💪 Personal Trainer
💄 Eco-Friendly Cosmetics
📲 (555) 555-5555
💌 info@business.com
🏈 Football Fanatic
✈️ World Traveler
👩🏻‍💻 Free Email Course - sign up below!
👜 Free gift with purchase
💰 Aspiring Entrepreneur
📩 Sign up for the newsletter!
📣 Black Friday Sale
💵 20% Off coupon code
🙋‍Founded by …
🎥 Youtube Channel:
#️⃣ Tag us to be featured!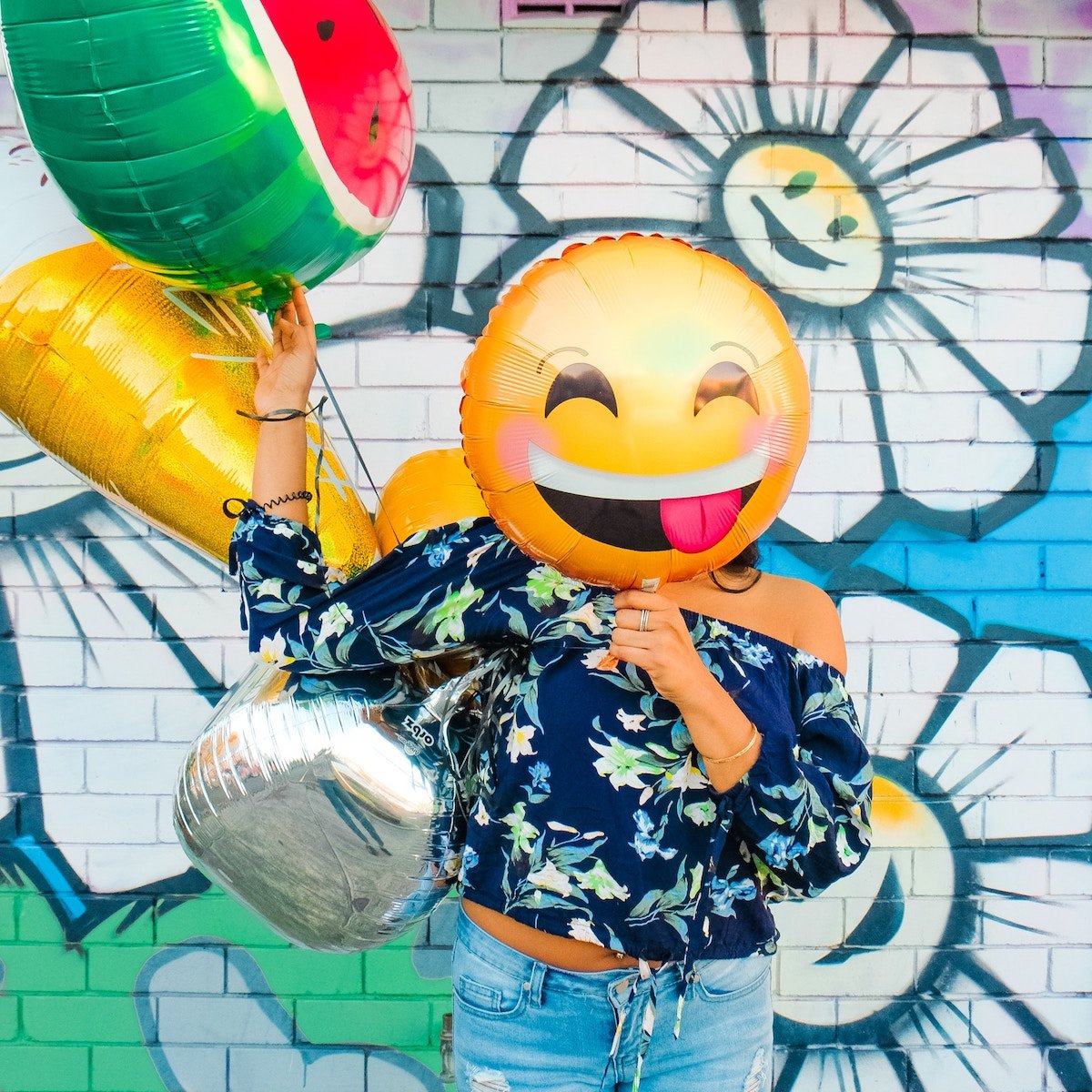 The possibilities are endless. There's pretty much an emoji for everything! But you don't want to go overboard and make your bio look cluttered. Try for one emoji per line to describe the sentence while still looking professional. Get creative and make it fun to give your Insta that extra oomph that will bring in the loyal, engaged audience you dream of.