#throwbackthursday #outfitoftheday #nofilter #fitness
You've probably seen these hashtags sprinkled throughout posts on Instagram and have maybe considered using them yourself. Some hashtags tend to be more popular than others and can even become viral. Using these popular hashtags is a great way to get your posts seen and grow your following. But what makes a good hashtag and how do you find them? In this article we'll be discussing the best Instagram hashtags of 2018 and how you can use them in your social media strategy.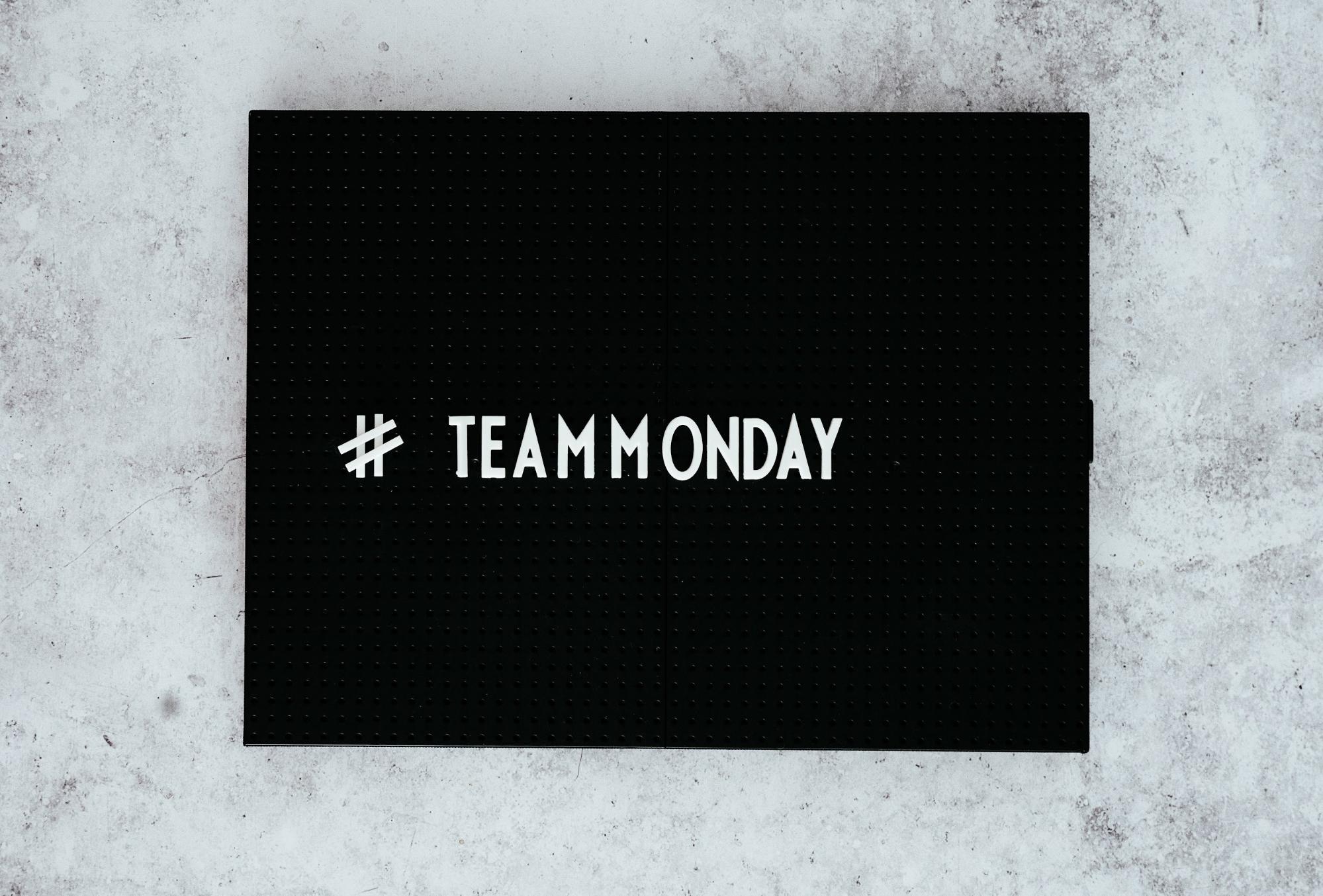 How Hashtags Grow Your Following
One of the best ways to increase your Instagram followers is to use hashtags. But you can't just use any old hashtags on your posts. You need to be strategic and do your research. In order for a hashtag to bring you new followers, it needs to be one that people are actually searching for. You need to use popular hashtags that are widely used and searched.
When a user searches a hashtag, they'll be presented with both the top posts that have recently used it as well as the most recent posts that have used it. If you used that hashtag, your post is automatically guaranteed to show up in the recent search results, and if your photo is getting great engagement you'll also show up in the top results. This is how you get more eyeballs on your content and attract potential followers to your account. To learn more about how hashtags work, check out our 2018 Instagram Hashtag Cheat Sheet.
How to Determine if a Hashtag is Good
You can't put any old hashtag on a post and hope for the best. You need to use hashtags that people are constantly searching for, otherwise your post will never be found. But how do you determine if a hashtag is worth using? There are several ways to find good hashtags that people are searching for and using.
Use the categories in the search function. If you click the magnifying glass icon on your menu bar, you'll be presented with a ton of photos that Instagram thinks you might like. It also will let you select a category from the carousel at the top. When you click one of those categories, Instagram will provide photos that fall within that category as well as "related hashtags". Any of those related hashtags are a safe bet to use as Instagram has deemed them popular enough to showcase.
Check out the competition. You should know who some of the Influencers in your niche are, so check out their posts and see what hashtags they're using. They became Influencers for a reason - because they had a solid Instagram strategy and used the right hashtags. No shame in copying their hashtags!
Use a Hashtag Generator. This is a super easy way to find popular hashtags in your niche. Just type in a keyword and you'll be presented with a ton of related hashtags that are popular in that category.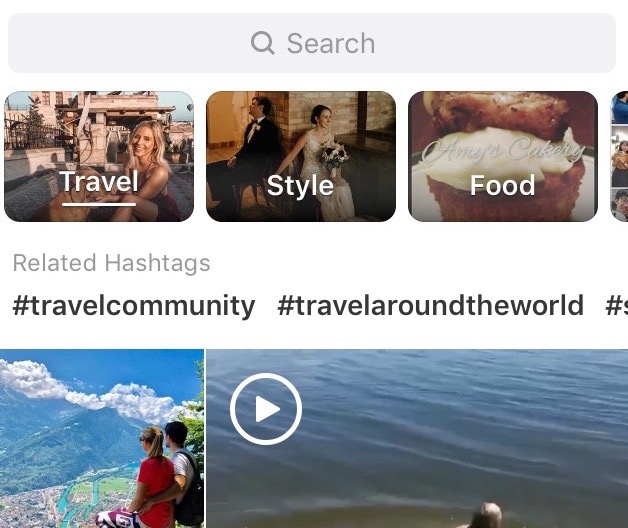 Trending Hashtags
Popular hashtags are changing all the time as trends and seasons come and go. So don't rely on using the same hashtags for years. You'll need to keep up with the times to ensure you're still using the best possible hashtags to grow your following.
When something in society goes viral, there's sure to be a hashtag about it. Jump on the bandwagon and use that hashtag because you know people are currently searching for it. The same goes for seasons. When Fall rolls around, you know it's pumpkin spice season and there tons of hashtags that you should be using. Or if it's nearing a holiday, be sure to get festive and use the relevant holiday hashtags. There will always be trending hashtags so keep an eye out and use them while the iron's hot!
Best Instagram Hashtags in 2018
Now the moment you've been waiting for, here are the 100 best Instagram hashtags of 2018:
#love

#instagood

#photooftheday

#fashion

#beautiful

#happy

#cute

#tbt

#like4like

#followme

#picoftheday

#follow

#me

#selfie

#summer

#art

#instadaily

#friends

#repost

#nature

#girl

#fun

#style

#smile

#food

#instalike

#likeforlike

#family

#travel

#fitness

#igers

#tagsforlikes

#follow4follow

#nofilter

#life

#beauty

#amazing

#instamood

#instagram

#photography

#vscocam

#sun

#photo

#music

#beach

#followforfollow

#bestoftheday

#sky

#ootd

#sunset

#dog

#vsco

#l4l

#makeup

#f4f

#foodporn

#hair

#pretty

#swag

#cat

#model

#motivation

#girls

#baby

#party

#cool

#lol

#gym

#design

#instapic

#funny

#healthy

#night

#tflers

#yummy

#flowers

#lifestyle

#hot

#instafood

#wedding

#fit

#handmade

#black

#pink

#일상

#blue

#work

#workout

#blackandwhite

#drawing

#inspiration

#home

#holiday

#christmas

#nyc

#london

#sea

#instacool

#goodmorning

#iphoneonly
Source: Oberlo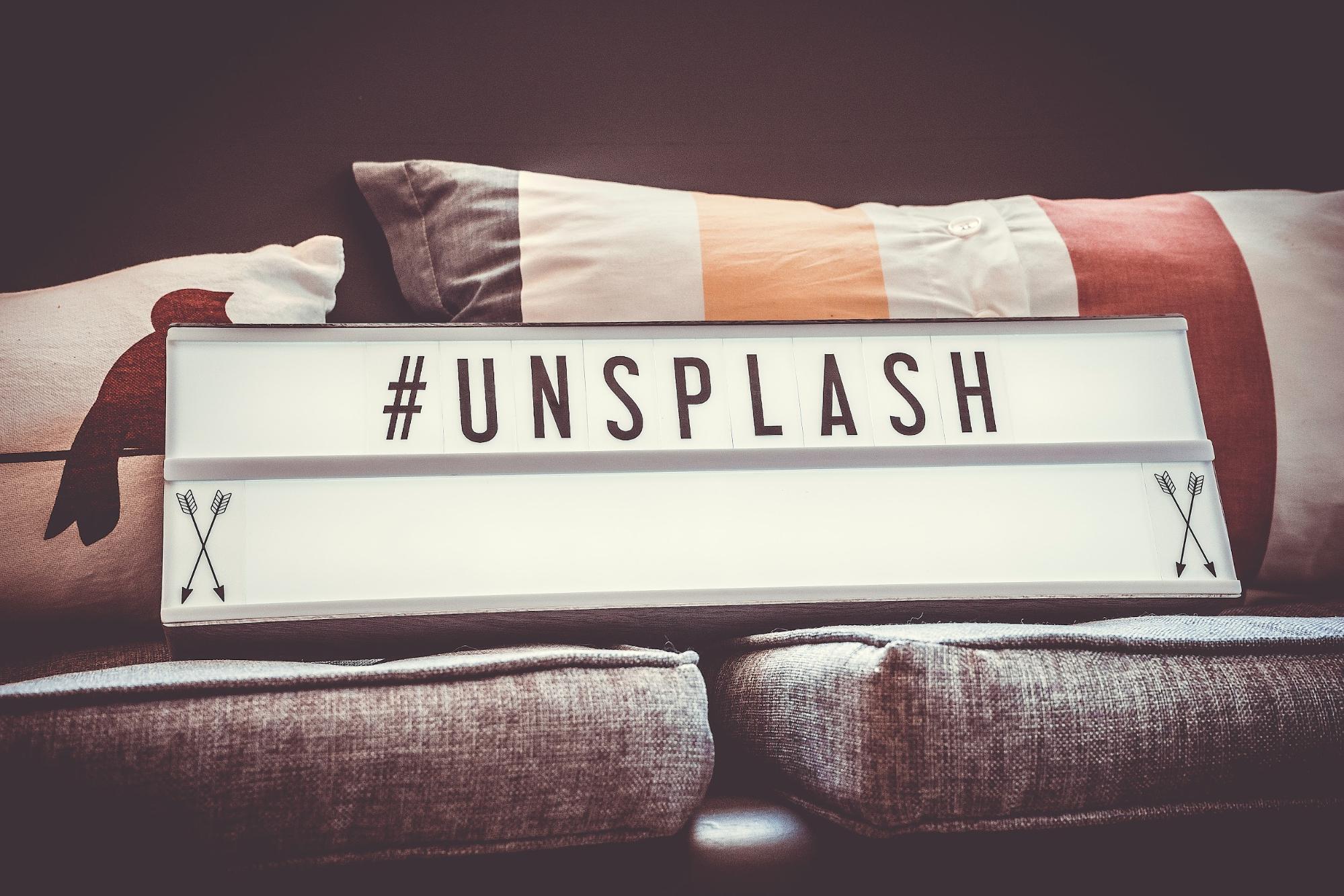 Ready to start hashtagging? Start dropping these on your daily Instagram posts for maximum exposure. The best strategy is not to use all of these on every post, though. Use only those that are relevant and be sure to include other hashtags that fall within your niche to ensure you're not only attracting a large audience, but the right audience.