Social media is all about presenting your well and the image you want to show to people.
On Tik Tok there's basically 3 main sections that can make your account interesting to viewers: your profile picture, your video feed, and your bio.
Everyone loves making Tik Tok videos, but actually the bio is an overlooked area that people often forget to focus on.
Your bio is important because potential followers checking out your account read your bio and need to be interested enough within a few seconds to want to follow your or continue checking out your content.
Depending on the type of account you have, your strategy for thinking of the perfect bio will differ.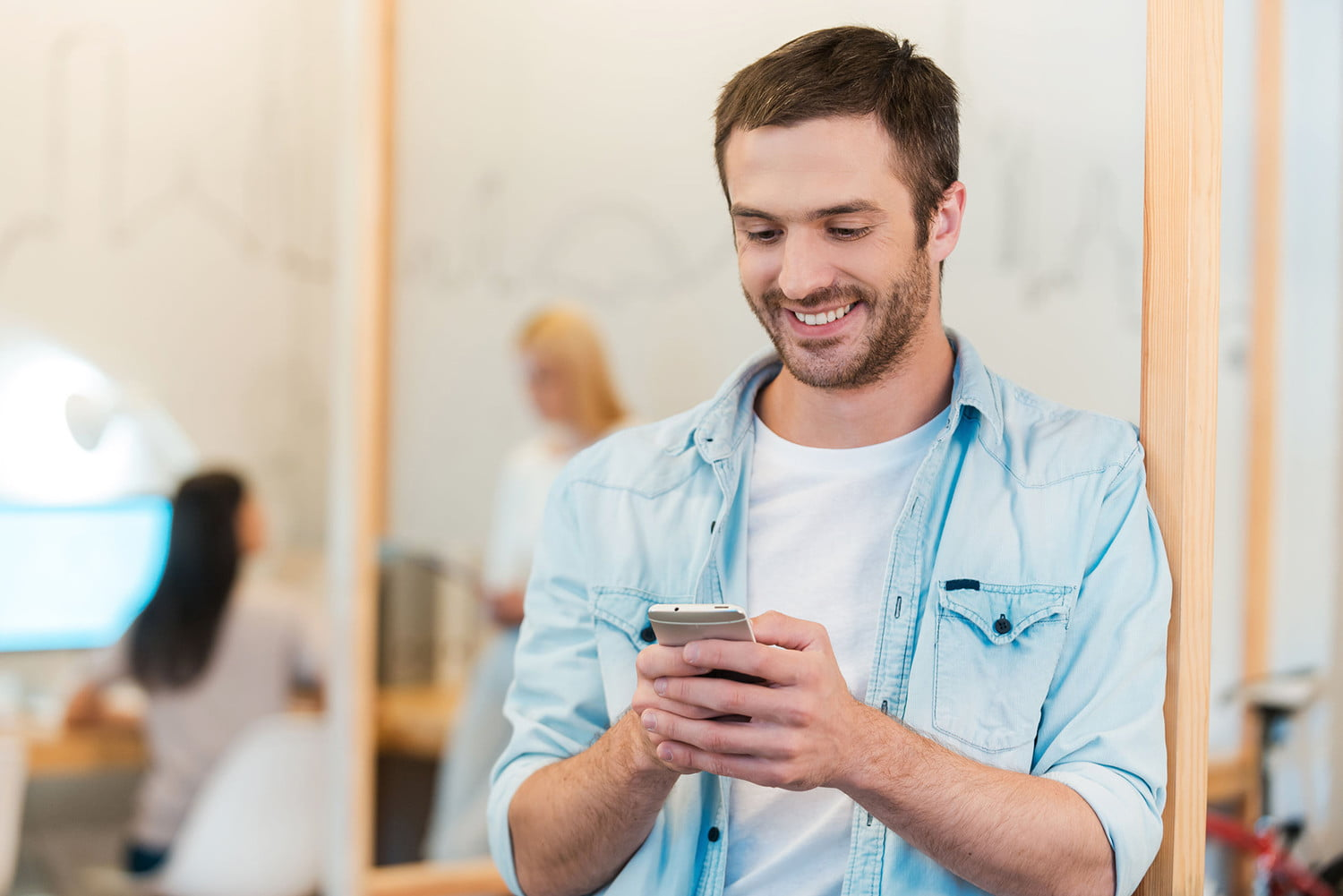 For example, if you have a business account then your bio will need to be professional and informative.
However if you just have a personal account you use for fun, then maybe something witty or a funny quote is the best way to go.
Are you having trouble thinking up your own cool Tik Tok bio?
We've gathered some great personal Tik Tok bio ideas for you guys to help step up your social media profile.
Personal Tik Tok Bio Ideas For Guys
I am here to avoid my friends on Facebook and Instagram.
If I was a writer I'd have a better bio
I'm actually not funny. I'm just really mean and people think I'm joking.
Born to express, not impress.
I can't remember who I stole my bio from or why.
Making PJs look hot since (year of birth).
Recovering donut addict.
Recovering ice cream addict.
I'm not smart; I just wear glasses.
I'm real and I hope some of my followers are too.
Catch flights not feelings.
Gifted napper, talker, and ice cream eater.
Probably the best TV binge-watcher you'll ever find.
Used to think I was a tad indecisive, but now I'm not quite sure..
Life is a swimming pool and I want to swim in it.
Kind of a good Samaritan, terrible athlete, but extremely blessed in the napping skills department.
Humble, with just a hint of Kanye.
I regret nothing you see in this feed.
First I drink the beer. Then I do the things.
Do you believe in love at first sight, or should I walk by again?
Life is dumb and I want to sleep
Too rad to be sad.
Conquer from within.
Anything but predictable.
Namast'ay in bed.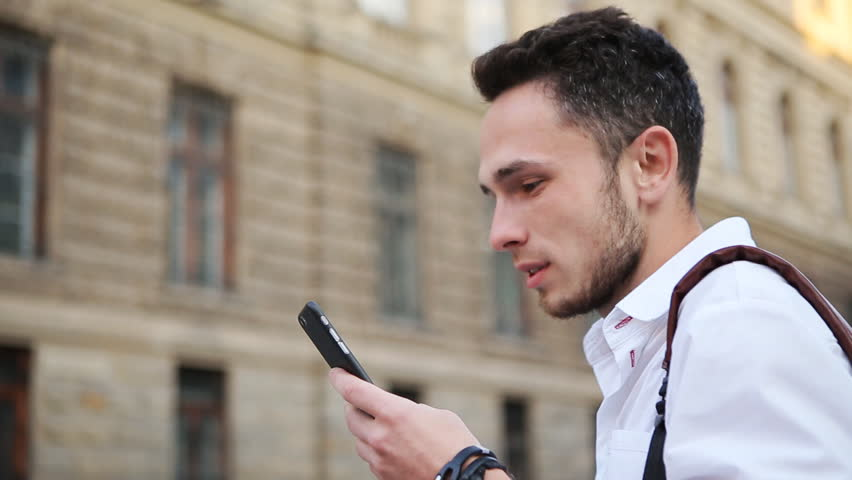 Try using one of these in your Tik Tok bio and you'll be sure to step up profile.
Can't decide which one you should use? Try switching them out every few weeks to keep your bio fresh and your followers interested!
Now that you have an awesome eye-catching bio, it's time to get some real Tik Tok followers.
Start using Social Network Elite's Tik Tok growth service to take your account to the next level!