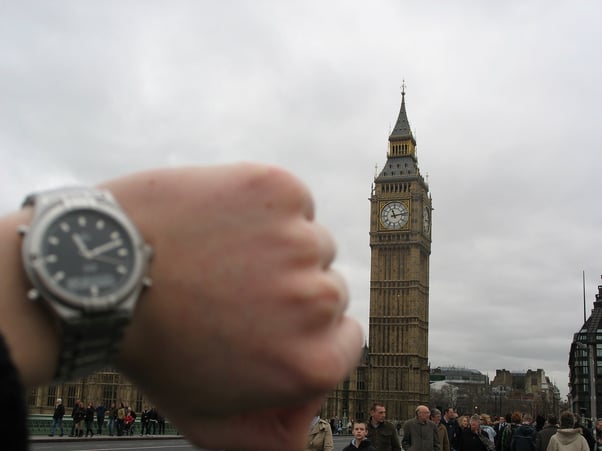 Timing is very important when it comes to posting on any social networking site, whether to attract new followers or engage the present ones. Posting images and videos is as much a science as it is an art.
Instagram has a life span of about 3-4 hours, which means after that it will get so lost in the newsfeed that the chances of being found will be pretty much nonexistent. Therefore, you need to ensure that you post at the optimal times to maximize your Instagram engagement metrics.
Make sure that you post at a time when there is the most traffic. Ideal times are mornings, evenings, lunch breaks and weekends.
Basically – right when people get to work, when people are taking a lunch break, and when people come home from work.
Many people typically use Instagram while commuting to or from work. This is the best time to reach out to them - in the early morning hours, around 8-9 am or during the evening around 5-7pm.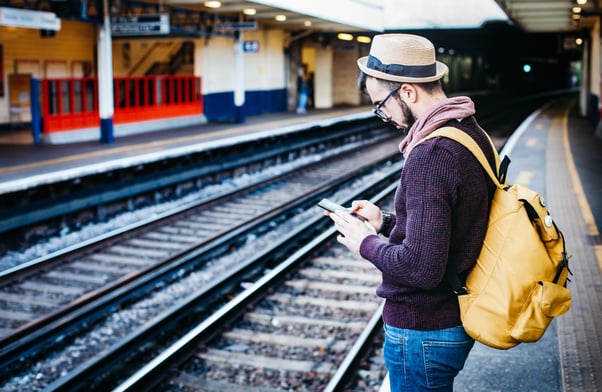 People typically use Instagram on their commute to work
According to a survey by Simply Measured, the most ideal time for engagement on Instagram is during 5-6pm on Wednesdays. Now, this might be a little too specific, and may not work for your targeted audience, but it offers a good gauge.
You can experiment by posting at different times on different days to see what generates the most feedback in terms of likes and comments. Make sure you don't post a picture every hour on the same day. Even a great picture will seem annoying if it's too excessive.
A good idea is to post around five images in a week and keep a journal of the feedback on each image. Then, change the timings the next week. This might seem like too much work, but it's essential when it comes to knowing your potential consumers and their habits.
Also make sure to keep a record of what kind of images, videos and hashtags generate the most followers, likes and comments. Engaging in social media for business gives you an insight into your potential customers' preferences, likes and dislikes.
---
For more great information on expanding your Instagram be sure to download our FREE ebook"Instagram Impact", and start your FREE trial of our Instagram marketing services! And if you're starting a CBD business make sure to check out Gram Social Media!