It isn't uncommon for Instagram users to feel a need for more followers. Who wouldn't want another follower or two? How about another 100 followers? 200? More?
Accounts that are looking to grow typically turn to promotion tactics, utilizing shout outs, and even buying real Instagram followers. However, a lot of online services advertise that they can provide you with more Instagram followers, but it is difficult to weed out which services can truly deliver. Social Network Elite takes great pride in our ability to guarantee our customers at least 300 new followers by signing up for our free 7-day trial.
Yes, you read that correctly. We offer a 7-day free trial of our services to new customers, and even guarantee that they will receive at least 300 new followers. If not, we continue our services for a month, completely free. After the 7-day free trial is over, we offer three plans to continue growing your account.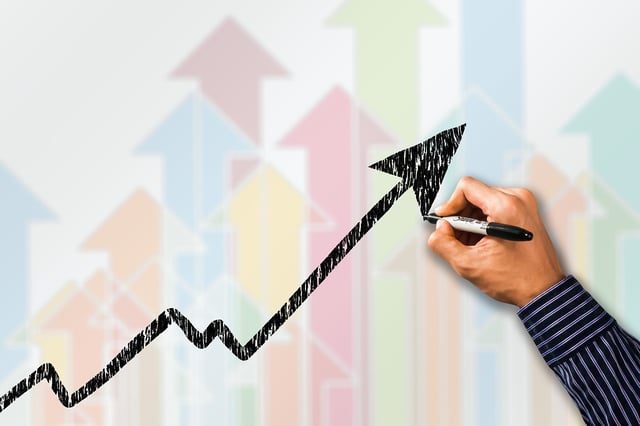 The Executive plan is our cheapest offer, but not to be overlooked. The most popular plan we offer is the Enterprise plan, which includes more than the Executive plan, yet is still not our most inclusive offer. The Limitless plan is our most expensive and comprehensive offer, and it includes everything from direct message targeting to priority customer service and much more for up to four accounts! It certainly is worth every penny.
If you decide to use our services and buy real Instagram followers, be sure to read through each offer and see what plan is best for you!
But how do I know I'm getting real Instagram followers, and not just bots?
We target the specific niche that you are interested in gaining followers in. For example, if you own a music store and are looking to grow your businesses Instagram account we would target those who are interested in music, recording gear, instruments, etc. By using our proven strategy, we engage your account with the people you want to target to grow your Instagram account and even your business!
We never utilize bots, fake accounts, or any other trickery when it comes to our customers. The followers you receive are real, the likes and comments will be real, and the business and customers that result will be very much real. So, avoid the scams and stop sifting through the web for free followers! Social Network Elite is the guarantee that you need to get real active Instagram followers!
---
---