It's no secret that Instagram is filled with people posting about fitness, and is likely one of the best platforms for growing your fitness brand or gaining popularity as a fitness model/influencer. So how do these people with 100k+ active fitness Instagram followers get to that point? A huge part of it is the type of content they post, and it's a lot more than just gym selfies and quotes.
If you are trying to increase your audience of fitness-lovers then you need to stand out by genuinely providing value to the people who enjoy weight lifting, running, yoga, or whichever type of fitness category your account may fall under.
Here are some content ideas that have been proven to be effective for fitness Instagram growth: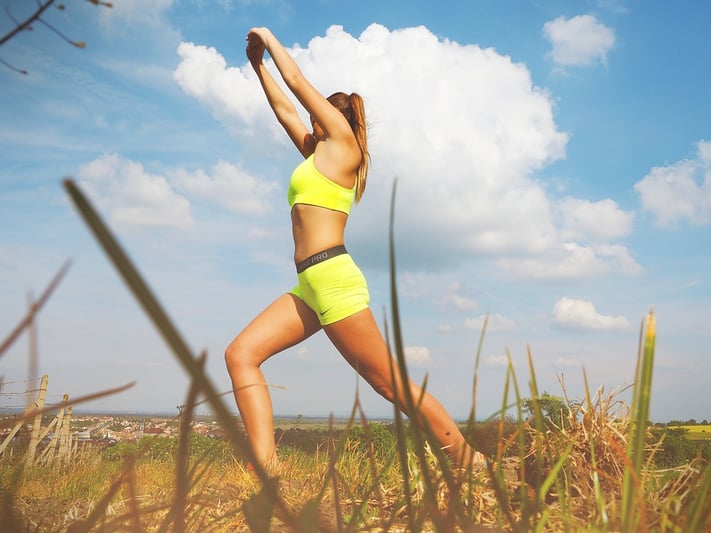 Want to really explode your fitness Instagram growth? Click HERE to start a free trial of our Instagram growth services and start getting up to 100+ real followers a day!
Tips


You want to be seen as an authority and a reliable source of information for the fitness community, so posting a quick tip or little-known fact will teach your audience something new that may be useful to them in the future. Not just this, but they will likely be more inclined to stay tuned to hear more tips from you.
Workouts
Instagram's recent updates of being able to see various pictures in one post presents a great opportunity for providing more valuable information. Posting a video or picture that shows a brief workout routine will give your audience something they can put into action right away. Even just a preview of a workout may intrigue them to follow you and hopefully visit your website in search for more information.
Recipes/Food inspiration: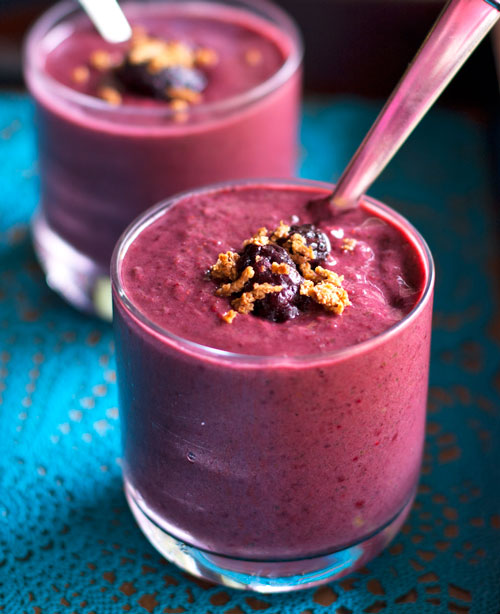 These are especially a huge hit with the ladies, and also gives you an opportunity to post some insanely delicious-looking food which will always get attention from people no matter who you are. Who doesn't love some #foodporn? (Except maybe if you're starving). So not only can you have people salivating on their phones but you're also providing another form of valuable information in an area that most people just can't get creative in.
Gym Humor


Funny gym memes and videos are hilarious to all the fitness people out there. Everyone can relate to these and the best thing is people often tag their gym partner or someone else they know who would enjoy it and that brings even more attention to your account.
Fitness Trending Topics


Basically every day there is some hashtag that is trending, such as #MotivationMonday, #TransformationTeusday, #WorkoutWednesday, and others. These hashtags get thousands of increased views on the right days, so following these trending topics and posting accordingly will help your page get more exposure to people beyond just your followers.
Try out these content ideas and see which ones work best for you. If you know of any other type of fitness content that people love, please comment below!
Social Network Elite specializes in Instagram growth services. Click here to watch a video and learn more or check out our Instagram growth eBook here.