When deciding what type of Instagram account you want to create, there are so many options to choose from. Sassy and full of attitude, cool and simple, funny, cute, or completely professional. If you're choosing to feature your adorable pet or maybe tons of selfies, you'll definitely want to go the cute and sweet route. Your feed should feature soft colors and photos with adorable captions, but you also need to make sure your bio has the cutest quote to attract new followers. All out of ideas? We've gathered 50 cute captions for you to make the sweetest Instagram bio - check them out below!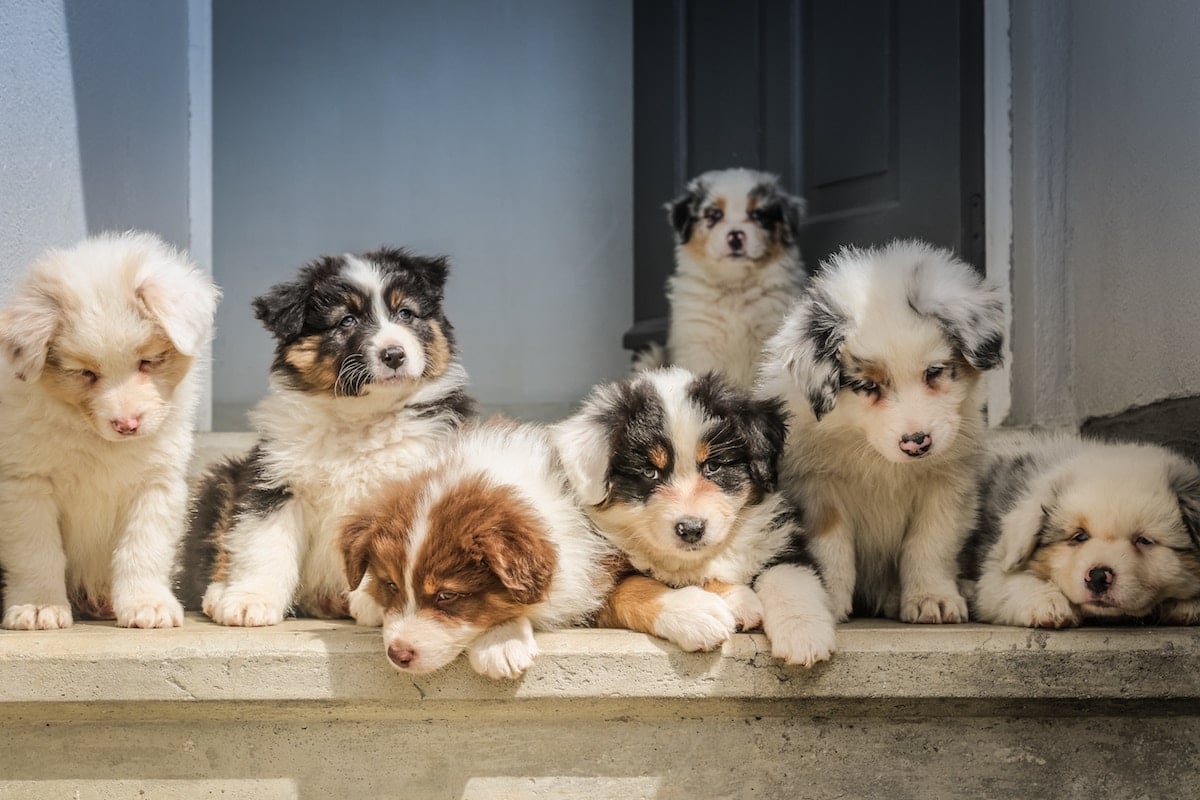 Women are like stars; there may be millions of them but only one can make your dreams come true.

We all start as strangers.

Stop looking for happiness in the same place you just lost it.

Never love anyone who treats you like you're ordinary.

Keep smiling because life's a beautiful thing and there's so much to smile about

Real men don't take selfies.

I will love you unconditionally.

The question isn't can you, it's will you?

Always classy, never trashy, and a little bit sassy.

Your pet is the only thing on earth that loves you more than he loves himself

What a beauty it would be if people had hearts like dogs.

The road to my heart is paved with paw prints

Dogs have paw prints on our hearts.

Do I believe in love at first sight? Of course, I fall in love with every dog I see.

You need to press that follow button to know my story.

Every moment you're with me can turn into a big surprise.

Be like that wind that can turn into a tornado.

I am a combo of sweet and spice.

Every day brings an opportunity to do something legendary.

I don't wanna be anyone's sun but I want to be that moon who makes one's darkest nights bright.

Life would suck without friends and adventure.

Hatred is another weapon that I am not trained to use.

Love is a medicine that can neutralize even a poisoned heart.

Travelling the world lets me discover myself.

I am walking on the never ending path of success.

Cry a river. Build a bridge. Walk over it.

When it rains, look for rainbow and whenever there's darkness around, look for stars.

A whole new life is waiting for you to step ahead.

Smiling and dreaming won't cost money. So, I expertise in both of them.

Stop running and start living.

You may have seen a lot of beautiful faces but here's a beautiful soul waiting for you.

It's alright not to know the answers. They'll come to you someday.

Be crazy. Be happy. Be weird. Be you.

We met for a reason. Either you are blessing or a lesson.

Find a reason to smile, cherish, to be happy, to live and to love.

Positivity is the route to happiness.

Lust won't last and love won't end.

Flowing with life like a river.

I am another free soul who is just living, laughing, loving.

I know I'm a handful but that's why you got 2 hands.

Salty air, sun-kissed hair.

Bad choices make good stories.

The more you weigh, the harder you are to kidnap. Stay safe, eat cake.

Cupcakes are muffins that believed in miracles.

Wherever life plants you, bloom with grace.

Don't stop dreaming just because you had a nightmare.

Never be a prisoner of your past. It was a lesson, not a life sentence.

A sass a day keeps the basics away.

Eat the spaghetti to forgetti your regretti.

Confidence level = Kanye West.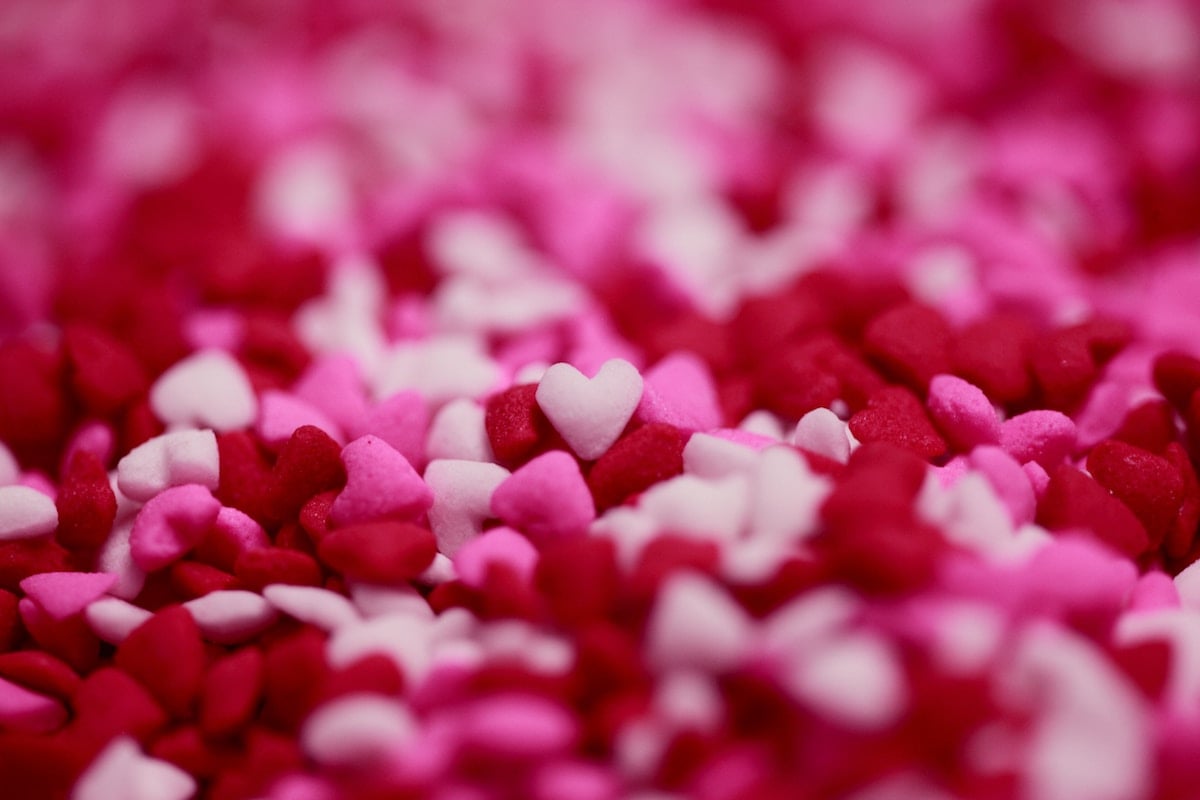 Ready to be the cutest account on Instagram? With one of these bio captions you'll be well on your way! Or are you looking for something with a bit more attitude? Check out our 50 cutest and most sassy Instagram bio ideas for girls. Instagram bios say a lot about the account and you want to make sure yours says something that will resonate with people and attract genuine followers. You get 150 characters to fill your bio with something awesome, so make it count!
If you need help attracting more followers who will engage with your content, sign up for a 7-day free trial with Social Network Elite and watch your numbers grow like crazy!