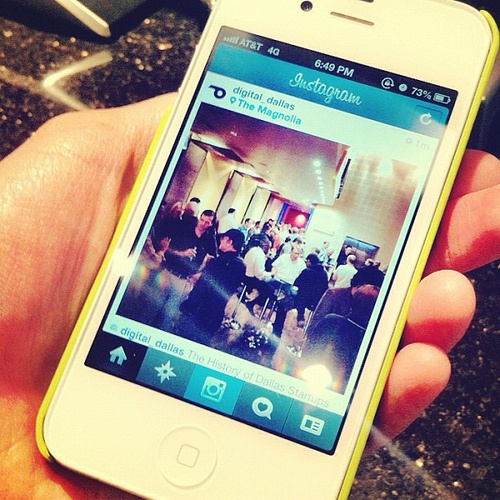 When it comes to using Instagram as a central marketing tool for your business, it is important to have a strong, and growing, base of followers. A lot of our articles here at Social Network Elite stress the importance of acquiring real followers, rather than just bots and/or fake paid for numbers that only increase the number of followers that you appear to have. There is a difference between numbers and actual success!
Since there is such a demand for followers, some people will offer you the opportunity to simply buy Instagram followers, but it is strongly suggested that you avoid paying these profiles that lack the credentials to be considered trustworthy.
Start your Instagram Followers Free Trial today!
Beware of Instagram Bots and Buying Followers!
Wasting money on followers does not improve the overall presence of your business account. People tend to forget that the followers they purchase are empty followers. Your overall engagement does not increase with the increase in fake followers. If anything, you are more likely to witness a decrease in the engagement your profile receives.
Along with a lack of engagement, it's possible that purchasing fake followers can compromise your credibility. Reiterating on the idea of your business reputation, it is important to present yourself in a professional manner.
Get REAL Followers!
So, if you need followers, and you shouldn't purchase fake followers, what else is there to do? Social Network Elite offers the ability to get real followers, because we cultivate your following organically. Our team will target specific users, and interact with them in a way that guarantees the right people follow your account. Real followers. Not fake accounts that we have laying around, and charge people to get follows from.
If you choose Social Network Elite you will be sure to not only see an increase in followers, but you will also see an increase in profile engagement and overall social presence. Improving the quality of your business accounts by using Social Network Elite will aid you in your journey for success. Get an Instagram followers free trial for 7-days by clicking below!
Start Instagram Followers Free Trial - Get Up To 150+ Real Followers a Day!