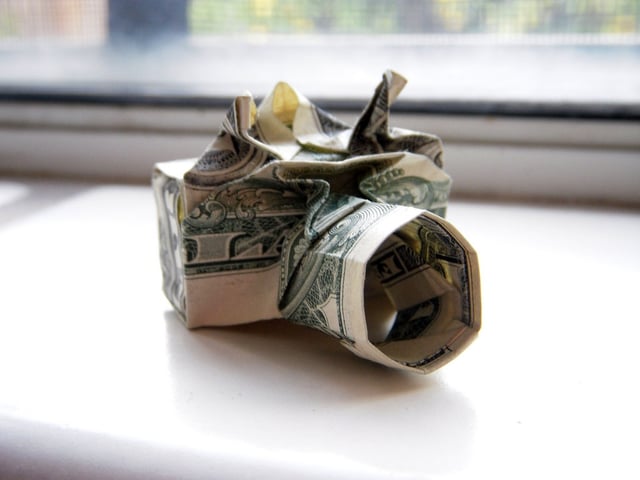 You may have heard stories of Instagrammers who are making good money on the platform. Maybe you've even looked at your own never-ending list of followers and thought to yourself, "I could do this". If you've gained a decent following on Instagram, you can.
Here are five easy ways you can make money on Instagram
Need more followers? Check out our Instagram Growth Services and start gaining 150+ Real Followers a day!
1. Sell your Photos Online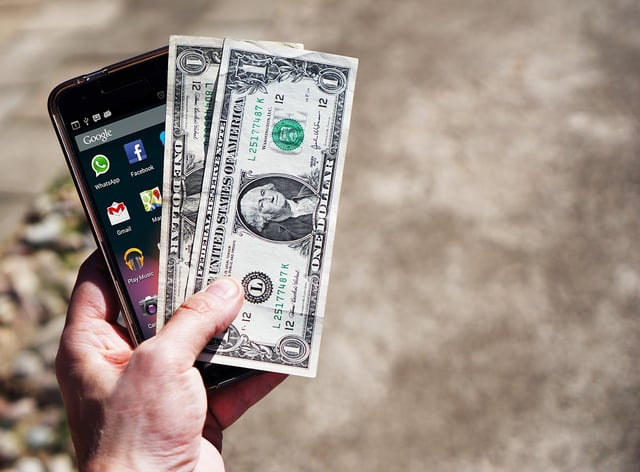 If you have a thing for photos – which you should as an Instagram user – and you have great photos that are of pretty high quality, you can make really good money by licensing your photos and selling them to companies that are interested in using them for their business.
Instagram gives you free advertising, letting different individuals and businesses see your shots. Go ahead and add a watermark to your photos and use the captions to list all selling details in a concise manner.
Ensure that you have an active presence so that the right type of accounts are following you. Use the right hashtags to attract people to your photos and get a conversation going with influential photography agencies.
There are also other sites out there that let you sell your amazing Instagram photos and make some extra money. So go ahead, make a search and let your photos start paying you.
2. Do Affiliate Marketing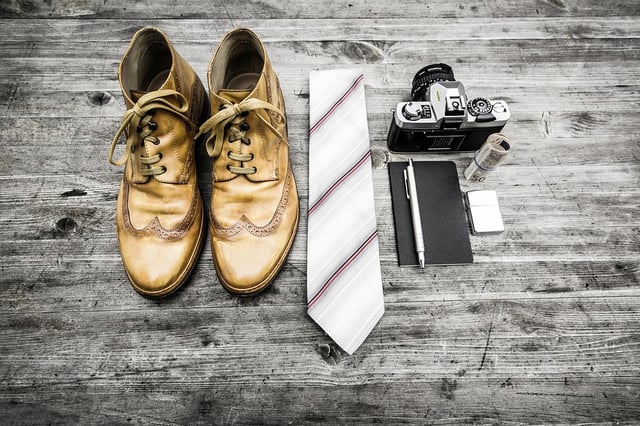 So you have a lot of followers? Promoting and selling other companies' products and services or capturing leads for them is another fast and easy way to start making money on Instagram. All you need to do to start promoting an offer is copy the unique URL of the product you want to sell or service you want to advertise, and paste it in your Instagram bio's website section. When other users' click on it to check it out, you could earn a commission if they decide to enter their personal information like an email, or buy something.
Affiliate links are usually very long and sometimes annoying. You can choose to use a link shortener like bitly.com to shorten and customize your affiliate link so that it doesn't frighten your audience.
Some reputable companies that you can do an affiliate program for include, Peerfly, Sharesale, Ebate, Stylinity, ClickBank, RewardStyle, Amazon's Affiliate Program, etc.
3. Work with brands that are willing to sponsor influential Instagram users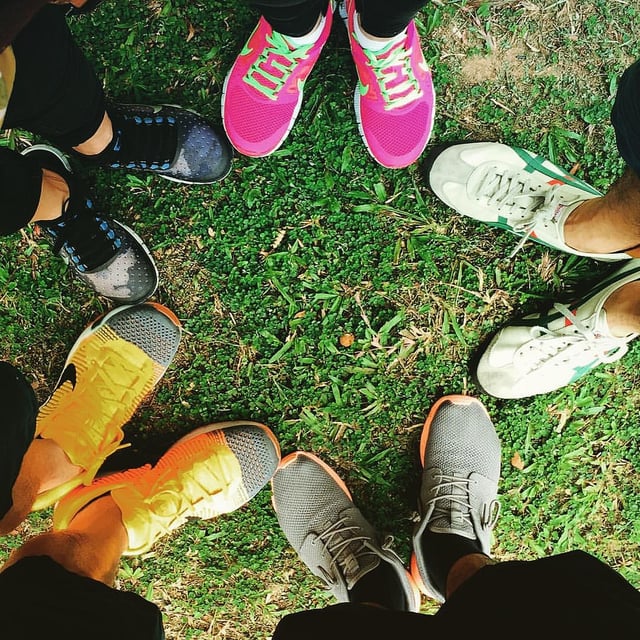 OK, so this one isn't necessarily easy; but if you're a pro, it's the way to go. If you can boast of tens of thousands of followers or more, and your daily posts rack up lots of likes and comments, go for it. You may be qualified to try getting at least a few good sponsorship deals from companies that would be willing to pay you to promote their brand to your audience.
Building a huge amount of loyal followers is'nt easy, but once you have been able to get that done, making money becomes very part. The good news is you may be able to score a few smaller sponsorships even if you have less than 100,000 followers.
4. Promote your personal Products or Services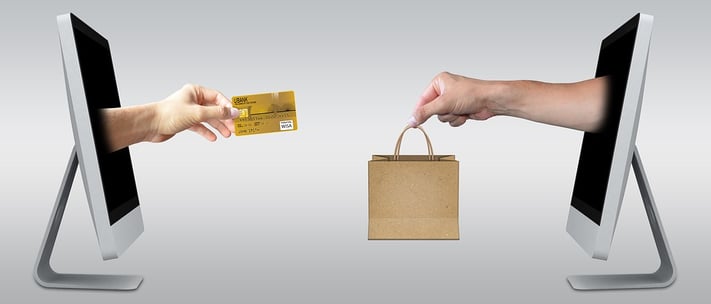 If you have products or services that you sell, then Instagram can be an important tool for your marketing matrix. By selling your own stuff, you don't need to worry about integrating messages from other brands into your posting strategy. Better yet, you can get your own brand out there on the products you sell.
No product? Consider one. It can be easier than you think to create a personal brand. Just make sure to pick something that goes along with your style. We've seen fitness oriented accounts rebrand t-shirts and athletic accessories, fashion related accounts that start drop shipping women's accesorries, and more.
5. Sell Your Instagram Account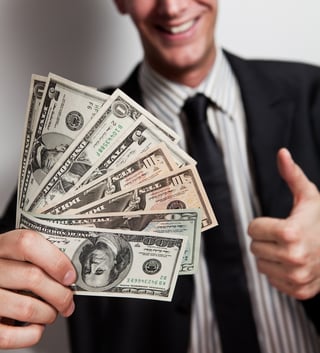 This may sound a little funny, but you can also make some good by selling your account. If you have been able to amass a large population of followers, there are various agencies that would be willing to purchase your account. You may consider selling your account to make some bucks.
---
For more great information on expanding your Instagram be sure to download our FREE ebook"Instagram Impact", and start your FREE trial of our Instagram marketing services!