If Kylie Jenner can make $1 million on an Instagram post, you too can make a decent income on the platform. In recent years, Instagram has become a popular way for its users to make money. There are many ways to make a profit and in order to take advantage of it you should start growing your following and increasing engagement now. Not sure how to start making money? Check out these four easy ways to monetize your Instagram account.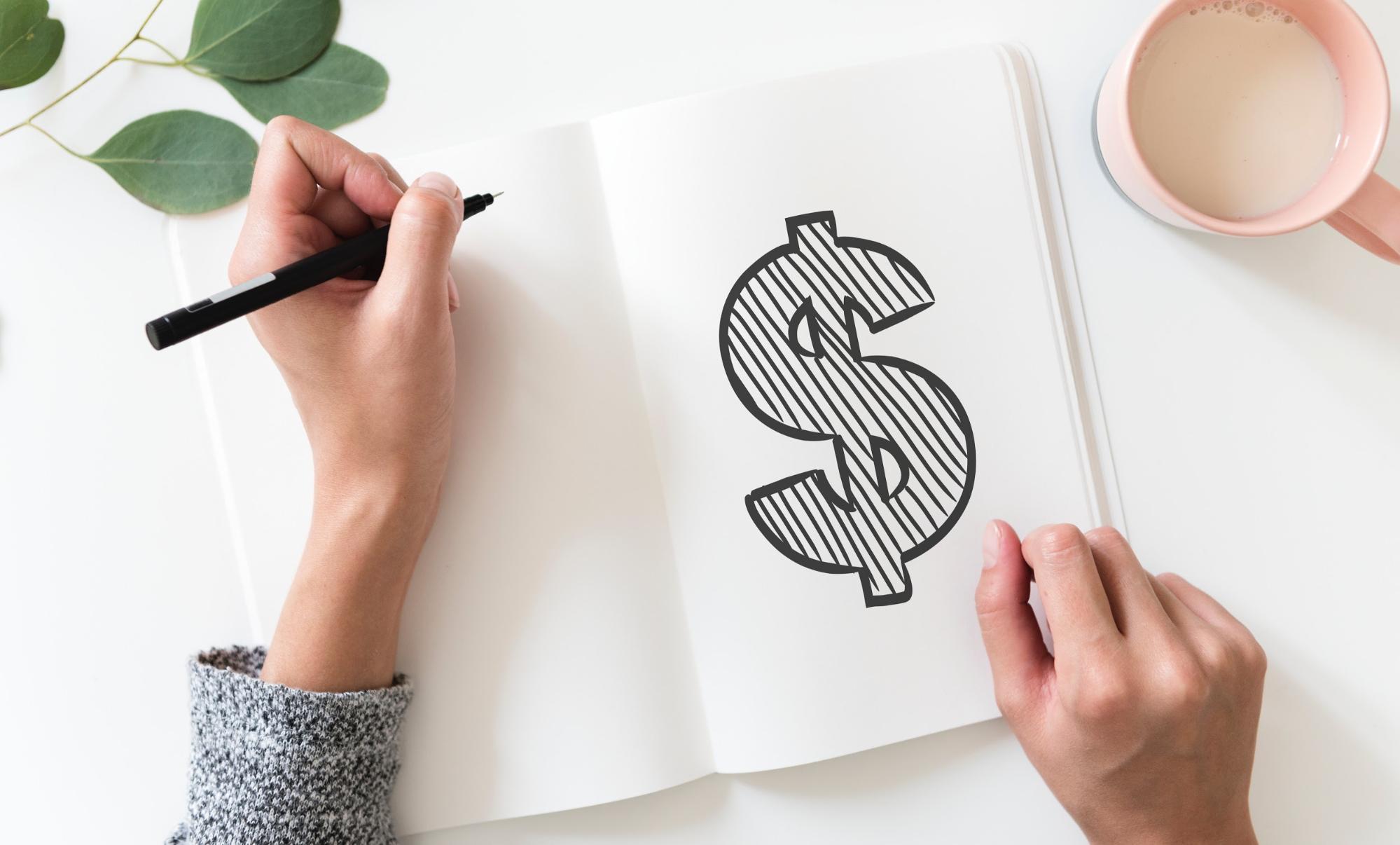 1. Sponsored Posts
The most coveted way of making money on Instagram is sponsorship by top brands. You can get paid anywhere from $10 to thousands of dollars per Instagram post in exchange for promoting a product. Brands are constantly looking for creative ways to advertise their products to a new audience. If you have a large following or a truly engaged audience in a particular niche, you'll have no problem monetizing your Instagram through sponsored posts.
The best way to get started in this monetization method is to begin reaching out to your favorite brands. You only want to accept sponsorship for products that you truly support and believe in, otherwise your promotion may come off as ingenuine and results will be dismal. Once your following reaches a certain threshold, you'll begin receiving offers from brands to promote their products. As tempting as it might be to take any offer you get, stick to your instincts and say no to those that won't resonate with your audience.
2. Offer Products or Services
If you create products or offer services, Instagram can be a great way to increase sales. Use the visual aspect of the platform to showcase your products in every photo. Get creative by featuring your products in flatlays or photos that show them being used in real life. If you offer a service, come up with a theme for your feed that is attractive and makes sense for the type of service you offer.
Use your bio to drive direct sales. You get one hyperlink so use this to direct potential customers to your website. Make sure to explain what it is you do or sell in the main part of the bio. A great way to get people to click on your link is to offer a discount or a freebie!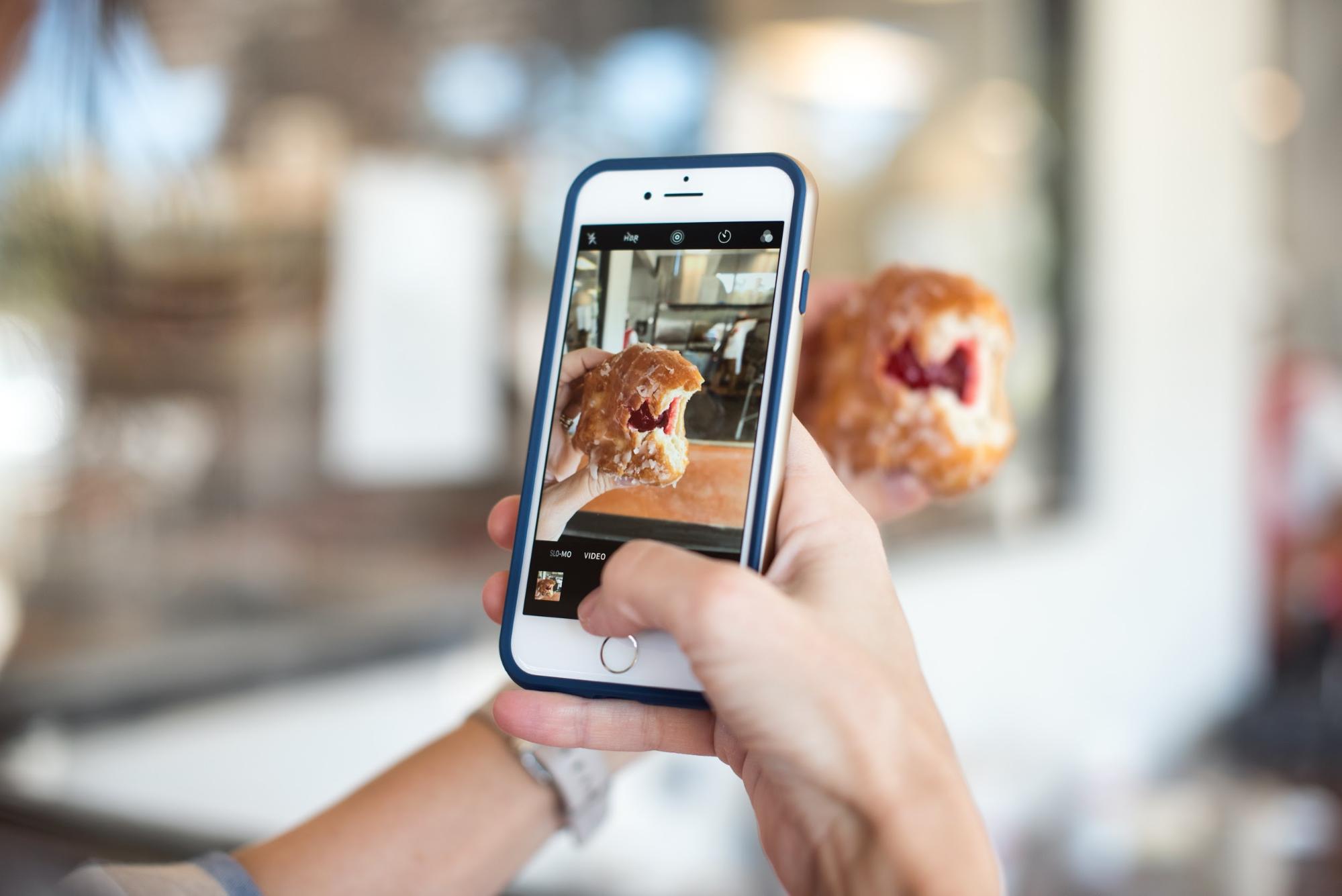 3. Affiliate Marketing
A lesser known way of monetizing your Instagram account is to do affiliate marketing. Affiliate marketing means you promote another brand's product or service and get a commission for every sale you refer. Commissions can range anywhere from 5% - 50%, so depending on how much the price is or how many sales you refer, you can make a decent income.
Similar to sponsored posts, you only want to promote products you use yourself and truly believe in. If your posts come off as ingenuine, you won't get sales and you may even lose followers. You can sign up for affiliate networks or reach out directly to brands to see if they offer an affiliate program.
4. Selling Photography
If you have an eye for photography, use Instagram as a way to sell to your photos or your photography services. Your photos need to be exceptional if you plan to go this route. You can offer prints of photos on your Instagram feed, similar to an art gallery. By an online print service, you can easily have your Instagram photos printed and delivered to your customers. Make sure you include your contact information on your bio so potential buyers can reach out with inquiries.
You can also market to local buyers by offering your photography services. There are always people who need professional photos whether it's for a wedding, a family photo shoot, or travelers in your city who would love some great photos for their own Instagram account!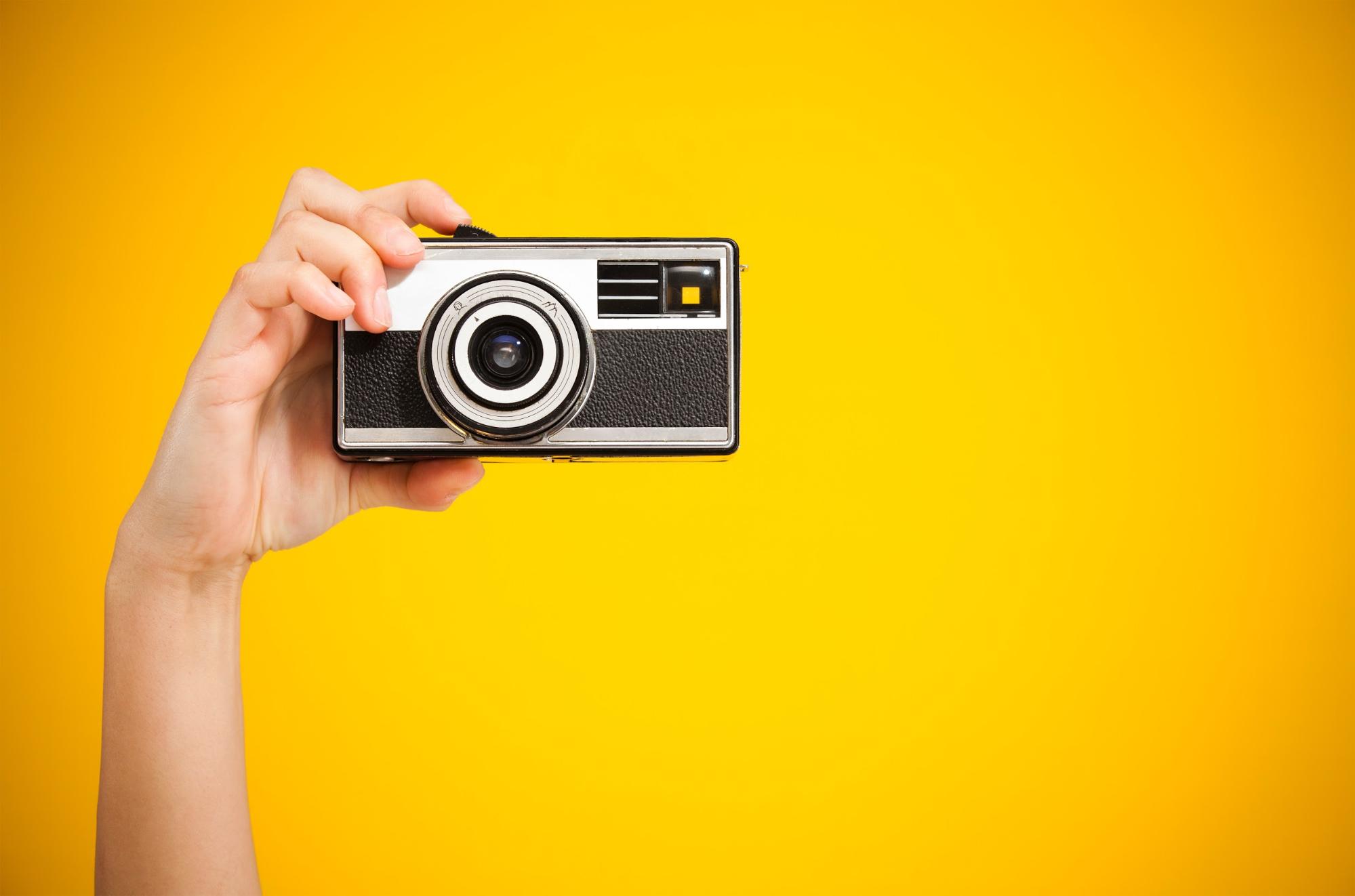 5. Use your Instagram to help you get a job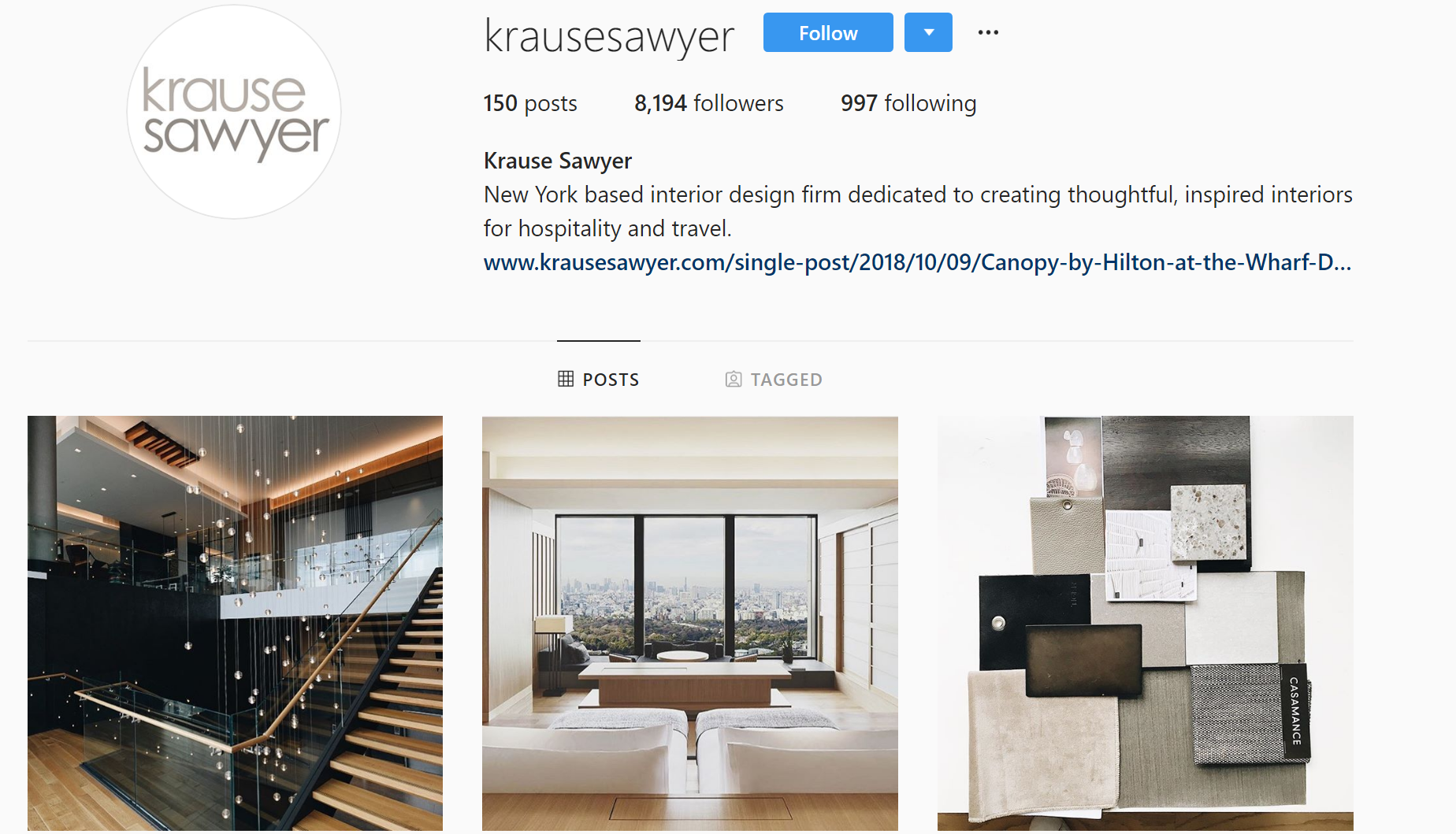 Building a large following on Instagram takes time and expertise. You can show off your hard work to a potential employer if you play your cards right. You can reach out to the instagram page of a company you are interested in working for. There is a good chance you will actually get through to a real person if you try to sen a direct message to a company page.
If you work in the creative industry, then this method could the perfect tool for you. Take @krausesawyer for example ( pictured above). They are a local interior design firm based in NYC. However, with only 8,000 followers, they probably don't get too many direct messages and they are likely to respond to yours. Search for local businesses that you want to work for and try this method to get your foot in the door!
Before you start implementing these monetization strategies, you'll want to ensure your Instagram account is up to snuff. Start improving your photography and editing skills so your feed is a beautiful gallery that entices potential customers. Clean up your bio to ensure your followers know exactly what you're about and what you offer. Then start a growth and engagement strategy so brands will be dying to work with you. Once you're account is ready, pick one or all of the above monetization strategies and get selling!