If you've been on Instagram for a while and have attempted to grow your following past just friends and family, you've probably experienced a bot or a fake follower at some point. You may not have even realized it as they can be quite sneaky. This might not seem like a big deal because it doesn't appear to affect you, but if you're trying to grow a business or increase your influencer status then it is something you need to be aware of.
Many people think that the number of followers they have is the most important factor when it comes to building your brand on Instagram. But if those followers are fake, you're not going to make it very far. Whether you're looking to sell your own products, make money through affiliate links, or attract brands for sponsored posts, the number one most important factor is genuine engagement, not followers. Sure, the more followers you have the better chance you'll have at making an income, but if those followers aren't engaging with your posts, they're not going to buy what you're selling. Here are the best ways to tell if your account has fake followers and what to do about it.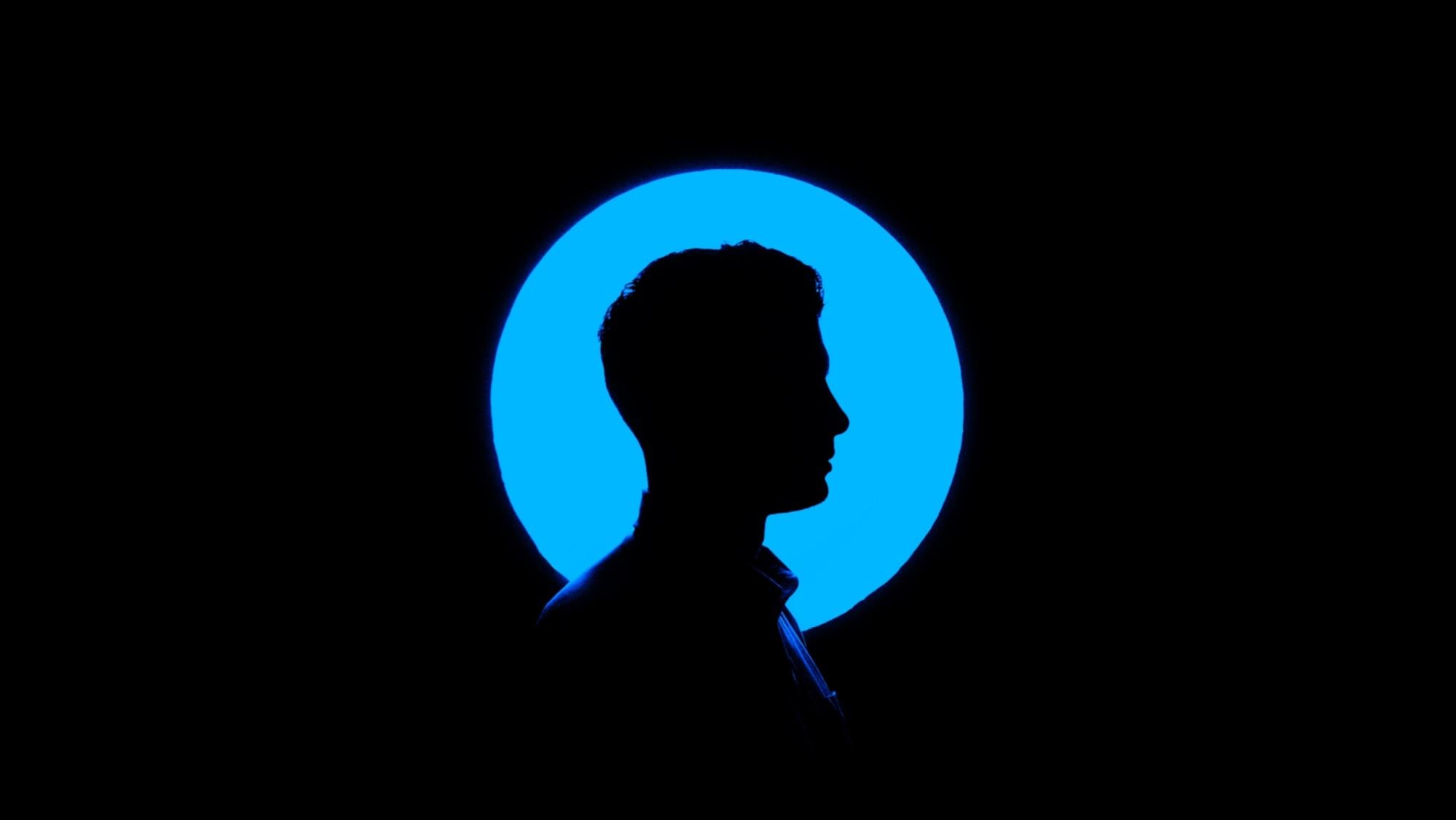 What Are Fake Followers?
Fake followers are Instagram accounts that are typically bots (online robots) and are used to spam the social media platform. Because so many people believe that follower numbers are the most important factor in gaining influencer status, they end up buying fake followers to inflate their numbers. These bots make up thousands of accounts on Instagram and are basically empty accounts that are purely used to follow other accounts that pay for them. They don't engage and don't help your account whatsoever, except make it look like you have a ton of followers. A fake follower doesn't usually involve a real person who is genuinely interested in your content, which is why you don't want to attract these types of accounts.
How to Tell if a Follower is Fake
The best way to tell if a follower is fake is to take a look at the account. Bots usually don't have a profile photo and their bio is typically blank or has very few details. They may have a couple photos that they posted when the account was originally created just to appear real, but there probably won't be much engagement on them. You can also assume an account is fake if their following count is extremely high, yet they have very few people following them back. This is because they're paid to follow thousands of accounts but have no reason to attract engagement or followers themselves.
You can sometimes spot fake followers by looking at the types of comments they are leaving. If you read the comments on another person's post and you see a generic "good job" or "nice pic", you can guess it's probably a bot. They aren't able to understand what the actual content of the photo is so they leave comments that could easily be posted on anything and make sense. If you spot one of these comments on one of your own posts, go check out the account to see if it appears to be a genuine person or a fake follower.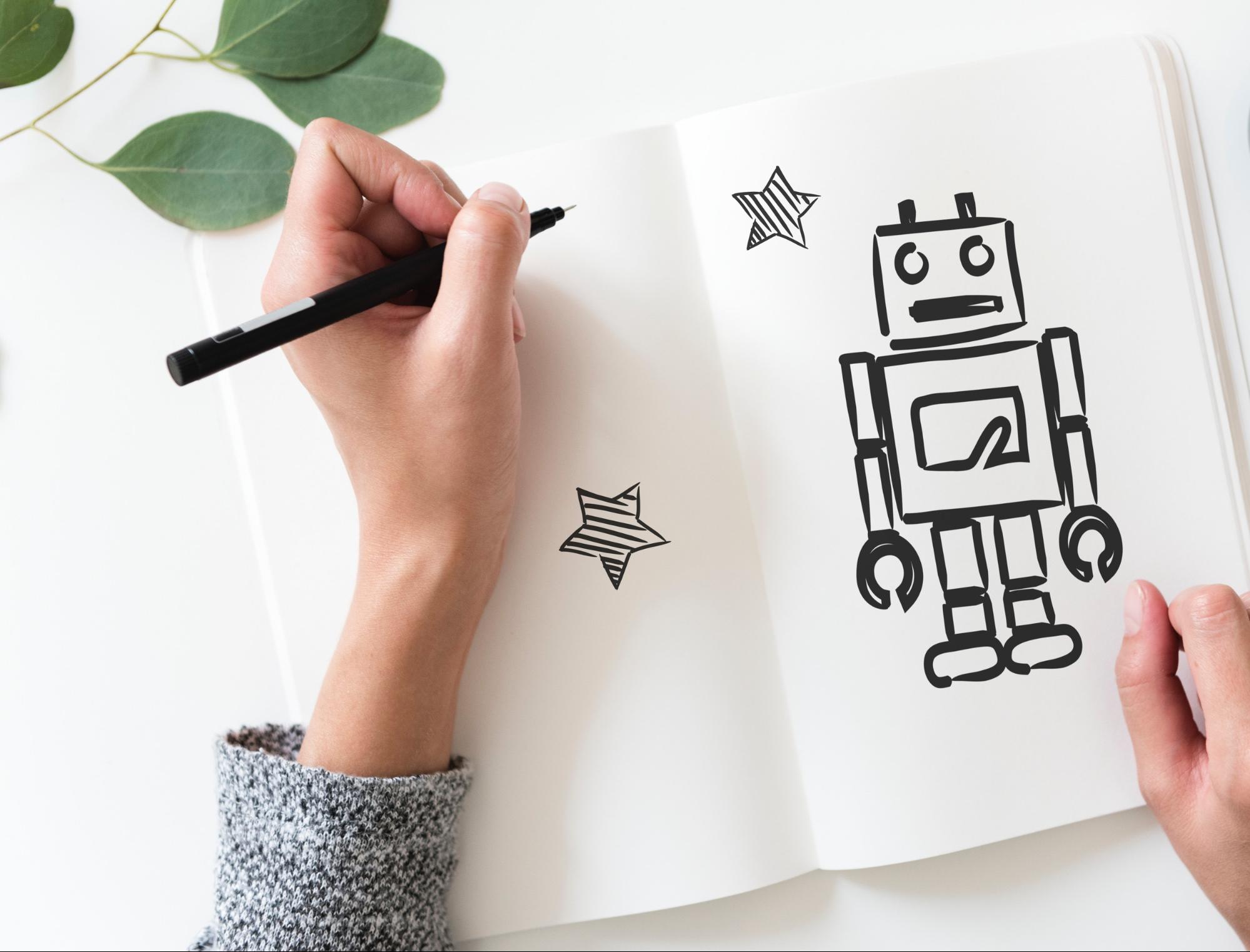 How to Avoid Fake Followers
Attracting fake followers is the last thing you want if you're trying to grow a legitimate following. If you want to find out if bots are following you, you can use an online tool to check for fake followers. Websites like FakeCheck.co and Influencer Marketing Hub allow you to put in an Instagram handle and it will analyze your account for fake followers. If you're wondering whether or not someone with suspiciously high numbers has fake followers, put their account handle in and know for sure!
Once you know if your account has fallen subject to the dreaded bot, the next step is to work on avoiding them. If you spot a spammy comment or a suspicious follower, block them. Do your best to attract only genuine people by engaging with other accounts that are obviously real.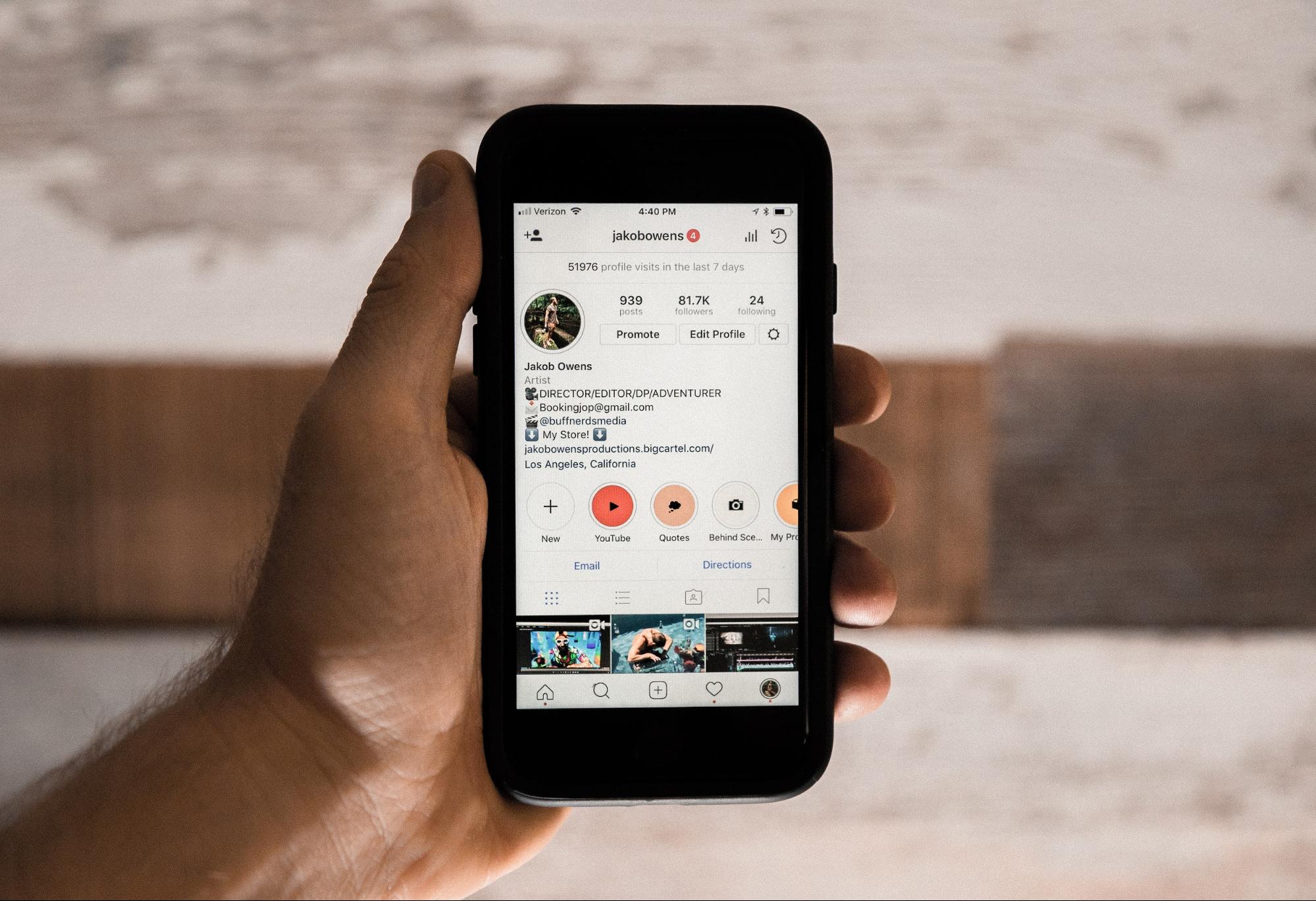 Unfortunately there's no way to 100% stop all bots from following you or engaging on your posts. There's too many and you shouldn't let yourself stress over it. Just be aware of what to look for so you don't become a bot magnet. And definitely never buy any followers! If you're struggling to grow your following organically, sign up for our 7-day free trial at Social Network Elite and we'll skyrocket your growth with only real, genuine followers.