If you are a fashionista then you probably post your latest styles on Instagram, looking for more followers and engagement. Unfortunately, the market is pretty saturated and there are many well established bloggers and photographers trying to do the same thing as you! Fear not: If you are using the right hashtags in you posts, you can get the attention you deserve and skyrocket your engagement!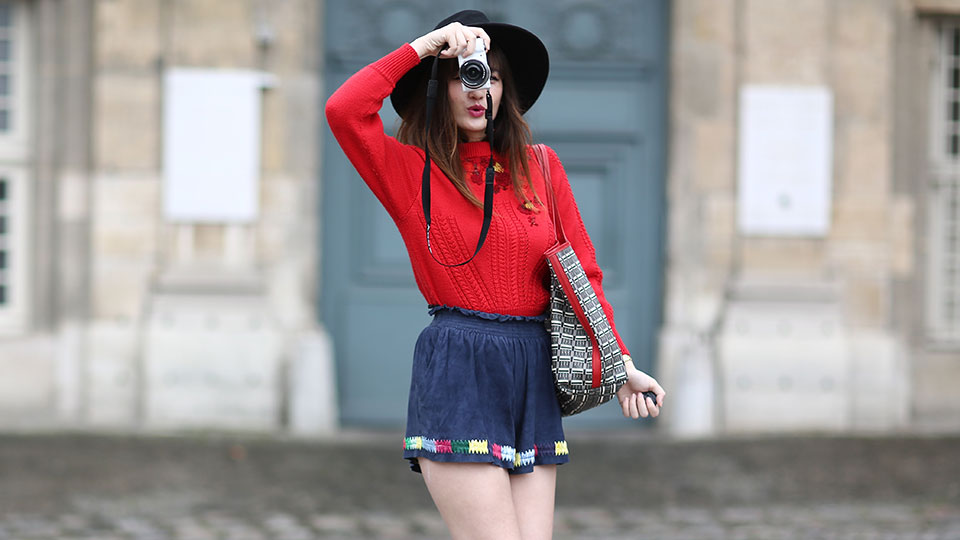 Which fashion hashtags should you use?
Since there are so many fashionistas out there, you want to differentiate yourself with your content and the hashtags you use. Are you more of a #fashionblogger or a #fashionphotographer? Regardless of the content you post on Instagram, you want to make sure that your photos are clear and use good lighting. We recommend posting once every 1 to 3 days. However, never sacrifice quality for quantity. If you do not have a good photo to post, then it is better to post nothing at all. Below is a list of the top 30 most popular fashion hashtags on Instagram. You can copy this list and paste it after your caption to get better engagement and reach more people:
#fashion #fashionphotographer #fashionblogger #whatiwore #ootd #outfitoftheday #fashionblog #fashionaddict #workchic #streetstyle #instastyle #fashionweek #fashiondiary #mensfashion #womensfashion #stylish #lookbook #vintage #sytleinspo #instafashion #fashionpost #fashionposts #outfit #dapper #mylook #lookoftheday #fashionista #dailyfashion #instaglam #chic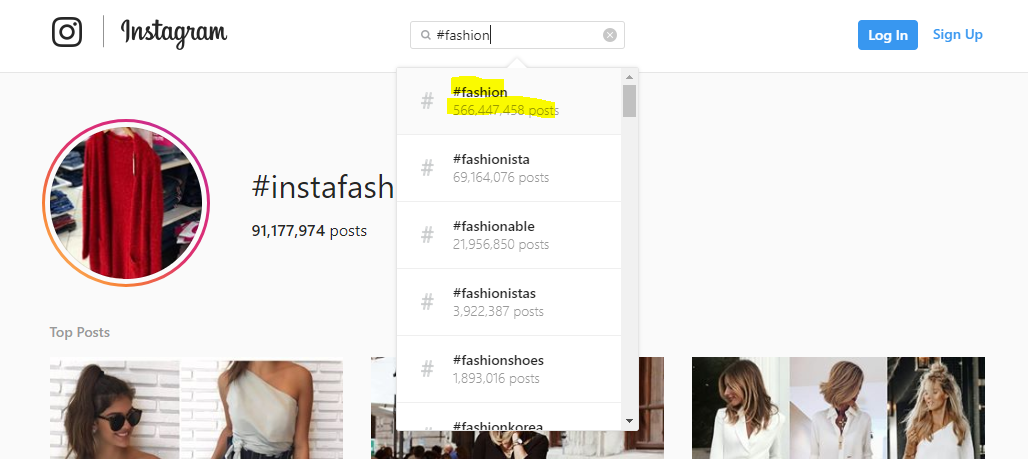 Top Fashion Instagram Accounts
It is helpful to look at what other people in your industry are doing to get inspiration for your content. Take notice of how they stage their photos, and the content they are posting. If you study them for long enough then not only will make your Instagram feed better, but you will also become a better photographer. Below are some of our favorite fashion accounts you can look to for inspiration:
1 @horsesandheels_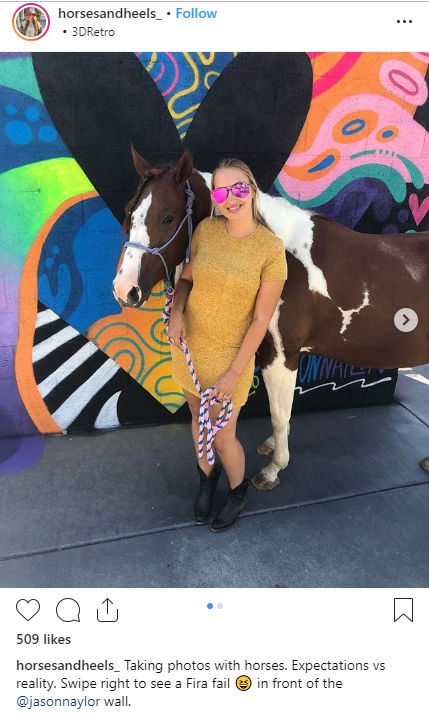 Horse and Heels is a fashion blog and Instagram account with content related to fashion as well as horses. If you love both then this is a good account to follow. Raquel, the owner of this blog frequently features her horses as well as her chic outfits.
2 @WhoWhatWear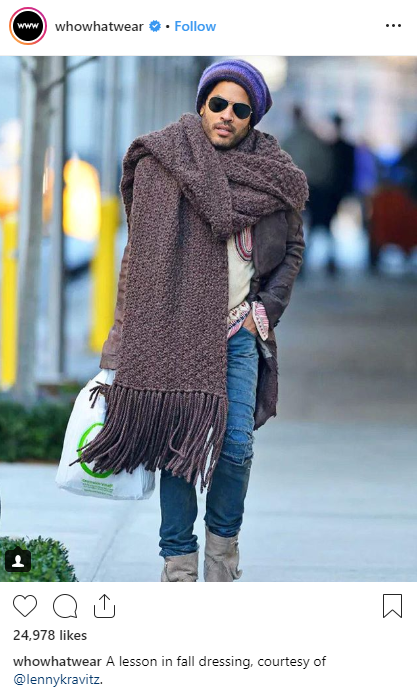 Who What Wear is a fashion blog and Instagram page that focus on what people are wearing right now. No matter what the season is, they will showcase the top looks celebrities and every day people are rocking.
3 @lruettimann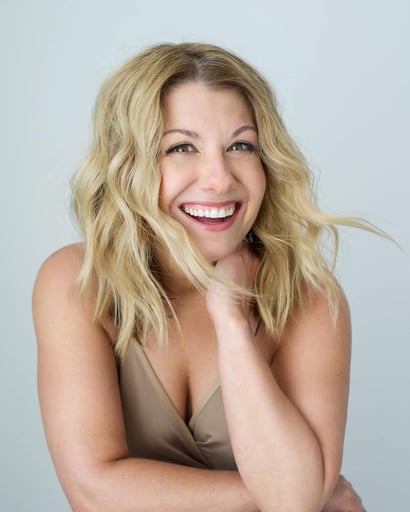 Laurie Ruettimann is a author, entrepreneur, and of course, a fashionista! Check our her Instagram profile for fashion pics and cute kittens 🐾 She has lead a successful career in human resources and also has time to keep up with the latest trends. She is a great inspiration for those who are working the 9 - 5 life. It is possible to build your fashion portfolio even while you work full time!
4 @thefashionguitar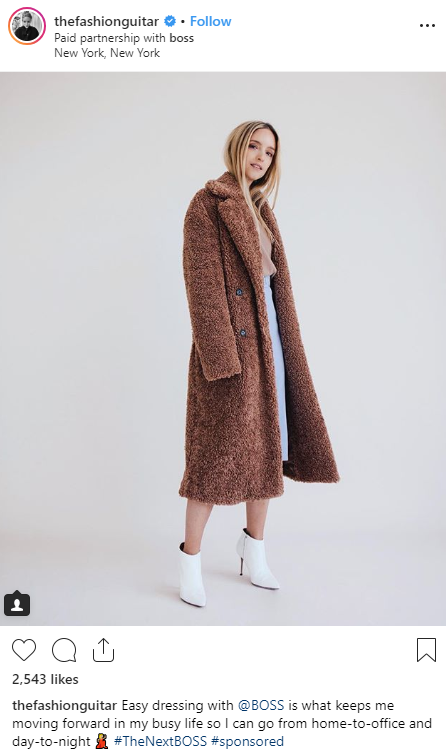 The Fashion Guitar is a blog and Instagram page hosted by Charlotte Groeneveld. She shows off some of her latest styles and has gotten to the level where she works full time on her blog and Instagram pages. If you want to become a full time blogger then it is definitely a good idea to follow her account and get inspiration.
5 @mommydaze.saywhat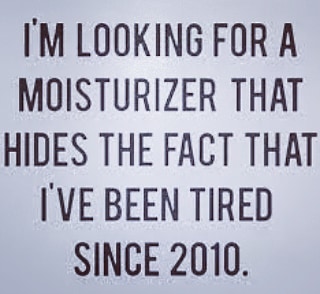 Ashley Bass' website A Day in the life of Mom is a good resource for all parents to look through. She is our go to for advice on child rearing and kids fashion. Her Instagram page @mommydaze.saywhat is full of cute pictures of her fashionista kids and advice on how to properly raise them. If you have a first-time parent then you have to go check out her Instagram page and website!

What do all of these accounts have in common? They all put content first and focus on providing their subscribers with the things they want to see. They rarely veer off topic from the fashion niche because that is what people are most interested in seeing. Once you understand your audience and what they want, it will be easy to create content tailored to them.
At Social Network Elite, we understand the value of hashtags and how to use them. We can help you get in touch with the right audience by targeting the hashtags you provide us. Our Instagram growth service will then use artificial intelligence to find the people most likely to follow your account and like your photos. We will then engage with them, helping you gain REAL followers every day! Sign up for a 7 day free trial and see the results for yourself!