TechUntold is an online media company that features product reviews as well as insight into the digital industry. Considering their deep knowledge of the technical world, they quickly realized what an asset their Instagram account could be to expanding their business and decided to increase their focus on growth and engagement. As luck would have it, an Instagram Growth Service reached out at the perfect time, offering a discovery call to determine if they would be a good fit. Long story short - it was. After several emails were exchanged and a thorough Skype call took place, TechUntold's initial skepticism was replaced with eagerness to get started. Five weeks later, their Instagram account was on fire with no signs of stopping.
Thanks to Social Network Elite's powerful marketing algorithm, they were able to take TechUntold's Instagram account to the next level and skyrocket their growth as well as their user engagement. In this case study we will explain the original growth goals TechUntold had planned for their account, the results they saw, and why you should consider trying Social Network Elite for your own account.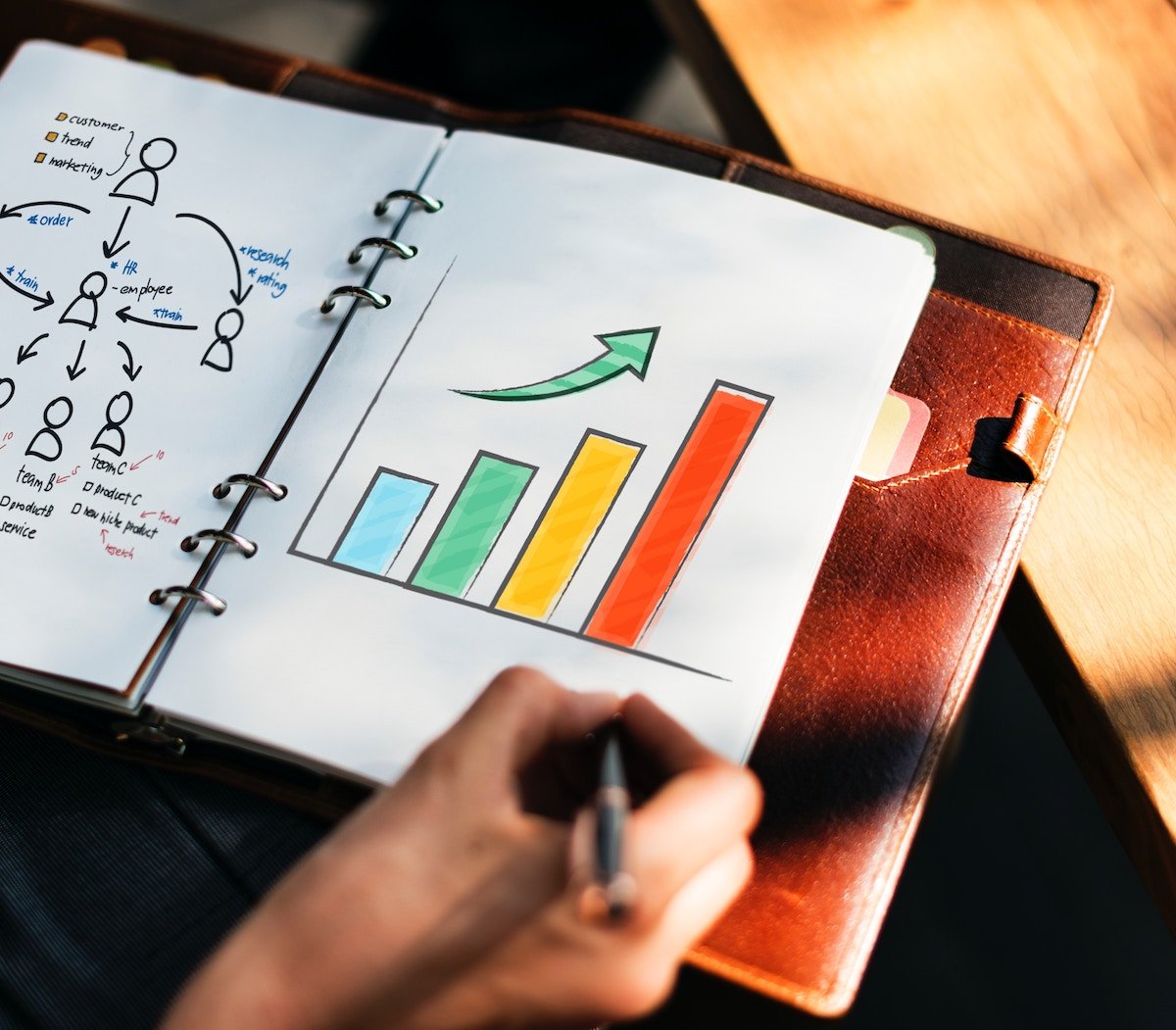 Growth Goals
TechUntold knew it was time they really stepped up and focused on growing their social media accounts, starting with Instagram. Online businesses are flourishing in large part to their presence on Instagram and building an engaged community online. Unfortunately, Instagram takes a huge amount of time and effort to really see the benefits and many businesses don't have the time or the resources to put towards it. So when Social Network Elite reached out, it was a no-brainer to hear them out.
One of the main issues TechUntold was worried about when considering using an Instagram growth service was the possibility of paying for bots and fake followers. These are detrimental to an Instagram account and therefore a waste of money. TechUntold wanted to make sure that their followers were real people and that the engagement seen on their posts were due to true, genuine interest. They also wanted to ensure that their account wouldn't be put at risk of violating Instagram's terms of service. In the end, the main goal was to increase their following and improve engagement, all while building a genuine audience.
Results
So how did it turn out? The results speak for themselves. Within the first five weeks, the TechUntold Instagram account went from 539 followers to over 1800 real followers! And the best part? They just sat back and watched the magic happen - no effort required on their part. Of course they still had to post their own images, but Social Network Elite did all the heavy lifting.
Not only did the following count skyrocket, but their engagement saw a huge boost as well. Single posts were seeing 200-300+ likes as well as a handful of genuine comments. TechUntold confirmed in their own review of Social Network Elite that they gained "relevant followers", saw "good engagement", and experienced "no risk".
In the end, TechUntold was very happy with their results and were excited to continue with SNE's growth services.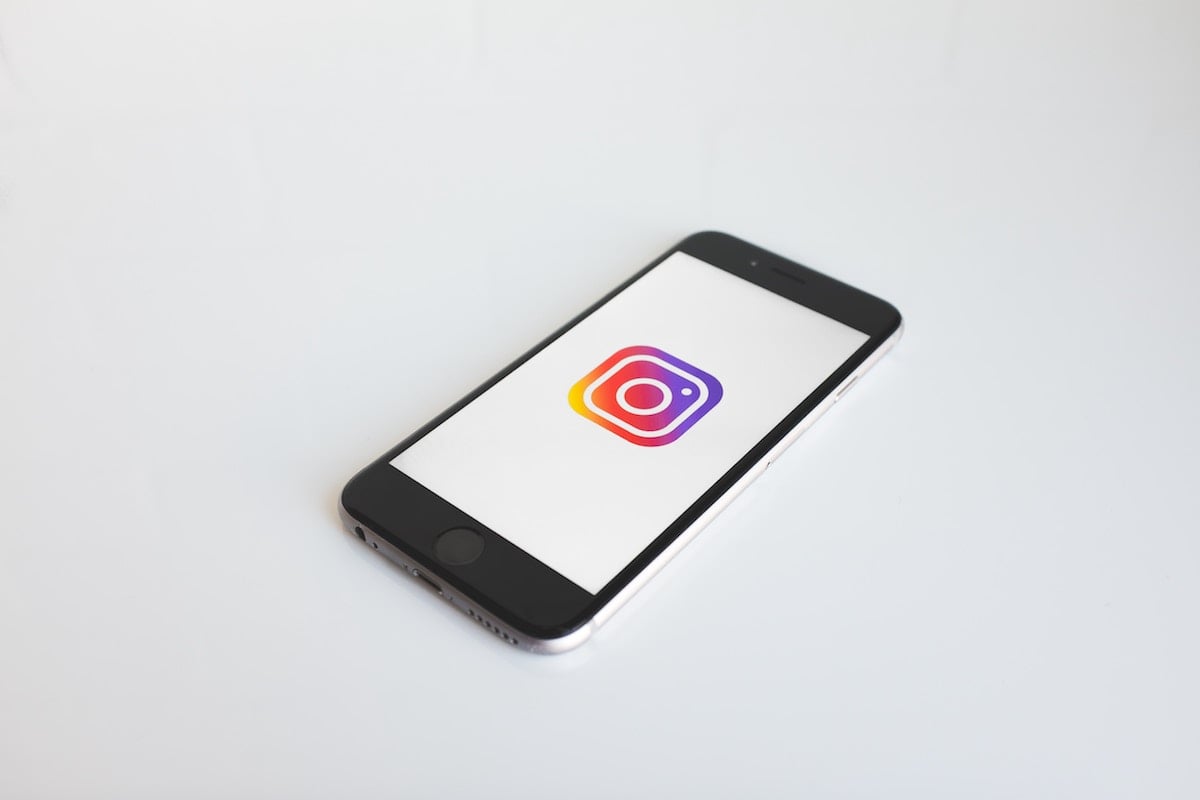 Why Social Network Elite?
TechUntold decided to give Social Network Elite a try because of their dedication to alleviate all concerns. By explaining exactly how SNE works and the intricacies of the algorithm, TechUntold had a very clear understanding of what to expect. As a customer of Social Network Elite, you provide the hashtags you want your account to engage with, ensuring you are reaching your ideal audience. Your marketing experts at SNE immediately begin engaging with and following targeted accounts on your behalf which gets you noticed right away.
The SNE algorithm is smart, meaning it's going to change its strategy overtime to ensure maximum exposure and high quality engagement. And don't worry when you see the number of accounts you're following rise. The algorithm takes this into account and unfollows accounts after an appropriate amount of time has passed. This stays within Instagram's policies and keeps your numbers looking healthy.
You'll start to see results almost immediately, but even if it takes a little longer there's no risk because your first 7 days are completely free. Ready to give it a try? Sign up for your free trial now and enjoy more free time to focus on other aspects of your business or life!