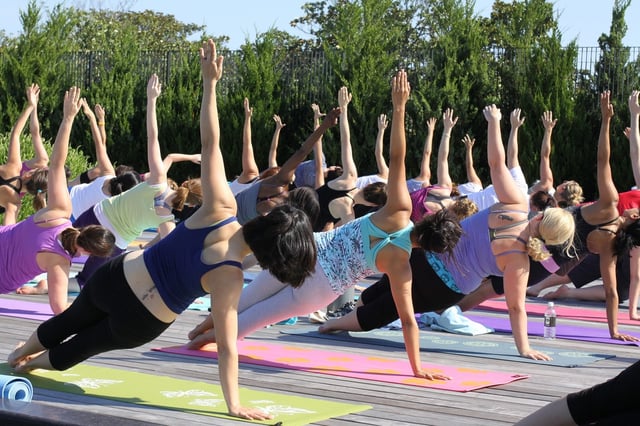 Getting fitness followers on Instagram can be a challenge, but with a strong passion and dedication, it can be turned into a lot of fun. You might stumble through some awkward posts, inspirational quotes that don't click, or even some grammar Nazis; but with constant learning and dedication you'll get there faster than you can imagine. Here are some tips on how to get fitness followers on Instagram.
Authenticity
The best way to gain a loyal following it to provide what people actually like. Don't post to sell, or talk about yourself. Act how you would on the field or gym. Accounts that are constantly selling their ideas, services, or brand name are a dime a dozen, and you don't want to be another annoying voice in a crowded space. Post content that shows you care about your sport, and talk about it in the way you usually do. People appreciate real feedback and opinions- regardless of whether you're a fan, critic, or observer. They'll stay and enjoy your uniqueness, instead of flipping past your account as "just another one".
Post Daily, and Use Good Hashtags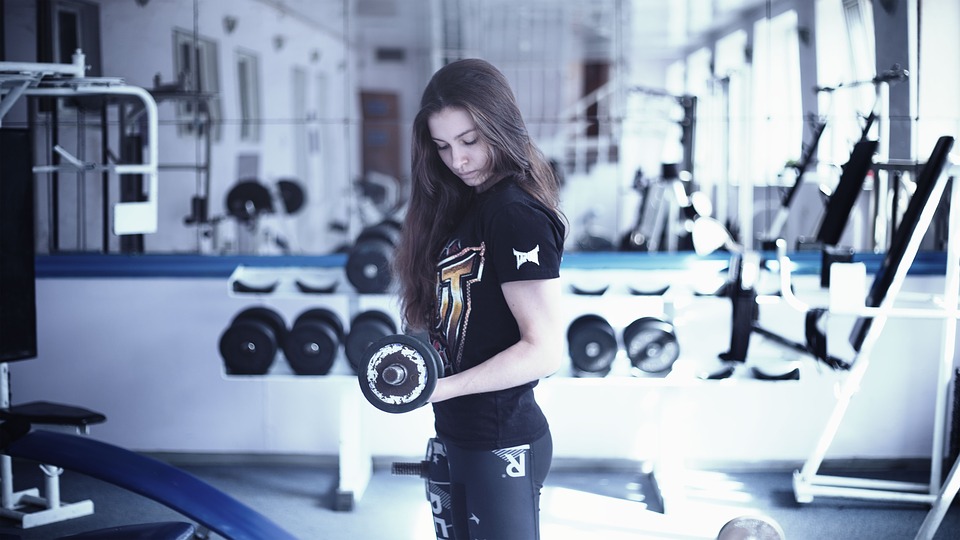 Healthy habits are key for growth, as is daily exercise. Make sure to post regularly as you're growing your account, and use the right hashtags.
You need to do at least five Instagram posts each day. That means you have to take several photos. Post yourself when you're hitting the gym, your friends, or food, among other photos that your audience will like. The point is that you need to remain relevant and be in people's feeds. Otherwise, they may forget all about you.
The more photos you post, the more exposure you will get, and your Instagram account will grow bigger. Also use appropriate hashtags (we went over some tips on using hashtags here). It will attract more followers, and the right followers- people who are interested in knowing more about fitness.
Use the Right Supplements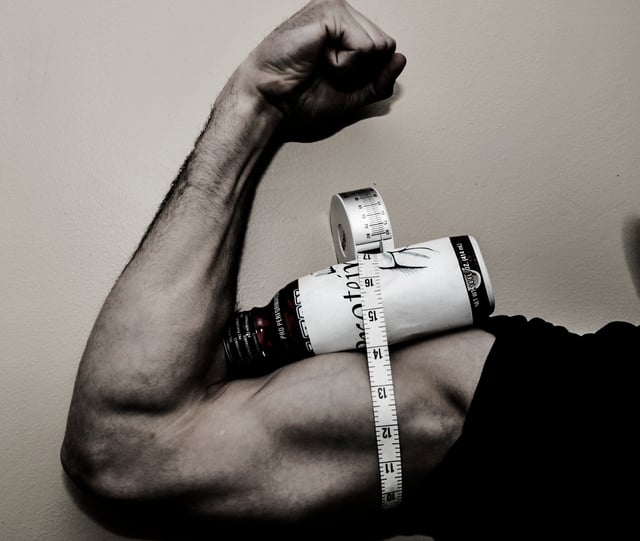 Get a service that targets accounts and interacts with them for you. There are quite a few services that will go after accounts that behave in certain ways (such as posting about related fitness or who are following other fitness accounts)
This is one of the most effective ways to generate real followers. Create great content, and let the company build your exposure for you. If you go this route, ensure that you provide comments that aren't too pushy. Think about the types of comments that you'd want to receive on your gym posts. Don't be a creeper, or a used car salesman. Also, think about hashtags that are relevant, but not too competitive. #Fitness or #Yoga posters might already be targeted, so try things more specific.
Pay for Exposure
You know the ads on Instagram? You can purchase your own ads. If you need an extra boost, paying for an ad is an effective way to get in front of more people. You can target specific people too. Make sure that your profile has good content if you're going to pay for exposure. You want to make sure that every profile view has the best chance of gaining followers. An ad campaign can get costly, but it can be worth it for an immediate boost.
Interact with Followers and Similar Accounts
Talk to your followers- like and comment on their photos, and follow them to get a follows back. Users that see that you're interactive will support you even further. We cover some quick and easy tips on how to interact with a large number of people in our
eBook on how to hack Instagram followers
. Check that out for more detail!
---
Although you might not have a lot of fitness followers on Instagram today, you'll be well on your way to instafame if you follow these tips. Make sure to subscribe to our blog for updates on the latest in Instagram growth strategies!