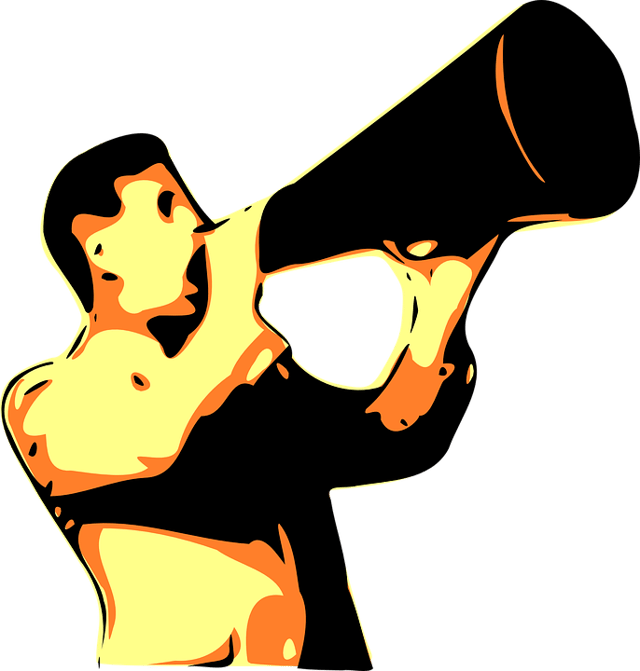 If you've just started an Instagram account, you probably have a lot of great content you want to raise awareness for. Unfortunately, if you are just opening an account, you have 0 followers. Few people will like your posts no matter how awesome they are. It can take years to build a large active audience on Instagram by just liking and commenting on other people's photos. Shoutouts offer a good way to help you gain followers and increase your engagement.
An Instagram shoutout is when someone with a larger page and a big following will post one of your pictures with the hope that his followers will like your picture, check out your account, and follow you. Shoutouts are a powerful tool, especially for newer accounts that are looking to increase their Instagram influence.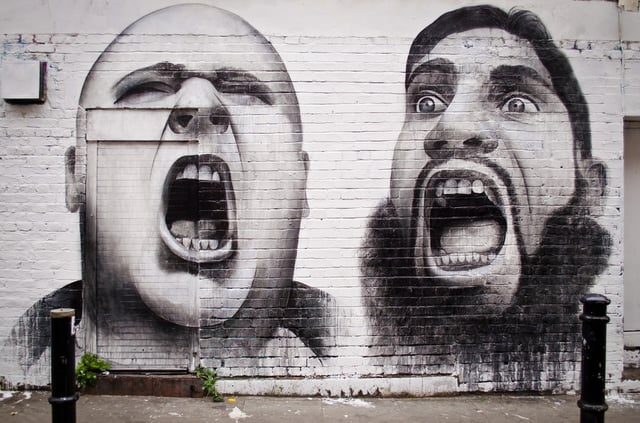 There are a few different ways you can get shoutouts on Instagram. One way is to search for #sfs or #shoutoutforshoutout on Instagram and see what comes up. The main issue with this method is that the people the use this hashtag may have profiles that are completely unrelated to yours. Also, these people usually don't have that many followers in the first place or they wouldn't be using these hashtags.
Another method for obtaining shoutouts is to try to direct message popular pages. This method is very time consuming and mostly ineffective. Many people don't check their direct messages (DMs) and find shoutout requests annoying. Unless you personally know the owner of the page, it is unlikely that your request for a shoutout will be fulfilled.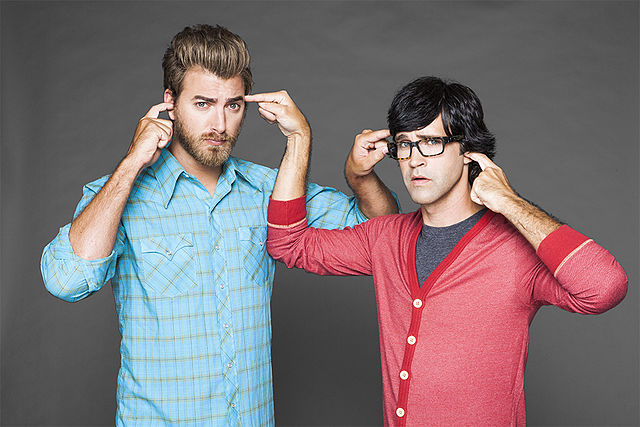 You can try to ask popular accounts for an Instagram shoutout, but they'll probably ignore you
The easiest and most effective way to get shoutouts is to buy them. Usually popular pages will have a contact button and you can message them asking about their rates. Alternatively, you can go to shoutout marketplaces like this one http://www.buysellshoutouts.com/. Websites like this help connect you with pages in your account with a large following. Before you buy a shoutout from one of these marketplaces, be sure to check the page and make sure that the comments under its photos seem legit and it has enough likes to indicate an active audience.
Shoutouts are a GREAT paid method of getting followers, but there are also ways to get followers for free. We have a number of accounts where you can buy shoutouts from. Check out our marketplace CLICK HERE. If you are on a budget, Social Network Elite offers a free trial for their Instagram account promotion services. They help connect you with people in your niche and guarantee that they will provide you with real engaged Instagram followers. CLICK HERE to learn more!