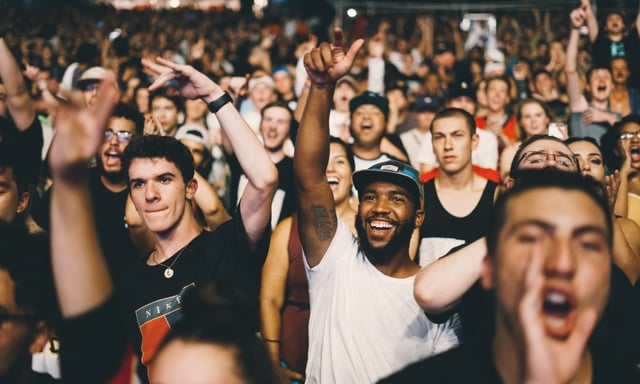 An important part of using Instagram as a marketing platform is to get your name out there. This would entail posting pictures to gain likes, attracting the right followers, and sometimes getting a shout out from more popular accounts to draw traffic towards your own account. But what happens when you are the more popular account and are in the position of giving shout outs?
Here are some best practices when it comes to giving Instagram shoutouts.
Understand why the person wants a shout out, and keep that in mind
When another account approaches you asking for a shout out it is important that you understand their intentions. The most common goal for any shout out is to acquire more followers, increase the traffic to their account or website, or to promote a deal they are offering for a limited time. Regardless of what their intentions are, you must be on board with it and communicate well to ensure you give a proper shout out.
Think of the account you are providing a shout out for as a client. You must provide them with the best service possible in return for the shout out fee they pay you, or to respect the mutual agreement you both establish.
Looking to get more exposure on Instagram? Check out our Free Trial and EXPLODE your Instagram Growth!
Get a Good Picture from them that Goes Along with the Intended Purpose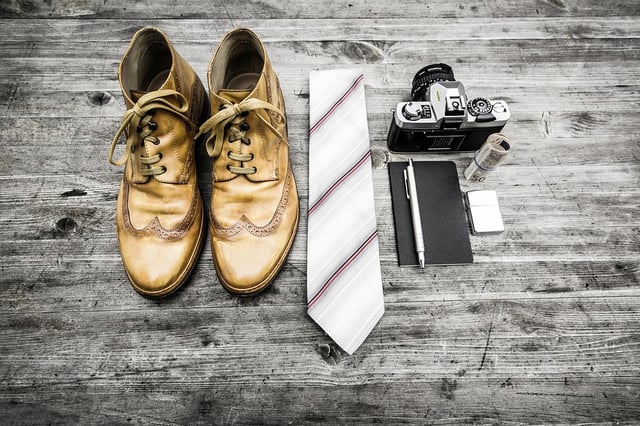 A picture's worth a thousand words. Depending on what the account's intentions are, the picture you decide to use for the shout out must accurately reflect their needs. If the account asking for the shout out is solely seeking followers, be sure to display their most attractive photo. Anything that will really draw in the largest crowd will do. If they want more traffic, post a more interesting photo that they have. Post something that is going to play off other user's curiosity and draw them in to view what the account offers. In the case that they wish to promote a deal, be sure to post a picture of what they are offering and what the deal includes.
This all sounds very elementary, however, it is not as straight forward as it may seem. Especially when the account asking for the shout out has unclear intentions. This is why it is so important to properly communicate.
Make Sure the Message Gives a Clear Call to Action
Along with a photo, your post needs a caption. Do not get too clever with this, since this is only a shout out. Merely address the account and promote them in the way they asked to be promoted. Tell users to follow them, check out their page, or provide details about any promotions they are offering. Be straight forwards with this, but also give insight to what kind of account they are. If they sell sports equipment be sure to say that! Whether it be sports equipment, gardening tools, or cat food, shed some insight to give your followers information regarding the account you are providing a shout out for.
Ask the Person for Final Approval Before You Actually Post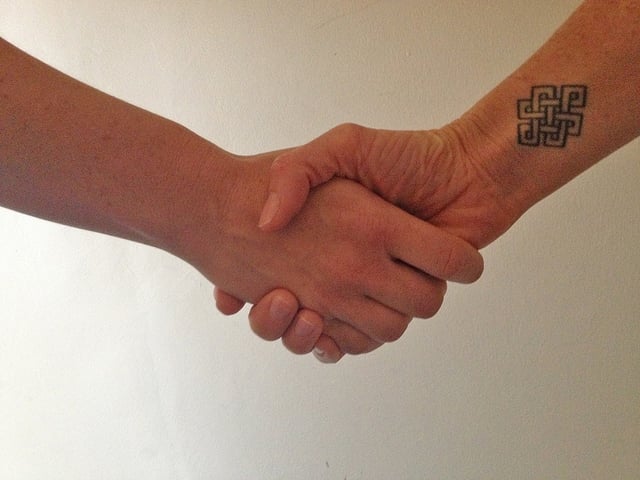 Another simple, yet essential step is to share a draft of your post with your 'client'. It is, in fact, their shout out. Just be sure that they are okay with what you are about to post and that they give it the final okay before you do.
That's it! That's all there is to giving a shout out. It certainly isn't rocket science, but you want to be sure to do it right. Always consider the account asking for a shout out as a client, and treat them as such. For more tips and information on growing your business over social media platforms, such as Instagram, be sure to check out our Instagram Growth Services and build an army of Real Followers!