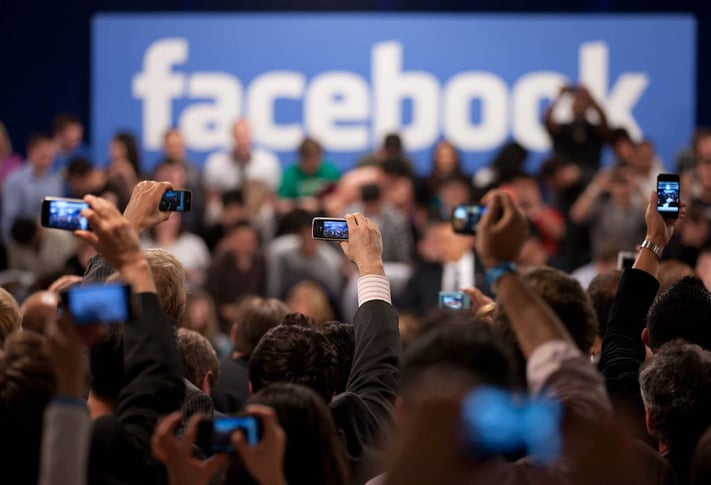 Within our SNE articles, a lot of stress has been put on the concept of gaining Instagram followers to improve your businesses social media presence. However, it is equally as important to acquire active followers; an account who engages with your business on social media more frequently. Below are some tips on how to get active Instagram followers. By targeting REAL followers who are actively using Instagram, you will ultimately improve your overall business account, and be able to drive sales and engagement.
Want to grow your account faster? Start your Instagram followers free trial and get 150+ Real Followers/day!
Look at Recent Followers of Similar Accounts
Active followers are going to be accounts that interact with yours, meaning that they must be interested in the market you are in. This could be food, pets, cars, or anything. In other SNE articles, we described this niche as an Instagram community. By looking within your businesses Instagram community, search for people who recently followed accounts similar, or related to, your own account. These people are already interested in the niche that your business falls into, therefore, by engaging with them they are more likely to follow your account and more likely to be an active follower.
Look at Recent Likes of Similar Pictures
Another way to find active followers, similarly to the previous example, is to engage with people who have recently liked posts that relate to your Instagram community. Do not restrict this to only people who like these posts. Any account that actively engages and comments on posts that are similar to your niche should be considered a potential active follower. Be sure to follow and engage with those commenting on these pictures. To do this, you can search up hashtags on the discover bar and find recently posted pictures that relate to your businesses niche. Once you locate a few pictures, go through who liked them and give them a follow and even like some their pictures. By following and engaging with them, rather than only following them, they are more likely to gain interest and follow your account.
These methods are a good way to target potential active followers. Locating people that engage with your niche takes more time, but tends to be more effective.
Spray and Pray Method
Another method is to just engage with and follow anyone and everyone who has an active Instagram account. This method is much quicker, yet also much less efficient. By engaging with any active Instagram account, your chances of receiving a follow back are much less. Additionally, this method increases the number of people you also follow. To avoid this, simply unfollow any accounts that do not show potential as an active follower after 48-72 hours.The last method to acquiring active followers is to view your competitors' pages. Keep your friends close, and your enemies closer. Take a look at the accounts that are viewing their profiles and commenting on their pictures. These people are already interested in your Instagram community and have shown that they actively engage with business profiles. Follow these accounts, like their pictures, and comment on their posts to promote your own account. Not only will you gain active followers, you might even convince your competitors' followers to favor your business/product. It is always a good idea to keep a close eye on your competitors business accounts.
These methods listed above will help you gain followers that will actually help your social media presence grow. Always try to avoid fake accounts; while your number of followers will increase, your number of sales/revenue will not if you only have a follower base of inactive accounts. This is why it is important to target potential active followers, because not only will they engage with your posts, they will also buy your products/service. The end game of Instagram marketing is to increase profit, and acquiring active followers will certainly increase your profits in the long run.
Want to get 150+ active Instagram followers a day? To quickly get active followers, check out our Instagram Growth Services & start a free 7-day trial.