If you're an avid Snapchat user, you're probably used to the idea of regularly posting small snippets of your life for friends and family to view. 3-10 seconds with an inside look into your daily life or maybe just a silly face! There's no denying Snapchat is a huge social media app that is tons of fun to use. But what if you could take that same concept and use it to grow an audience on another platform that has the potential to really grow your business? Instagram is doing just that by taking a page out of Snapchat's book and allowing you to post Stories for all of your followers (and potential customers!) to see. If you haven't hopped on the Instagram Stories train yet, it's about time you do because they aren't going anywhere and they will truly help grow your account. Not quite convinced? We're going to help explain how to use Instagram Stories to increase your engagement and build your online business.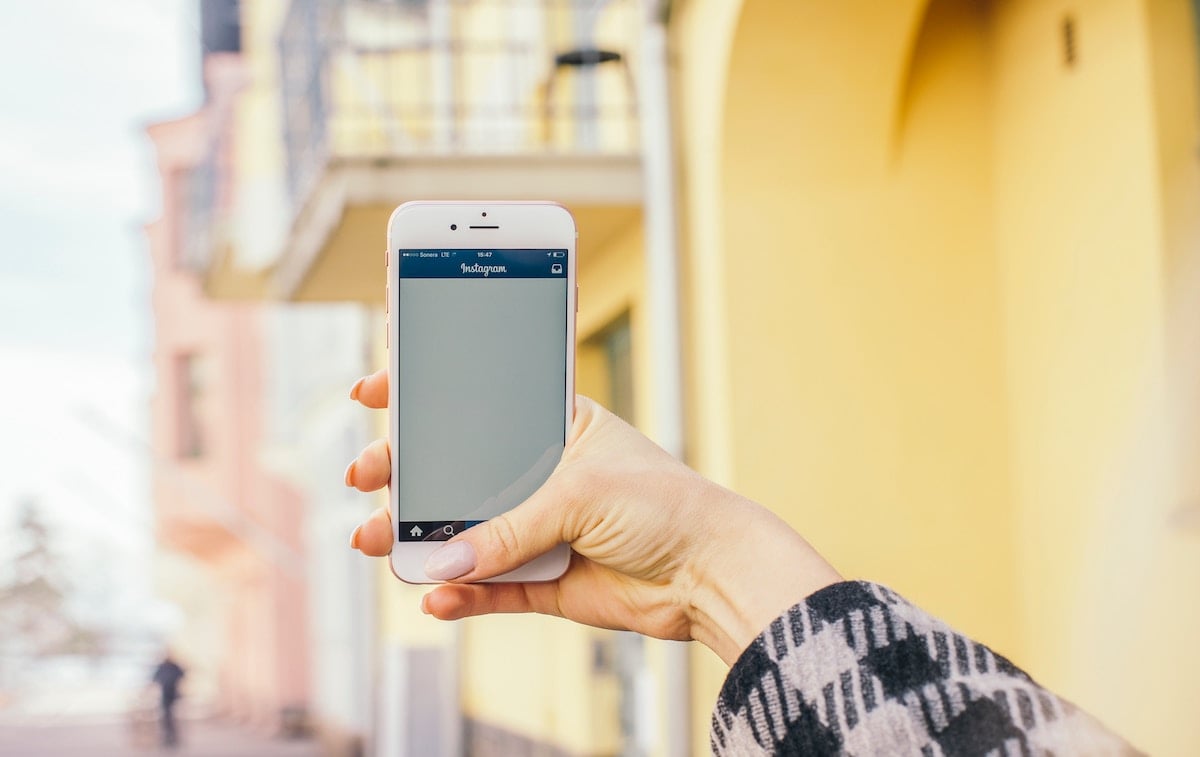 What is an Instagram Story?
Instagram Stories are like a slideshow of photos and short video snippets that Instagram users can share alongside their normal photo feed. They are supposed to be an inside look of what's happening in the day in the life of the user. You'll find selfies with fun filters (similar to Snapchat), workout tutorials, videos of travelers sharing their experiences, boutiques showing off their newest arrivals, and bloggers giving behind-the-scenes looks at what their working on next. There are so many possibilities of what you can post in a story and it helps your audience get to you know you on a deeper level.
To view another user's story, you'll find the most recent ones from those you follow at the top of your home screen. Just tap the circle with their profile photo from the carousel and it will start the story. It will continue on to the next user's story automatically if you don't exit out. You can also view a specific user's story by navigating to their profile and just clicking on their profile photo. Stories are live for 24 hours before automatically being removed so you should have plenty of time to catch up on the lives your favorite peeps! Ready to make your own? Here's how to create an Instagram Story with step-by-step instructions.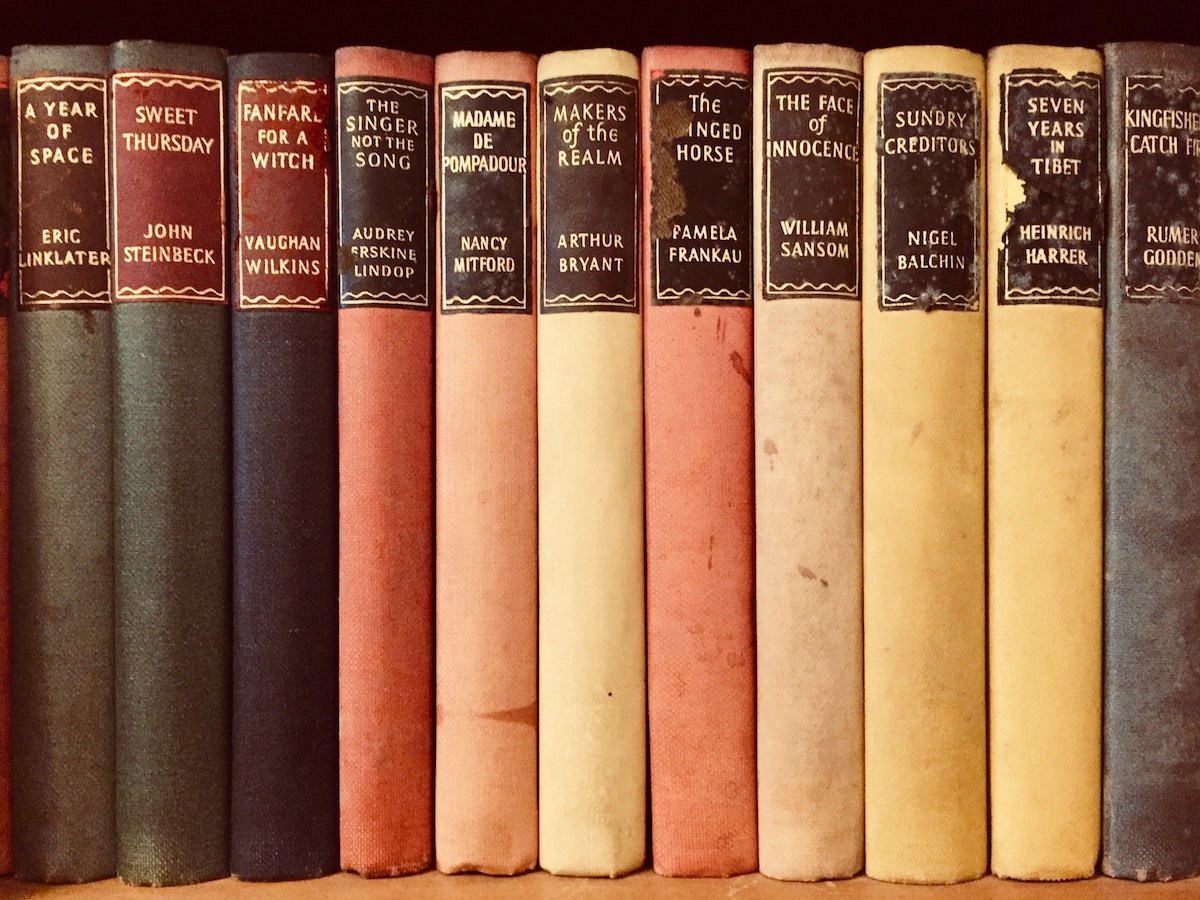 Why You Should Be Using Stories
It's easy to get wrapped up in watching everyone else's stories, you might not even notice you wasted the last hour on Instagram! And this is why it's important for you to be a part of this phenomenon. People around the world actually sit there and watch hours of Instagram stories everyday to really get to know the people they're following. You should be one of those people they are following! Photo feeds are great and they definitely boost your brand, but stories are more real. They aren't necessarily photoshopped to look just right and match your photo theme. They are in the moment and represent you.
Over 200 million people use stories daily which means there are a ton of people out there that can become a potential fan of yours. You don't want to miss out on this huge reach by just posting to your feed and ignoring your stories. Use your story to reach more people and to let them get to know you better. And don't feel pressured to post 10 stories a day (that can be overwhelming!). One or two a day is enough to satisfy your followers while still keeping your sanity.
How Stories Can Increase Engagement
The big picture in all of this as that you want to use every possible strategy to grow your following and increase your engagement on Instagram. So how do Stories help in this aspect?
Brand Awareness
The more often your content is seen, the more likely your followers will remember you and think of your brand when they're ready to buy.
Genuine Interest
People are more likely to be interested in what you have to offer if they like you. Stories give them the chance to know the real you and become a loyal customer.
Promotions
Need to promote a new product or service? Or maybe a new blog post? Stories are a great way to get people excited about it. Or if you participate in Instagram giveaways, use stories to drive people to your profile so they can follow the instructions (which typically include liking and tagging 3 friends on your post!).
Create an Audience
A great way to use stories is to make Insta-friends. Tag the people or brands that inspire you or that you want to give a shoutout to. They might do so in return and entice their followers to check you out!
Drive Traffic Elsewhere
If you run a website, Stories are a great way to direct viewers to check it out. Use a photo or video to showcase what your website has to offer and include the URL in the text overlay. If you're at 10k followers or more, you can even include a Swipe Up For More page with a clickable link to your website.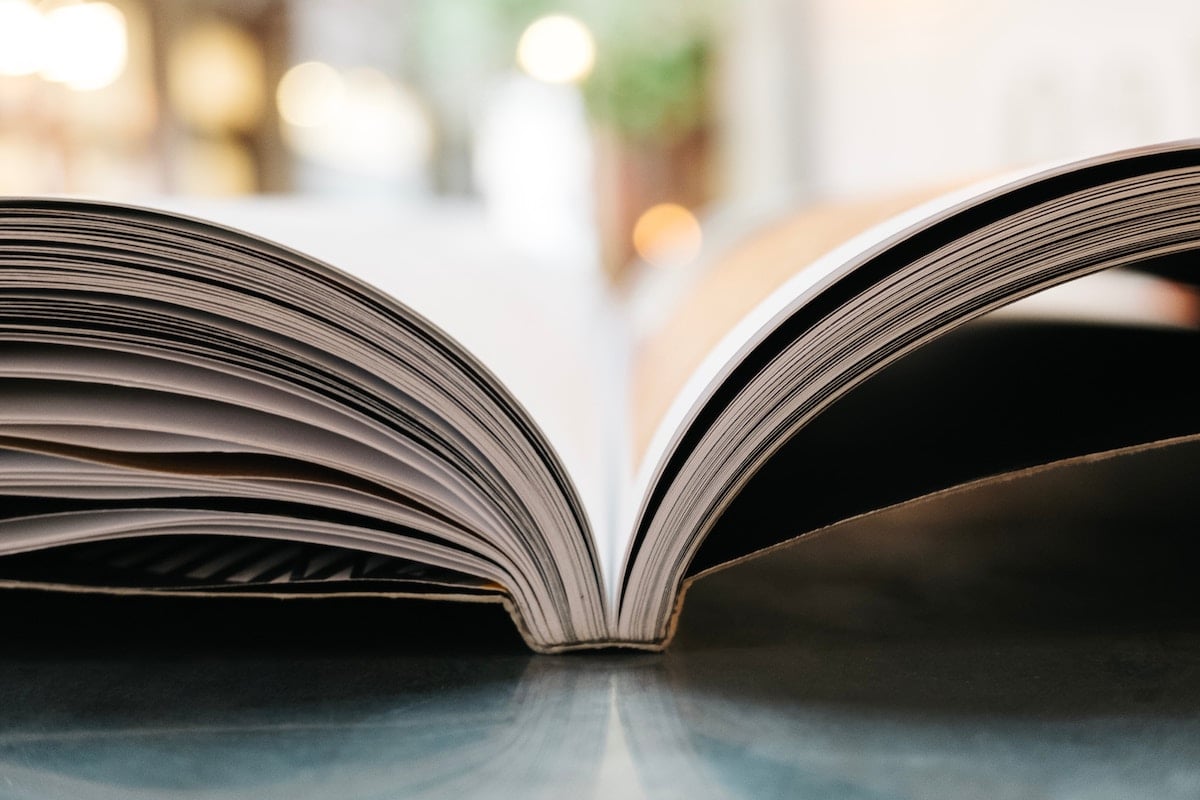 There are so many benefits to using Instagram Stories, whether it's to increase your engagement on Instagram, grow your online business, or just to have some fun. The time to get started is now because if you're not using them, you can bet your competitors are - and they are reaching those 200 million daily users! Not feeling very creative? Buffer provides free Instagram Story templates that you can use over and over again - just add your own content!