A tool for improving Instagram engagement that you need to be using right now is an Instagram Pod. This hack can gain you a ton of likes on comments on every post and even lead to more followers. An Instagram Pod is a direct message with a group of people in your niche who are also trying to grow their own account and increase engagement. Instagram limits the number of people you can include in a Direct message to 15, so you should try to be a member of several pods to increase your chances of getting maximum engagement on every post. Here are our tips on how to use pods to increase engagement on Instagram.
Want to start gaining real followers quickly? Start a FREE Trial of our Instagram Growth Services!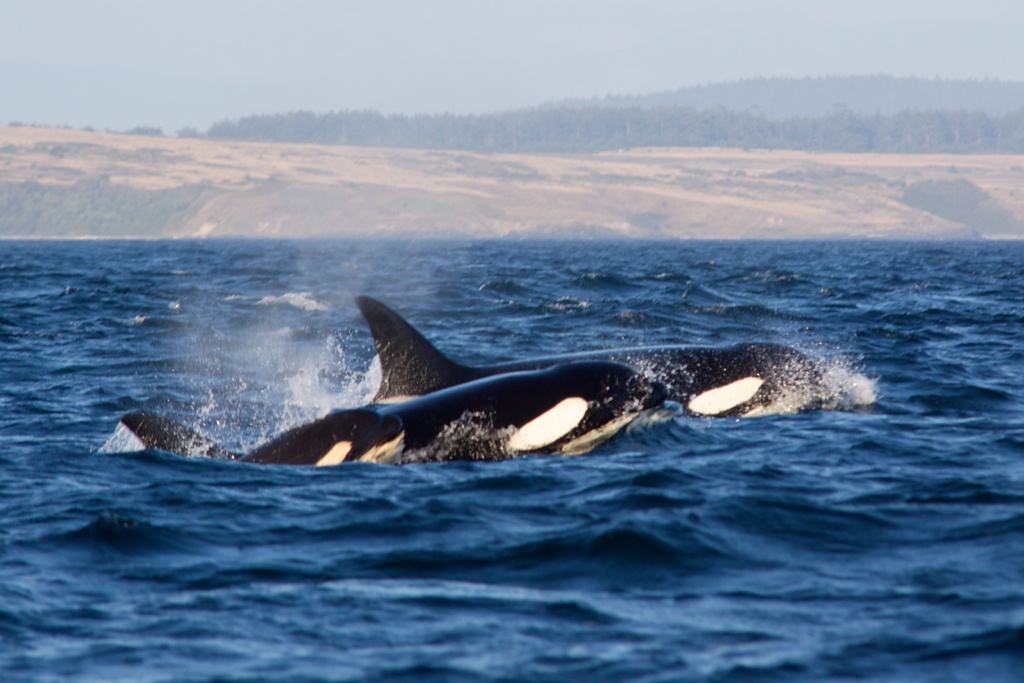 How To Start Your Own Instagram Pod
The first step in creating an Instagram Pod is determining who you want to include in your pod and how many pods you want to have. If you're going to be the moderator then you should limit yourself to starting with only two pods as they can be quite a bit of work. You want to limit the people who join your pod to those who have accounts in your niche. For example if your account is mainly about travel, make sure that everyone in the pod also mainly posts about travel. This is the best way to ensure everyone has similar interests and are therefore more likely to engage.
To find the right people to include in your pods, look at the accounts you currently engage with and who engages with you regularly. You already have some sort of online relationship with them so they'll be more likely to want to join. Send them a direct message asking if they would be interested in joining a pod in their niche to help improve engagement. Another great place to find people to join your pod is through Facebook groups. You can post in the group asking if there's anyone interested in joining an Instagram pod. You should only include those with a similar amount of followers as you to ensure everyone's on the same level.
Once you have your list of people, it's time to start your first pod! You'll be creating a group message by clicking on the paper airplane icon in the top right corner of Instagram, then clicking the + symbol. You can then choose who to include - remember you can only add up to 15 people to the message. Give it a name so everyone can easily find it when they want to chat. Something like Fitness Girls Pod or Vegan Foodie Pod.
Start your pod off by saying something like "Hey guys! I wanted to invite you all to this pod so we can help each other grow our accounts and support each other! Whenever you post a new pic on your profile, throw it up on here too so we can all like and comment on it. Just make sure to reciprocate by engaging on everyone else's posts too". Make sure to state all rules right upfront so everyone knows how to properly use the pod. You could even require that everyone in the group follow each other to help give everyone a small follower boost.
Reciprocity
After you master the basics of creating a group chat, you are well on your way to forming multiple Instagram Pods and skyrocketing your engagement. However, just like with any other relationship, you have to put in the time to get the results.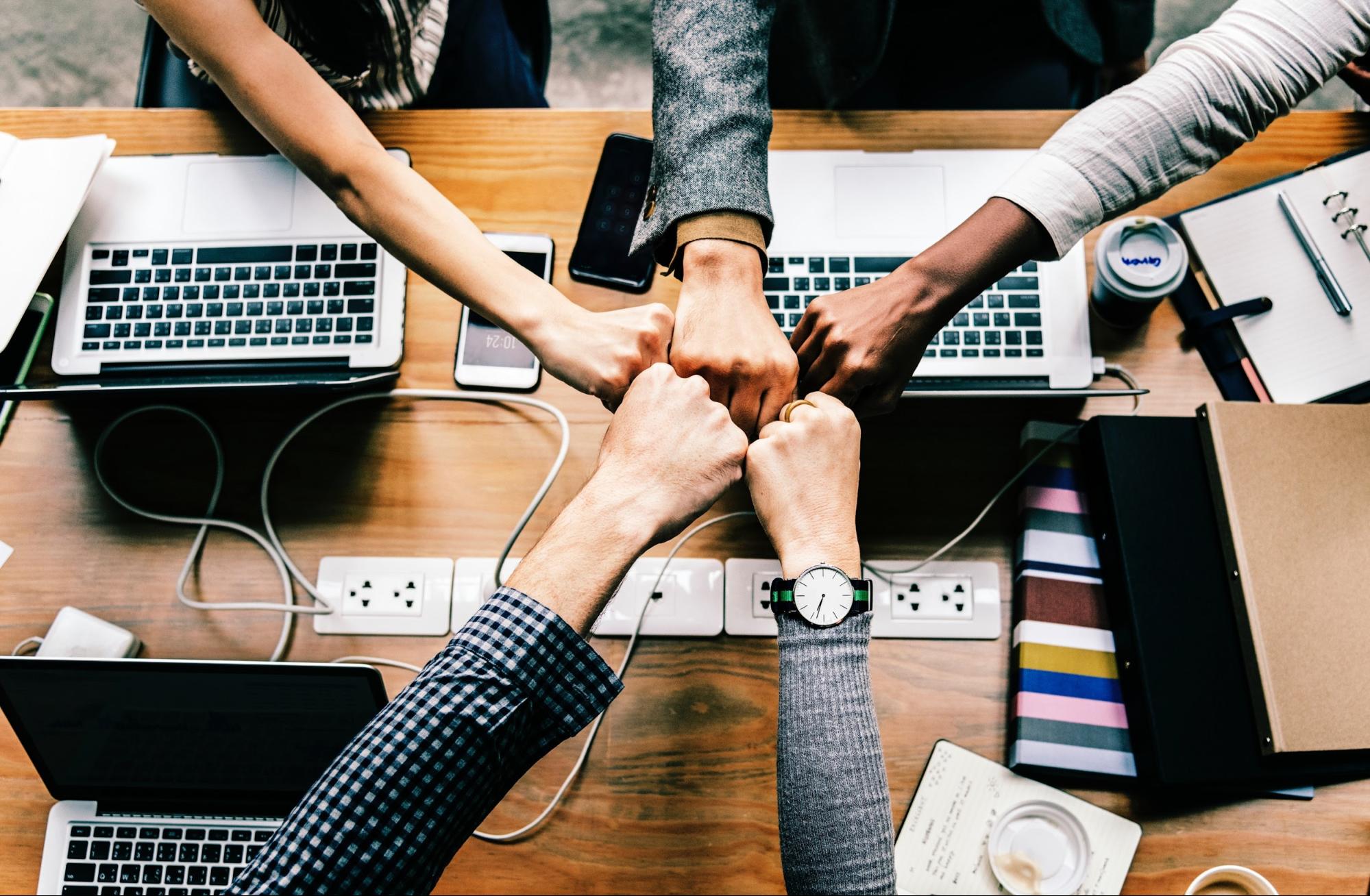 Instagram Pods are all about give and take. You should take the initiative to like and comment on everyone that posts in your pod. After you explain to them what you are trying to achieve and they see you making an effort to help improve their engagement, they will be likely reciprocate the love on your photos. It is important to be the leader when you just get your pod started. If you don't start things off by liking and commenting on posts yourself, it is unlikely that the other members of your Pod will return the favor. Learn more about the law of reciprocity and using it to growth hack your account.
How to Find and Join Instagram Pods
Not into starting your own pod? You can always join others that have already been created or are in the process of starting out. The best way to be invited to a pod is to meet people through Facebook groups. If you join FB groups that are specifically for growing Instagram accounts or are specific to your niche you'll quickly find some pods to join. You can post in the group asking if anyone has a pod in your niche that you can join, or you can wait for others to post inviting people to join their pods. When you join a new pod, be sure to scroll to the top of the message to read all the rules before you begin engaging.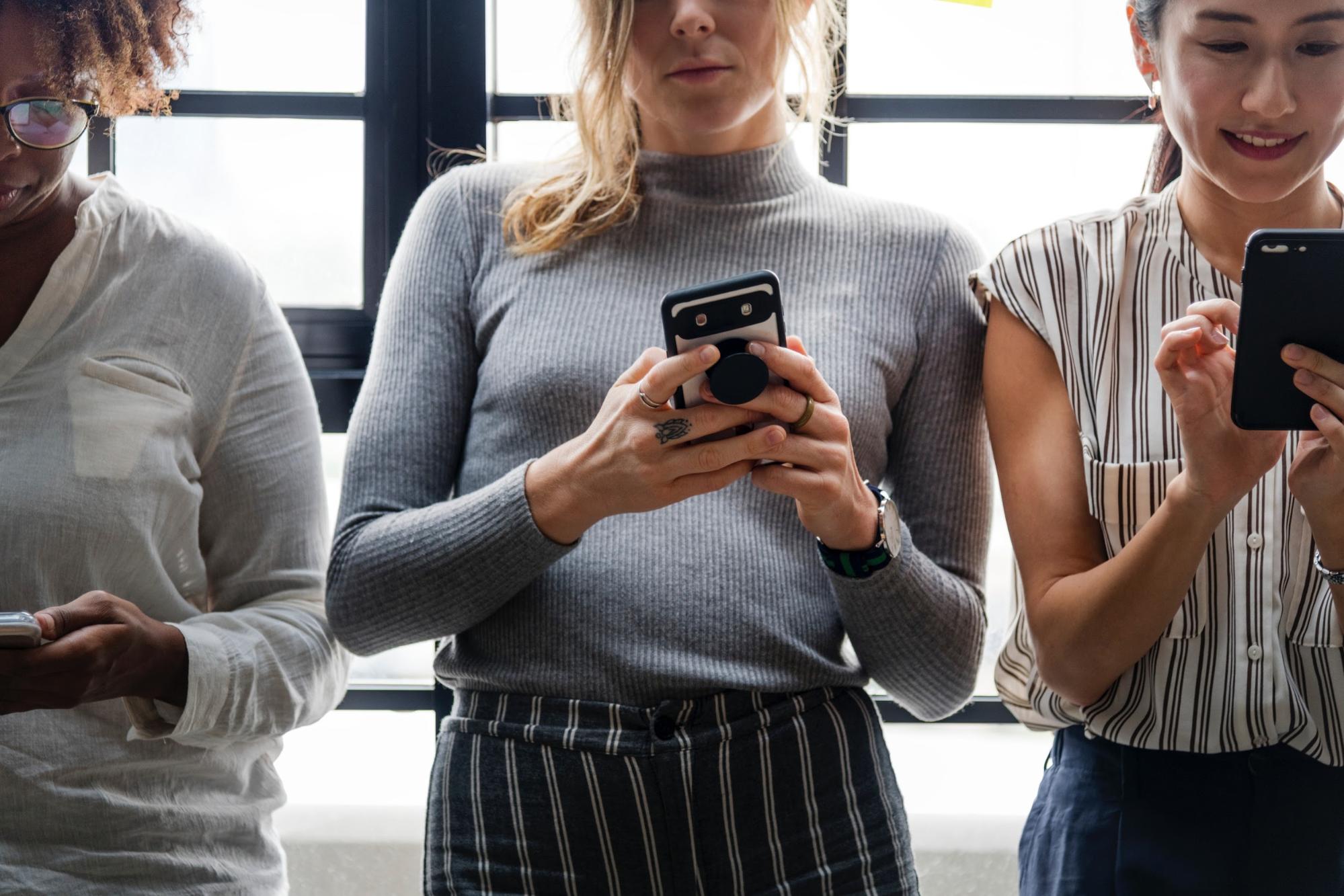 An Instagram pod is mainly used to increase engagement on posts. However, the more engagement you have on a photo, the more likely you are to rank as a Top Post for a specific hashtag, as well as increase your chances of being featured on the Explore page. When you're lucky enough to show up on either of these places on Instagram, you'll see your following grow very quickly.
Pods do take work, so if you're looking for another solution that requires less tedious efforts, you may be interested in a free trial for our Instagram growth services. Our team of social media experts analyze your account and connect you to people who matter through likes, comments, and follows. We work around the clock to provide you with as many daily connections as possible. Try our Instagram growth services risk-free for 7-days by CLICKING HERE, or check out our eBook on how to hack Instagram followers HERE!