---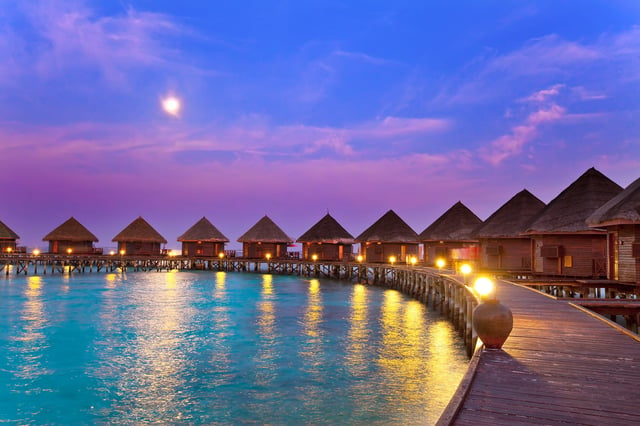 You know you need to be posting interesting photos and images, but how do you come up with content that can compete against over 40 million new pictures every day?
That is a lot of pictures, but that doesn't mean you cannot come up with another unique one each day to engage your targeted audience with.
The following are a few Instagram posts ideas to make your photos and videos worth a second look:
---

Behind the scenes shots
Allow your followers to see how your products are made, or you at work doing whatever service you provide, whether through photos or videos.
Make a behind-the-scenes coffee making video at your coffee shop or a photo of a designer at work for your web development firm.
There is a story behind every product and service, and by sharing it with your followers you will be letting them in on it.
There is nothing more personal and engaging then giving your followers a sneak peek into what actually goes on behind the curtains.

Your Customers
Show the usability of your products and services by posting pictures or videos
of people using them.
You can also ask your followers to share photos using a designated hashtag to do the same.
Exclusive Info
Make your Instagram followers feel valuable. They are a special bunch that took the time out to follow you and stay updated with your posts. They need to be given attention.
Offer exclusive content, or announce new offerings, deals or products on your Instagram page before it is announced elsewhere.
Give them previews of exclusive content like a new product in the making, office renovations or even preparations for an office party.
Your Employees or Team
Introduce your employees. This will humanize your brand and will encourage your employees to work better knowing that they are being acknowledged and appreciated.
You can also use it as an ongoing campaign to post the picture of the employee of the week or something like the best picture taken by an employee.

Celebrities or Industry Leaders
There is nothing more interesting than a celebrity sighting..
Of course, you shouldn't stalk Beyoncé with a smartphone in hand, but simply being on the lookout for local and known celebrities to see if they are using your brand or endorsing something that is related to your industry is a good idea.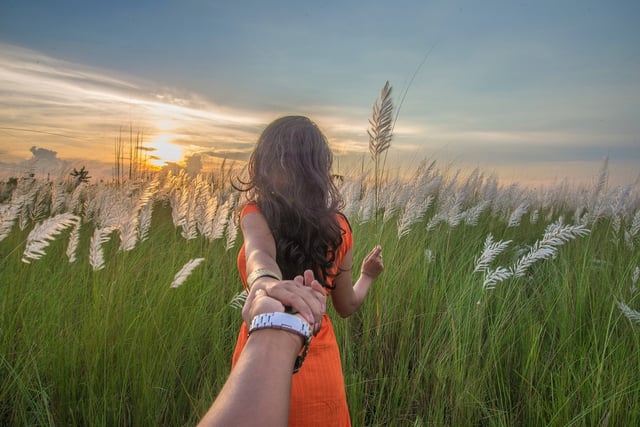 The Places You Go
Let them know where you have been, as it will help followers connect with you on a more personal level.
If you have been at a trade fair, a promotional event, press conference or even at the airport, let your followers know.
Make sure that you post a picture with a location and invite them to join you.
---
For more great information on expanding your Instagram be sure to download our FREE ebook "Instagram Impact", and start your FREE trial of our Instagram marketing services!