---
Instagress, for those of you unaware, was an internet service that provided Instagram users with bots that would rack up their Instagram followers and increase their account activity. These followers were not necessarily real, yet, the demand for more followers on Instagram was, and still is, very real. In the last year, however, Instagress was shut down by the request of Instagram. This has sent users with the demand for quick, easy followers on a search for a new Instagress replacement.
Well search no more! Below are four alternatives to Instagress.
---
Follow Adder
Similar to Instagress, Follow Adder gives users the ability to grow their accounts utilizing automated bots. Follow adder includes services such as scheduled following, liking, and commenting. This takes the work load of interacting on your page entirely off of your hands. At specified times, Follow Adder will follow targeted users, like important photos, and comment where necessary. On top of all this, they can send direct messages to potential new followers to ensure you receive the maximum number of follows. Essentially, you determine a user list that contains details on how you want your account to engage with others. This includes target audience, who to send direct messages to, what photos to comment or like, what photos to post and when, and the comments you want to leave on other pictures. By defining the target audience and filling out the provided lists, Follow Adder will help your account to grow!
InstaZood
Offering essentially the same services as Follow Adder, InstaZood is another automated bot service that aids users in the development and growth of their Instagram accounts. Additionally, InstaZood offers clients the possibility of turning their account VIP. This means that you essentially turn your account over to one of InstaZood's marketers and you simply hold ownership. For an additional fee, VIP mode allows your account to grow and gain followers and interact with other account without the expense of your time. If this additional fee and/or service seems too much, you can simply navigate through the software yourself to optimize your account. Another great feature that InstaZood offers is automation on multiple accounts. If you are juggling more than one account, InstaZood offers a great platform to manage all of them at once.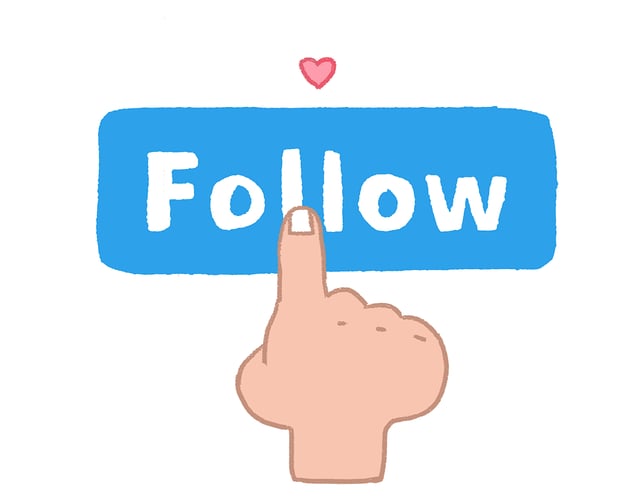 InstaQ
The third bot service listed is InstaQ. InstaQ provides automated bot services to grow Instagram accounts at the similar cheap price of Follow Adder. It features an advanced auto pilot system, posting niche related pictures, likes and comments, follows and unfollows, automated direct messages, and even hashtag generators. Easy to navigate, InstaQ offers you everything you need to gain followers and remain active online even when you are not able to do so personally.
Social Network Elite
Last but not least, Social Network Elite provides a great Instagress alternative to users with the tools and services to gain the maximum number of followers. The difference? Social Network Elite uses real people with real marketing experience to target your select audience and grow your social presence. With proven strategies SNE allows you to not only gain followers, but gain real active followers that will engage with your account authentically. No bots, no strings, just results. If that isn't enough, Social Network Elite even provides a guarantee that you will receive 300+ followers by the end of our 7-day free trial! If we don't meet the guarantee then our free trial is extended for a whole month! Skip the bots, sign up for free now!