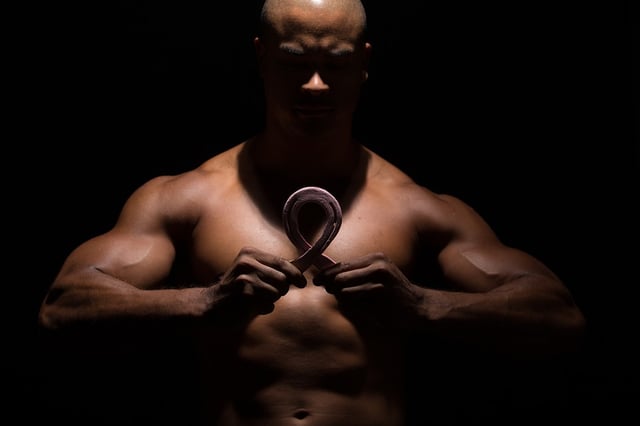 For businesses making the jump over to social media platforms – more specifically Instagram – it is important to rack up a large following of potential customers. However, simply increasing your numbers does not necessarily mean these followers are your target audience. In the market of fitness it is important to gain followers who are enthusiastic and actually interested in fitness.
Here are some of the best ways to get more Instagram fitness followers.
Engaging in an Existing Community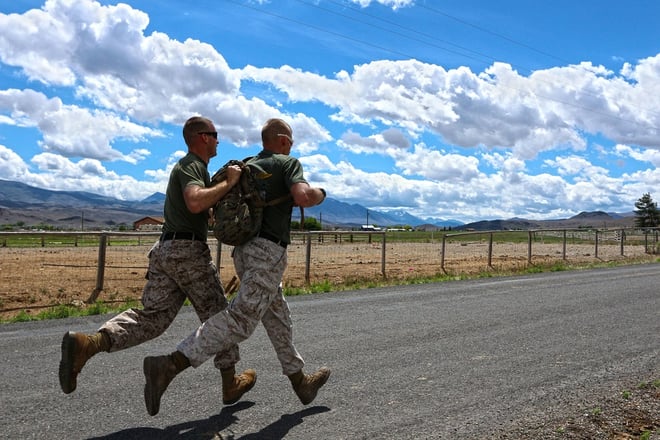 Instagram has communities built within that revolve around markets, ideas, hobbies, and pretty much everything. If you are in the pet store business, then you would want to join the animal community, whereas if you were in the fashion business you would want to join the fashion and beauty community.
Now when it says 'join' a community, there is no actual initiation or sign up sheet. Joining an Instagram community simply means you follow the popular pages within that community and you interact with the users that also are within that community. It is a virtual interaction between people and pages of the same interest.
These interactions will help your business page grow and get the attention of other users that may now be interested in following your page and potentially becoming a customer. Now as we already know, more followers leads to more potential customers which means more money for you!
So, for example, let's say you are in fact a fitness business who specializes in yoga apparel and accessories. You would want to follow many fitness pages for starters. This can be done by searching relevant hashtags and keywords – more on these later. Then, you can narrow your search to yoga related pages and start following and liking these posts. After commenting and networking with other users interested in yoga, you are more likely to not only gain instagram fitness followers, but gain followers who are potential customers of your business.
Research your competitors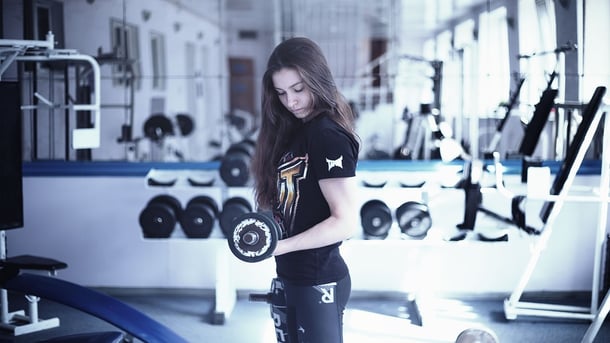 If you are new to using Instagram for business purposes, it is always important to know what your competitors are doing. Doing some quick research by overviewing other pages in fitness, or whatever community your business falls in, and see what their page looks like.
How many followers do they have? What kinds of content are they posting? How often are they posting material? How do they engage with their audience? What hashtags do they use? Is their Instagram marketing working for them?
If what your competitors is doing works, then you should be trying to do what they do – but better! Work your way up to a larger audience, post similar content with your products, post more often, engage with your audiences, and use the most popular and relevant hashtags and keywords.
Best Fitness Pages on Instagram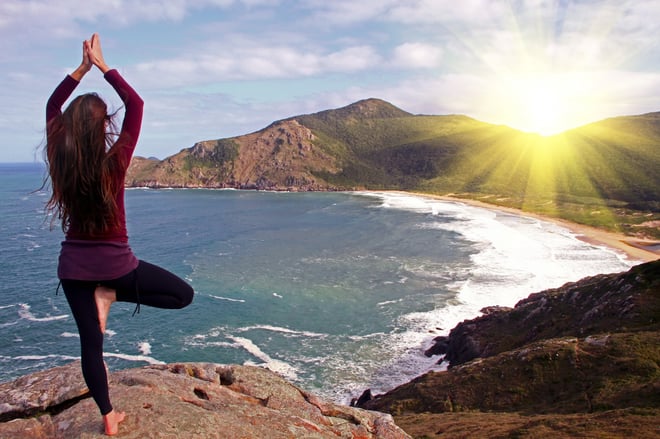 Here is a list of some of the most popular fitness pages currently on Instagram:
@nikkimetzger
@hannaheden_fitness
@alexia_clark
@cory_fit
@hollykeskey_koester
@therock
@thebenbooker
@emilyskyefit
@getfitwithgiddy
@bjgaddour
@jaycardiello
@mathewfras
@willthetrainer
@andyspeer
Be sure to check these pages out and give them a follow and start interacting within the community. Once you put your name out there other users that already follow these accounts will be able to see your account and possibly follow you as well. It's all about who you surround yourself with – and in this case its all about who you follow!
Share likes and comments between users and accounts to quickly become apart of this Instagram community and begin making a name for your brand!
Fitness #Hashtags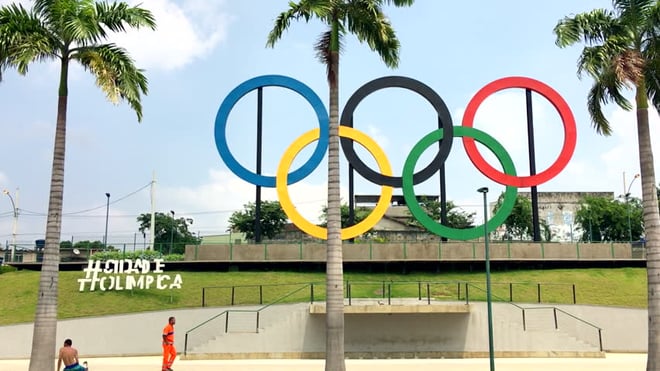 As stated earlier, it is important to include relevant and popular hashtags in your posts to make it easier for potential customers to find your page. Here is a quick list of some fitness hashtags:
#Cardio
#Cycling
#FitFam
#FitLife
#Fitness
#FitnessAddict
#GetHealthy
#GetFit
#GymLife
#Marathon
#NoPainNoGain
#TrainHard
#WeightTraining
#Workout
#YouCanDoIt
---
Want to really start growing fitness followers quickly? Check out our Instagram Growth Services and start getting up to 150+ REAL followers a day. Click the button below to start a free 7-day trial.