One of the biggest identifiers of a high quality Instagram account is the number of likes it receives on an individual post. Whether you are trying to convince brands to sponsor a post, sell more of your product or service, or just want the pride of having a social influence, likes are what you need. There are plenty of strategies available for gaining more likes on your posts, some requiring a decent amount of time and effort, several that cost a pretty penny, and a few that are affordable and don't require much work. The latter sounds the most appealing, right? Well that's where systems like PerfectLiker come in handy. PerfectLiker is an online platform that sends you massive traffic for little to no charge and gets you a ton of likes per posts. The catch? They may not be the most high quality likes. Depending on your Instagram goals, PerfectLiker may be the perfect fit. And although it's not a scam, there are better options out there that will fit your individual needs. Here's what you need to know about PerfectLiker and better alternatives to it.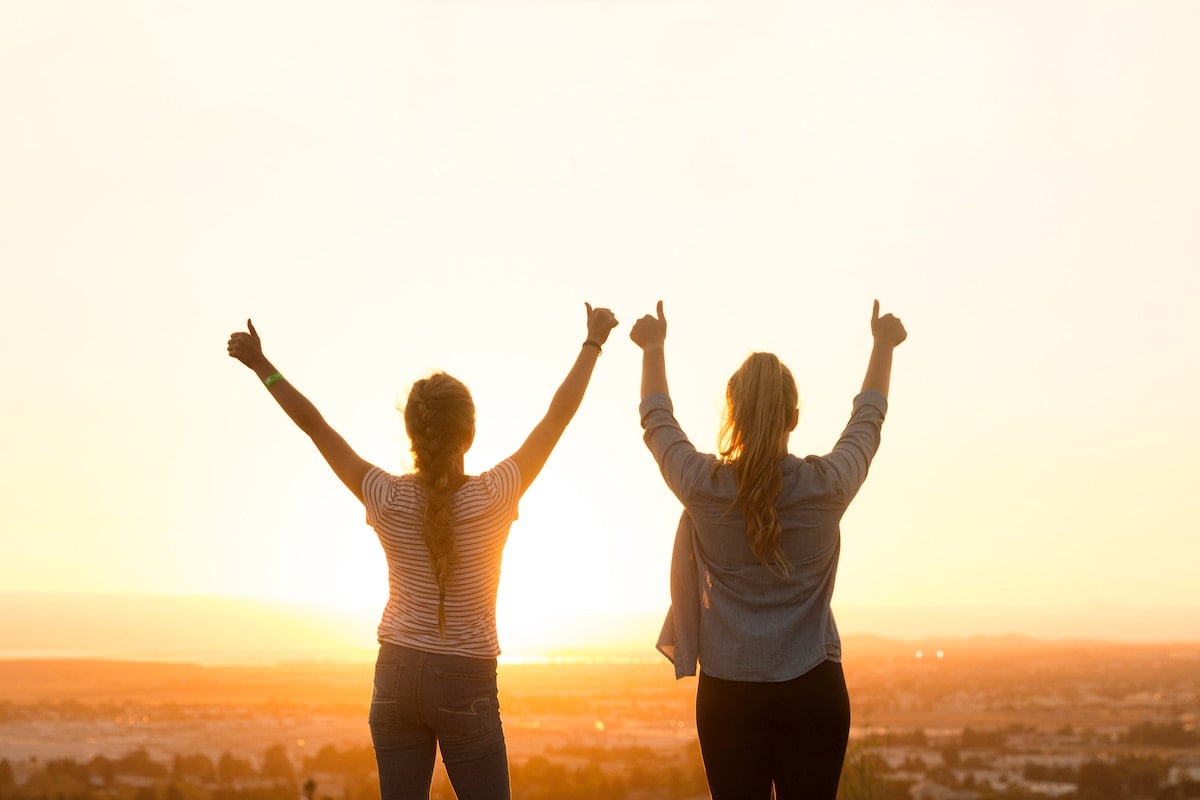 What is PerfectLiker?
PerfectLiker is a free platform that guarantees getting you a high amount of likes and/or followers on your Instagram account. In other words, it's an Instagram Auto-Liker. Rather than you having to engage with other accounts and reach a large audience to get noticed and receive engagement, you'll receive automatic likes and followers sent from PerfectLiker. Sounds easy right? It really is. All that's required of you is to sign into their platform using your Instagram login credentials (the site claims to be fully encrypted and doesn't store your data), then choose if you want more likes or followers. Their free plan promises 10 followers and 20 likes every 30 minutes, without you having to lift a finger. They also offer VIP plans as well for quicker growth.
Pros and Cons of PerfectLiker
Like any Instagram growth platform, PerfectLiker comes with its own set of pros and cons. Before you make a decision on whether or not to try them out, consider the benefits and weigh them against the potential problems.
Pros
Cost - PerfectLiker offers a completely free plan. Great for those looking to improve growth on their account but have a low budget.
Effort - You really don't have to put in any work to benefit from PerfectLiker. If you have no time to put towards growing your Instagram account, PerfectLiker is a great option.
Ease of Use - Sign up is simple and straightforward. All you have to do is sign in with your Instagram login credentials, choose your plan, and you're done!
Cons
Quality - PerfectLiker claims that all likes are from real users. However, these users aren't your ideal audience. They are random and probably have no interest in your content.
Following - In order for the system to work, you will be following other users back. It works as a follower exchange, so you are not allowed to unfollow the users or you'll be banned from PerfectLiker.
Authenticity - Although the likes and followers from PerfectLiker are real, they are meaningless. They won't be buying your products or services and brands won't be impressed if your engagement isn't genuine. In order to be successful on Instagram you need to have an authentic following and engagement.
Why Use Social Network Elite?
So what's a better alternative to PerfectLiker? The quick answer is Social Network Elite. We are an Instagram Growth Service that increases your following and engagement while taking into account your specific needs. The users we help you gain as followers and likers come from the ideal audience you are trying to reach. By using hashtags and accounts that you provide, we are able to target the right type of user and attract them to your account.
If likes are your main goal, you can sign up for our free trial on the Likes Boost plan. Try us out completely free to determine if we're the right fit for you. After the free trial, plans start as low as $17 per month. We'll get you anywhere from 100 to over 1000 likes per post depending on the plan you choose.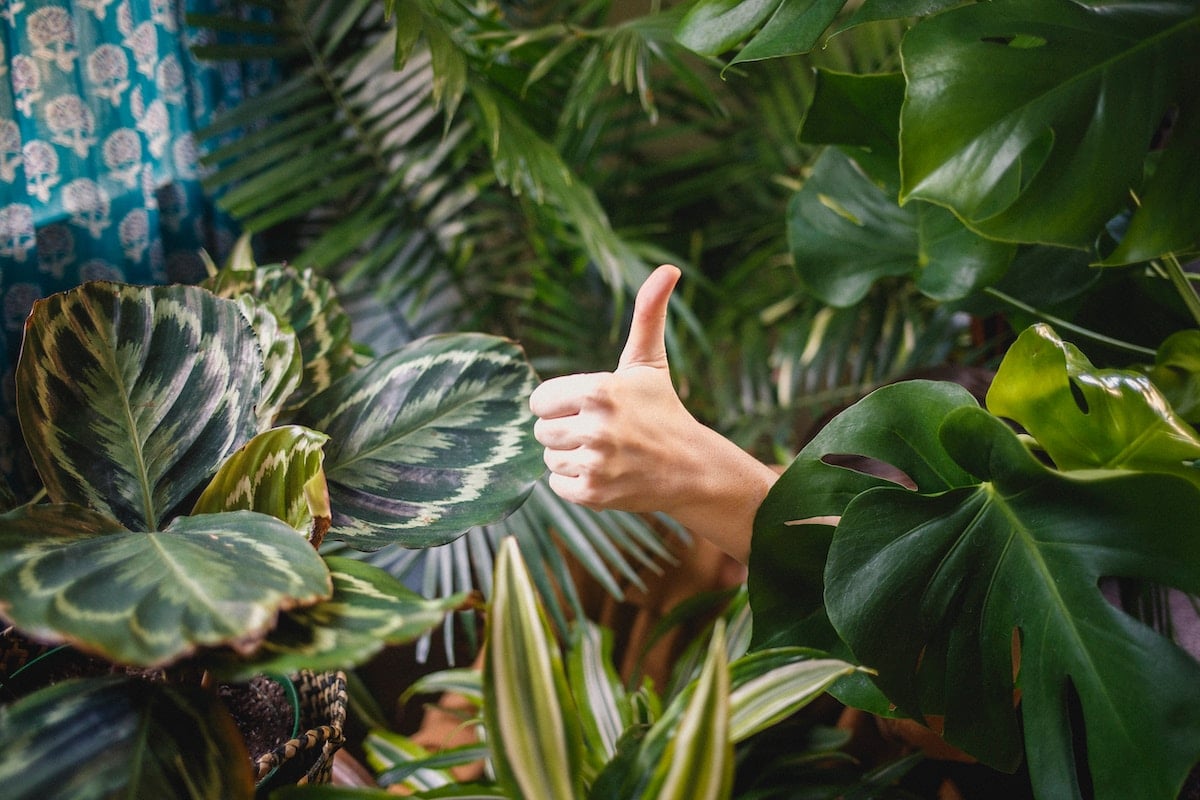 Your next step is to determine your goals. Why do you want more likes? Is it to promote your business? To get brands to sponsor you? Or simply to look like a big deal? Once you understand the reasoning behind why you want more engagement on Instagram, you'll be able to decide whether you should use a free, no-effort platform like PerfectLiker that sends you low-quality traffic, or a cost effective, strategic platform like Social Network Elite. Want some more information or have a question? We're here to help! Send us a quick note and we'll help you decide if SNE is the right fit for your Instagram account.