I'm sure you've heard the stories of people getting famous on TikTok overnight with millions of followers that seem to appear out of thin air. It's not magic. TikTik's algorithm rewards users for creating unique and entertaining content. This guide will show you how to do it and a number of tricks to grow TikTok Followers fast.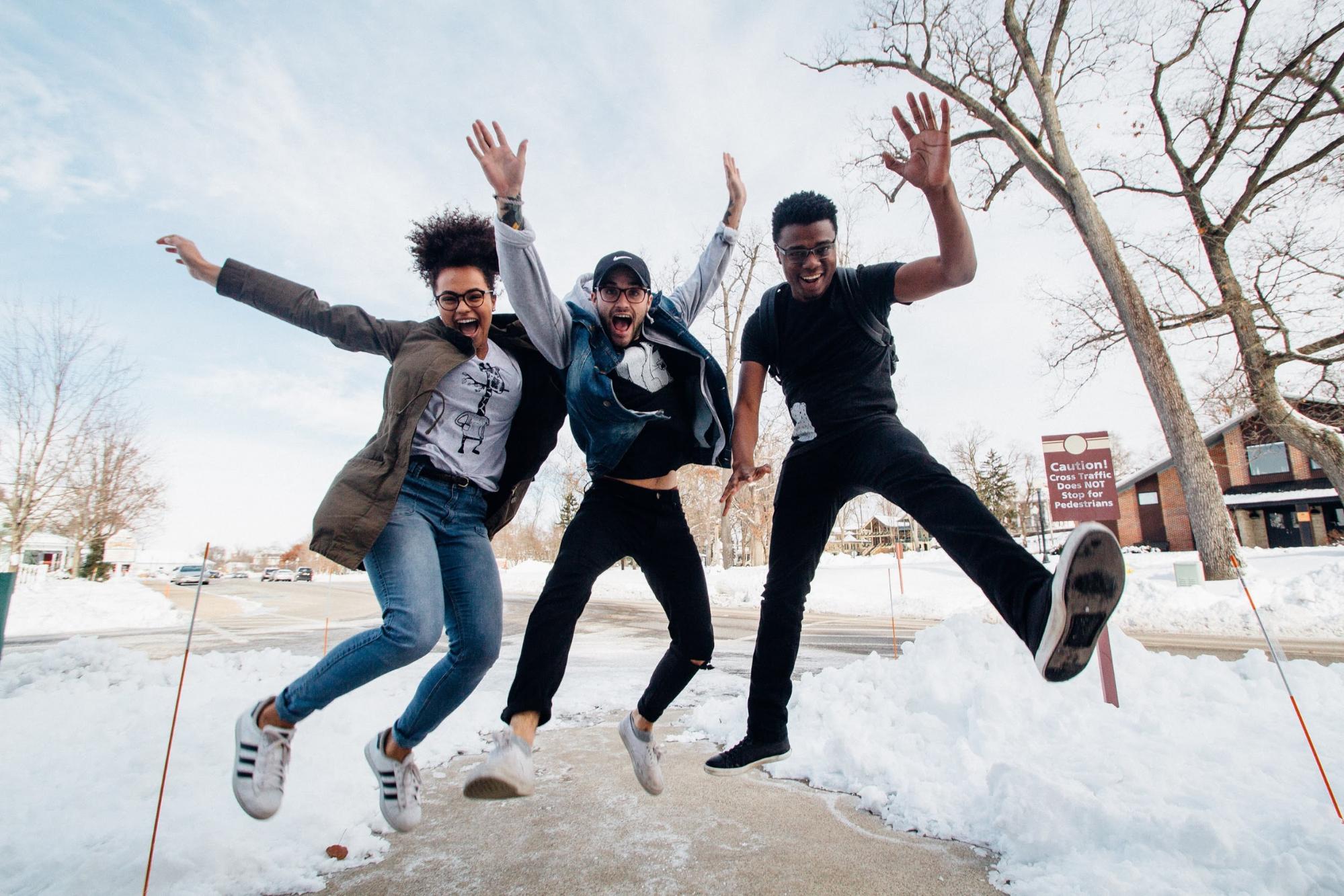 Use the Follow Unfollow Method
You might be surprised by how well this method works. In essence, you will want to identify what your target audience is, find influencers in that niche, and follow the people that are following those accounts. Unfollow the people who don't follow you back, and you will see a nice influx of traffic to your page. Following someone will give them a notification and they will likely check out your profile and follow you back if they like the content you are creating.
If you find that you don't have time to spend all day following and unfollowing people, I recommend checking out our TikTok growth service. Another great service with follow and unfollow capabilities is AutoTokker. They are one of the best TikTok automation services on the market right now.
Post High Quality Content
TikTok videos can be up to 60 seconds in length. Use that time wisely. TikTok's app combine the things that people love about Instagram with the video editing capabilities of Vine. The app is very powerful and allows you to cut video clips together and add transitions. Taking time to edit your videos on the app will be helpful for making engaging videos for your audience. Heres a quick YouTube tutorial on using the app to edit videos. Your videos should be a reflection of your personality. People like authenticity. Once you build your image and create value your audience, followers will come pouring in!
Use Trending Hashtags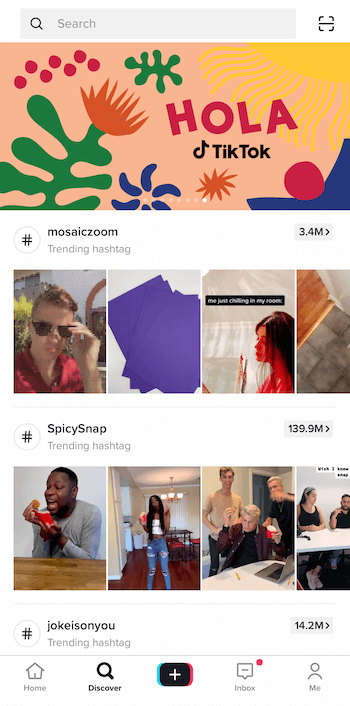 If you click on the Discover section of TikTok, you will see a collection of hashtags on TikTok that are trending right now along with the number of views each has. It's a good idea to base some of your posts off of these hashtags. The number one way people become overnight TikTok famous is by having a great video for one of these hashtags. If your engagement is good, then TikTok's algorithm will pick up on that and your video will have a good chance to show up in the discover section for the trending hashtag you used. You can also add a #foryou hashtag to your post to increase the chance of getting discovered by new users on the for you home page. For a complete guide on using trending TikTok hashtags.
Upgrade your Surroundings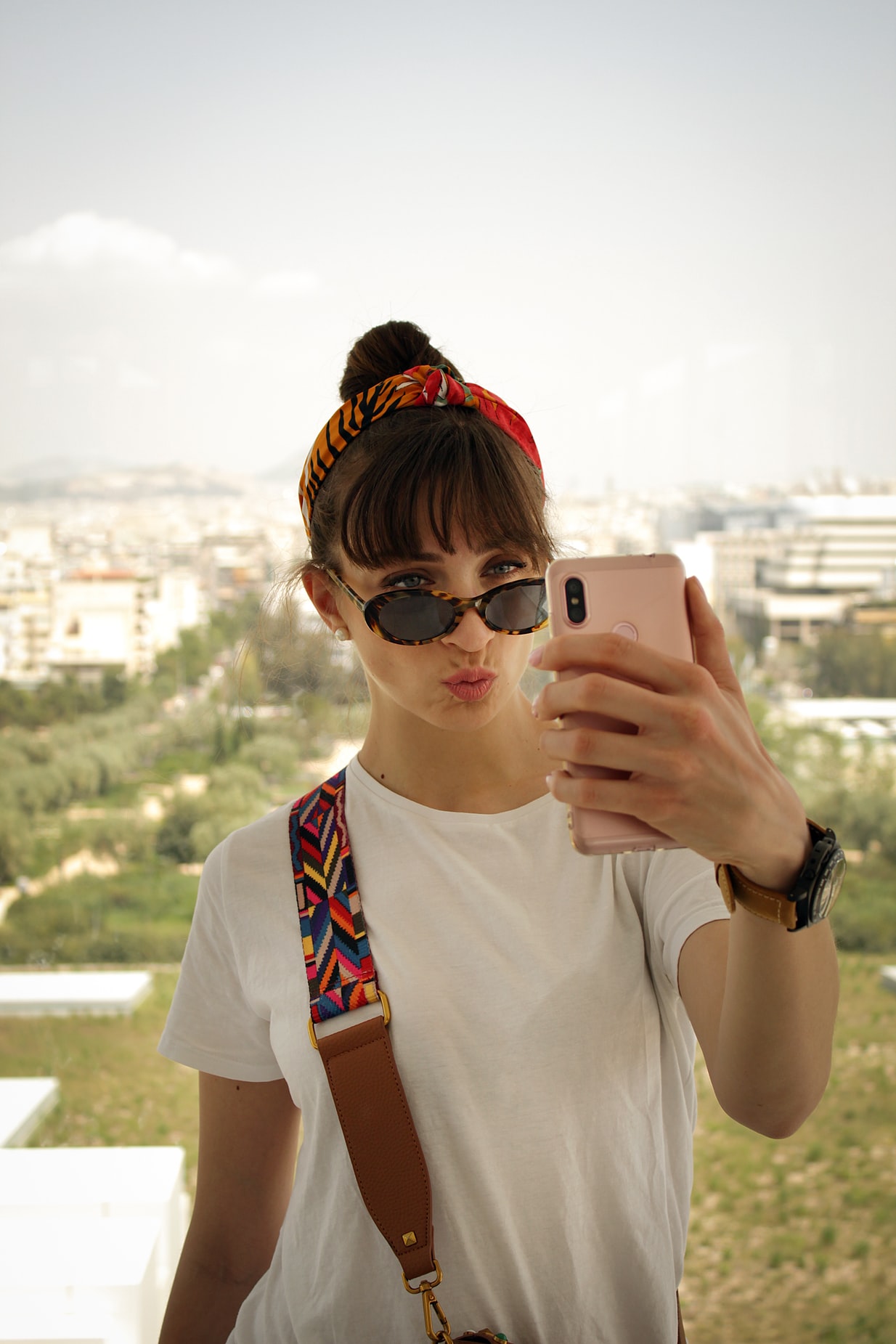 One easy thing you can do for your TikTok videos is to make sure the background of your video is clean and appealing. TikTok influencers don't generally record videos in a dirty bathroom for example. You don't have to live in a luxury apartment to accomplish this. If you have a rooftop near you, then you can record there or hallways work well too. You can set up your phone at eye level and record at the entrance to your home.
Post Consistently
The key to keep your audience engaged is to continuously create great content. That might seem like a no brainer, but one of the most common mistakes new users to TikTok make is not posting frequently enough. Once per day or even more if you can is great for helping you reach more people. Our tests have shown that posting at 7 PM in your time zone will give you the best engagement because that is the time when people are off work and browsing on their phones. Experiment with different posts and hashtags and see what it takes to get on the trending hashtags page.
Collaborate With Others
Including friends or better yet, other influential TikTok users in your videos is a great idea. In your video description, you can tag the users in your video which will drive traffic to their pages. You can record a similar version of the same video and ask your friend to post it on their page as well. That way you will each have a permanent link to each others pages for your followers to find.
Use other Social Media Platforms to Promote your TikTok
If you already have a following on social media, then it's a great idea to include the link to your TikTok account on your Twitter, Instagram, Youtube, and whatever other social media platforms you use. Adding the link takes no extra effort and it's likely that your loyal followers will follow you to other platforms.
Growing TikTok followers fast isn't as daunting of a task as it might seem. If you follow this guide and spend time on the platform creating quality content, you are well on your way! If you want to supercharge your growth, check out our TikTok Growth Service and try it FREE for 5-days!