At the end of April, you may have noticed that several Instagram growth services were shut down within a week of each other. This is no coincidence. According to The Verge, Facebook is suing LikeSocial.co for selling Instagram likes and followers. LikeSocial.co was an umbrella that operated several Instagram growth services, including Social Steeze. If you were a Social Steeze user, unfortunately you probably noticed that your Instagram engagement has come to a standstill. Your options are to either use manual strategies to increase your following, or switch to another (and legit!) Instagram growth service. If you're wondering what exactly happened with the Social Steeze shutdown and what the best alternatives are, we've got you covered.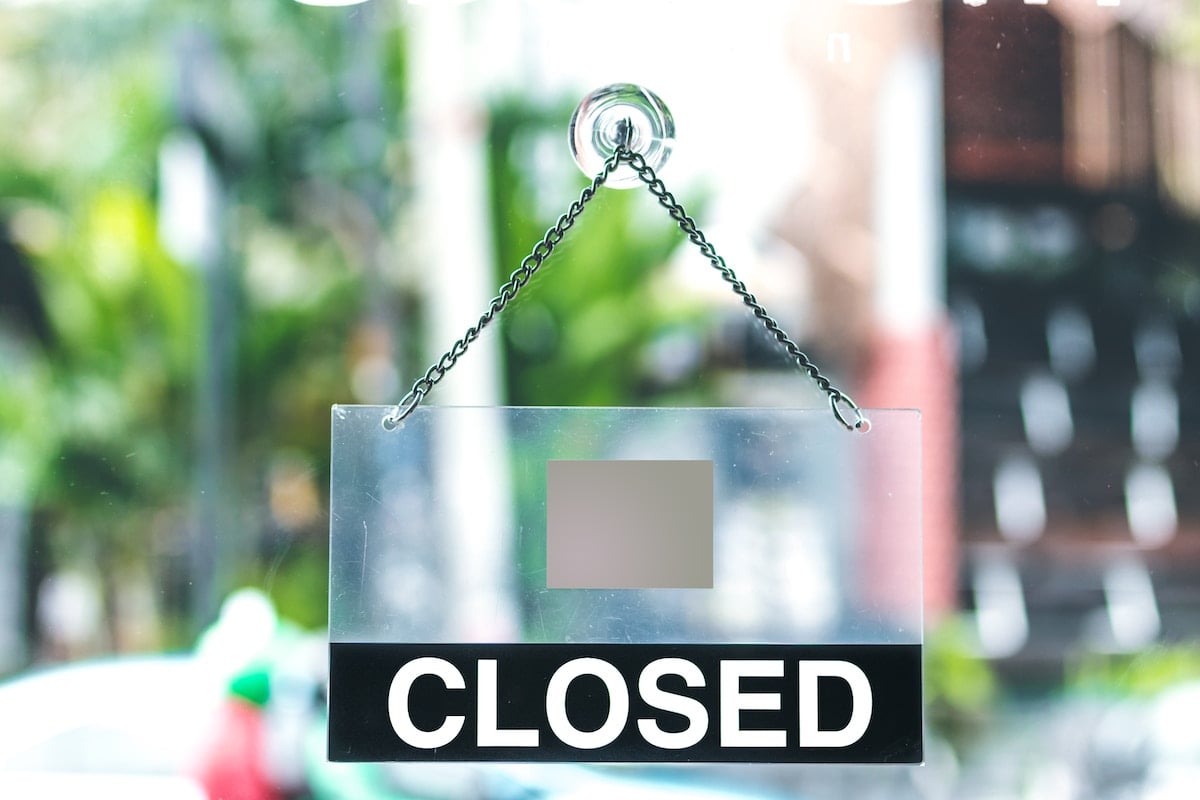 What is Social Steeze?
Social Steeze, "not currently accepting new clients" according to their website, is an Instagram growth service that helps users increase their Instagram following and engagement quickly. Before the potential shutdown, Social Steeze was an incredibly user-friendly platform that essentially took all of the responsibility off the user. They used their own software platform to manage and grow your Instagram account automatically. Although you were still responsible for posting and responding to comments, most of the heavy lifting was done by Social Steeze.
Why Did Social Steeze Get Shutdown?
There are tons of Instagram growth services that appear to do the same thing as Social Steeze, so why were they shut down? It turns out that Social Steeze, among other services, were part of a bigger company that violated both Facebook's and Instagram's terms of service. LikeSocial.co was a massive platform that managed multiple social media marketing services, including Social Steeze. Although LikeSocial.co was seemingly successful, bringing in over $9.4 million dollars, they weren't doing business the right way.
According to Facebook, LikeSocial.co and its subsidiaries, "used a network of bots and Instagram accounts that they controlled to deliver millions of automated likes to their customers." By artificially inflating engagement on the social media platform, it is argued that they disrupted the experience of real Instagram users and created an inauthentic environment for them. The bottom line is, Instagram wants real users in the app engaging in a genuine manner. Bots and fakes just defeat the purpose and mission of the platform. You can find the full court documents on Scribd.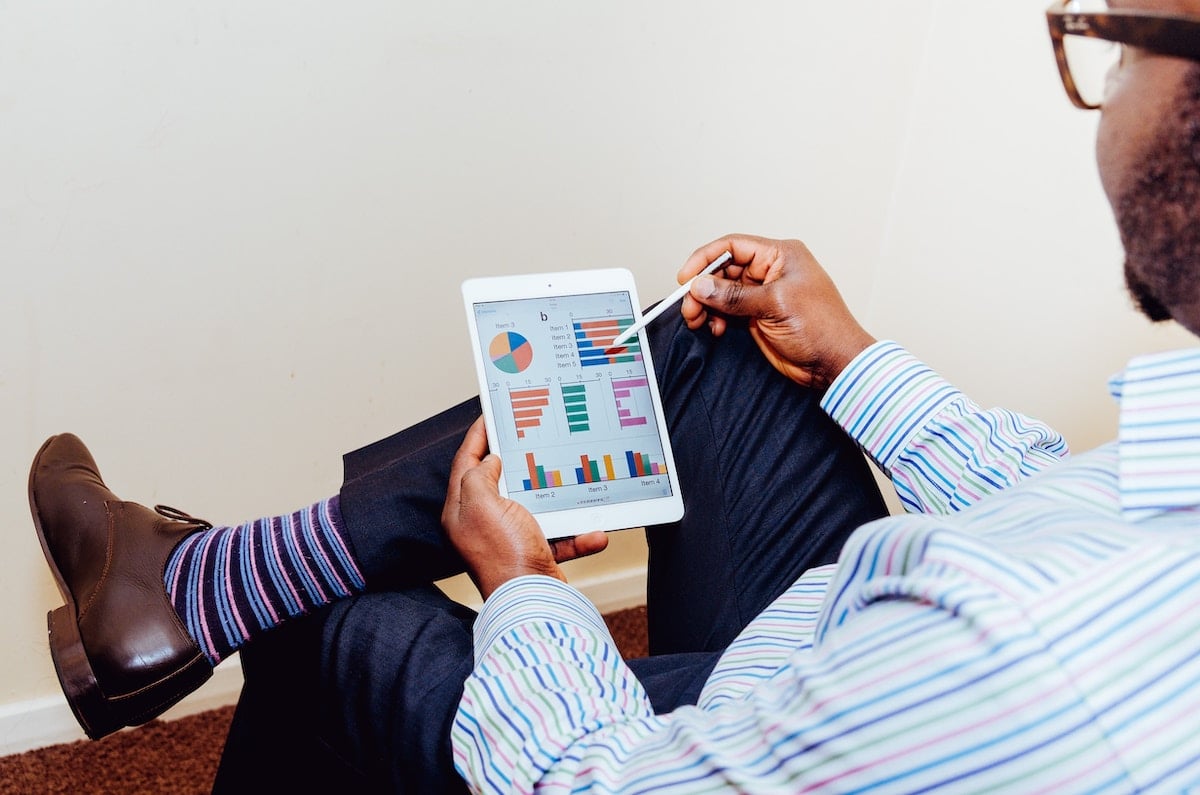 Best Social Steeze Alternatives
Now that you understand what happened, hopefully you're interested in growing your account in a more authentic and genuine manner. Don't be discouraged and think you're going to have to spend hours each day doing the work yourself. We've gathered a few alternative Instagram growth services that are legitimate and work within Instagram's terms of service.
FanBump
FanBump is an Instagram growth service that creates a custom marketing plan specifically for your account. They are all about organic growth and no fake followers. You can expect 1,000 - 2,500 real followers each month. FanBump offers three pricing tiers, starting at $99 per month.
Stellation Media
Stellation Media is a full service growth and branding agency. One of their services includes focusing on Instagram growth where they target your ideal audience and naturally engage with them. They are Instagram compliant and even send you an in-depth analytic report every month to keep you in the loop. Six price packages are offered, starting at $50 per month.
Social Buddy
Similar to FanBump, Social Buddy focuses solely on Instagram growth. They help to organically grow your following and engagement through genuine actions. Social Buddy advertises that they specialize in real growth from real followers. You can expect 150 - 500 new followers every week for $59 per month.
Social Network Elite
Here at Social Network Elite we provide fast results and help our clients become Instagram famous. Our goal is to build your account authentically in order to help you monetize it. By targeting your ideal audience, we catch the attention of real people who are likely to be interested in your account. Start with our 7-day free trial, then choose the plan that fits your needs, starting at $10 per week.