Social Upgrade is officially shut down! Another social media growth service has breached Instagram's terms of service and in turn were forced to shut down. If you were a Social Upgrade client, you are probably wondering why they were forced to close and what alternatives there are. We'll cover all of this and show you exactly how Social Network Elite can solve your Instagram growth problems in a legitimate and organic way.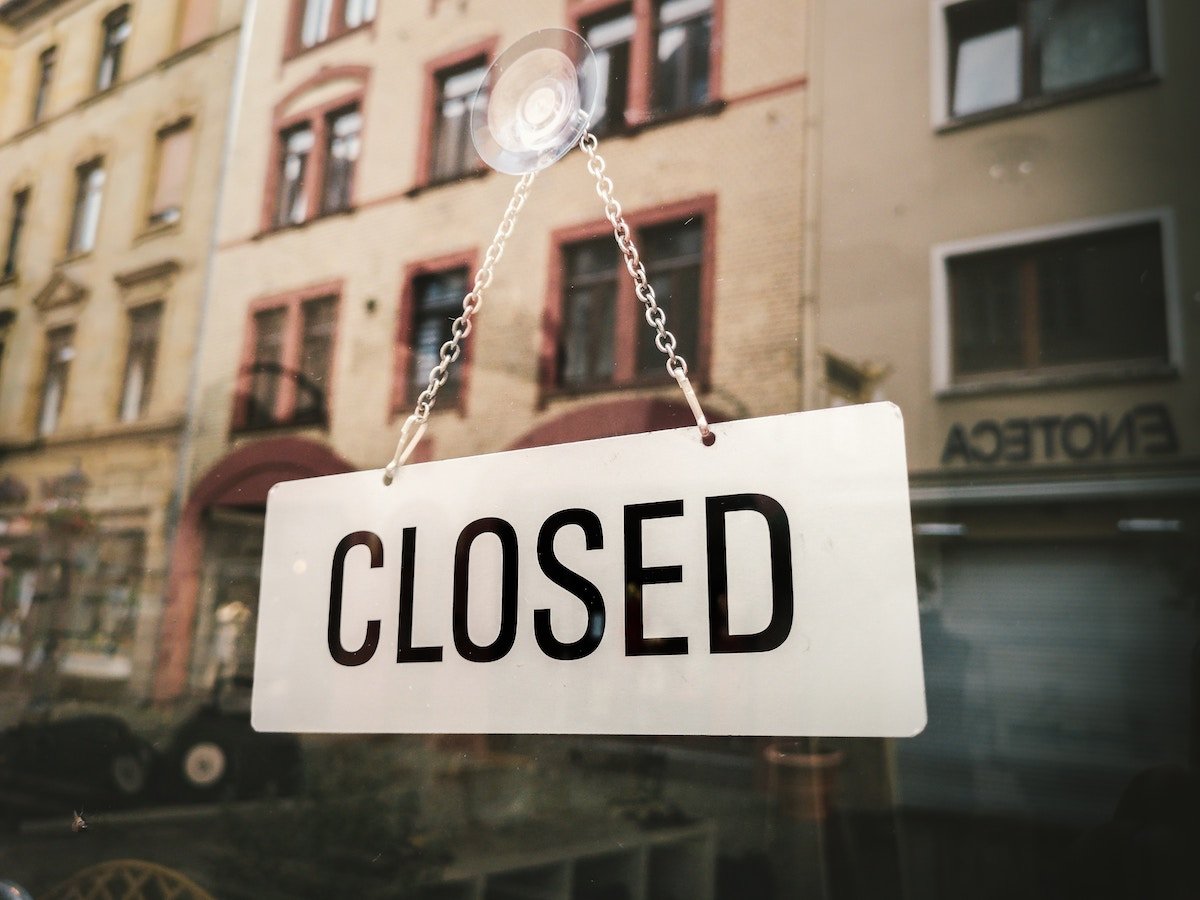 What is Social Upgrade?
Social Upgrade was an online Instagram growth service that helped users increase their following and engagement. It was a fully managed service that offered pricing tiers ranging from $39 to $99 per month, depending on how quickly you wanted to grow your Instagram account.
Getting started was pretty simple - just provide your account details and answer a few questions about what type of audience you were looking to attract. All set! You're then assigned a Growth Expert who manages your account and does all the necessary work to grow it. It was a completely hands-free service that promised excellent results, without selling you fake followers. Sounds pretty legit right? So why did they get shut down?
Why Social Upgrade Shut Down
Unfortunately not all Instagram growth services are as reputable as they may seem. Social Upgrade was one of these and was shut down by Instagram because of it. Although Social Upgrade itself wasn't doing anything wrong in terms of growing their client's accounts, they used their clients accounts in a questionable manner. Essentially, they used their client's accounts to like and follow accounts that were buying likes and followers from other businesses that Social Upgrade managed. It was a pretty shady way of managing multiple growth services and Instagram put a stop to it.
If you were a Social Upgrade client, we're sorry to say that you were used, but that shouldn't turn you off from using Instagram growth services altogether! There are plenty of great alternatives that do business the right way and can successfully grow your account. We recently wrote a post on best Instagram growth services after Social Drift was shut down. Check out our post to see if any of them match what you're looking for!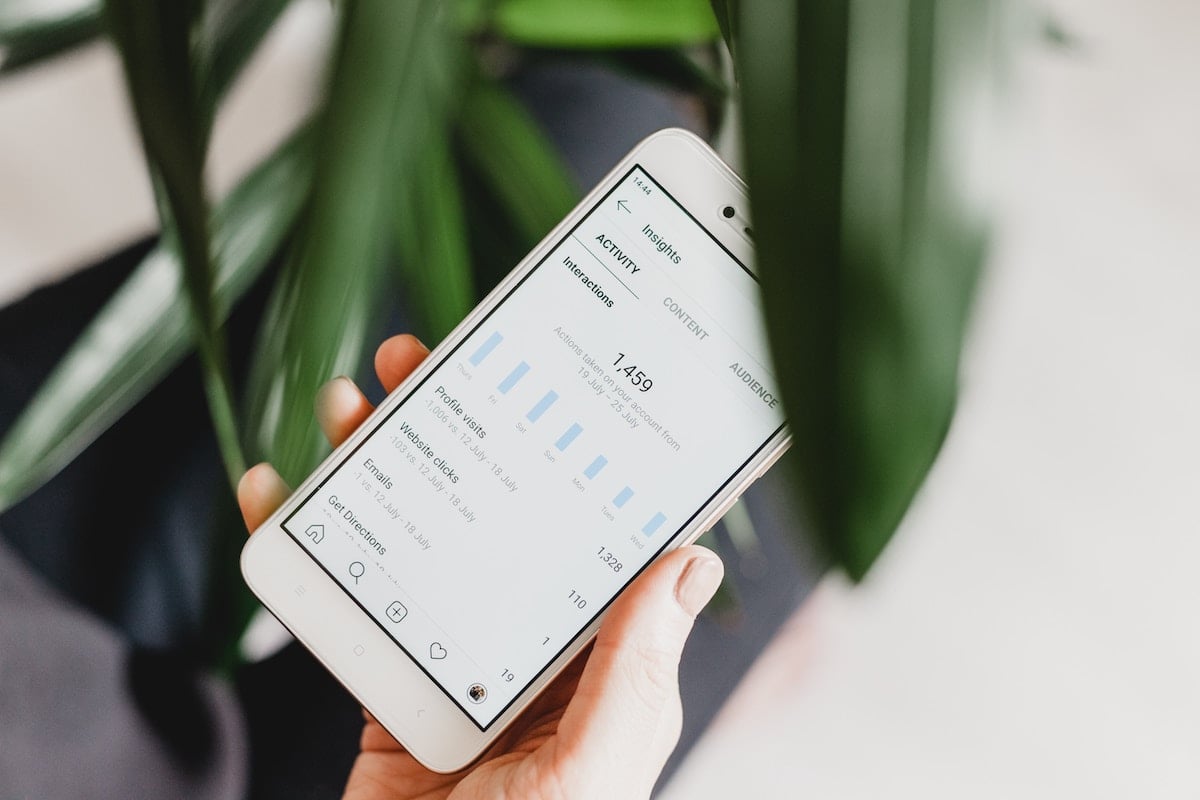 Social Network Elite
The best Social Upgrade alternative for gaining organic followers and engagement is Social Network Elite. You'll never pay for followers or likes, just for our Instagram experts to get your account in front of the right audience. It's purely up to the users if they wish to follow you or engage with your content.




SNE is an online platform that pairs you with a social media marketing expert that targets your preferred hashtags and competitors. They will then engage the appropriate accounts on your behalf to make sure your account gets noticed. If the users are interested in your content, you're likely to gain a new follower or at least a like and a comment.




Depending on what type of growth you're looking for, Social Network Elite can help you gain organic followers, likes, comments, or all three! Starting as low as $10 per month, you can quickly start growing your account to be a successful Influencer, small business owner, or entrepreneur. If you feel like you've been burned in the past with sketchy growth services, we hear you! We are happy to work with you to ensure you feel completely comfortable with our program, just drop us a quick line and we'll be in touch!



Ready to give us a try? Sign up for our 7-day free trial to get started now. We're excited to help you grow your account and help you meet your Instagram goals.