If you're sick of spending hours every day on Instagram and not seeing your numbers increase, it might be time to invest in an Instagram Growth Service. An IGS consists of an online marketing team whose sole job is to grow your following and engagement on Instagram. By handing your account over to a team of experts, you'll be able to quickly grow your account while using your free time to focus on other aspects of your business. Not sure which service to hire? We're comparing three of the top Instagram growth services on the market to help you make the right decision. Let's start with Social Upgrade vs. Tagscout.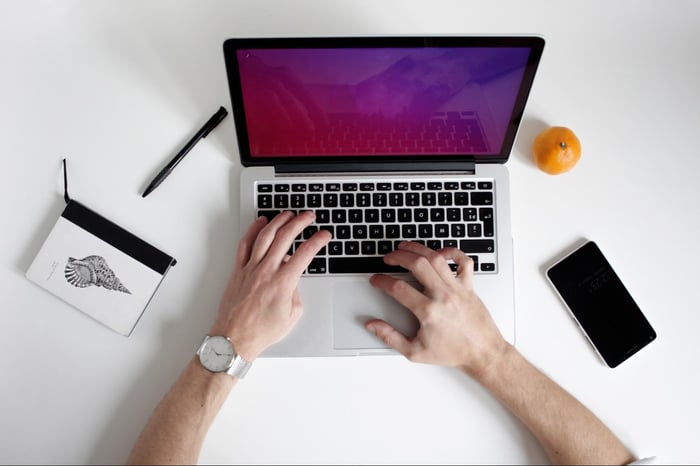 Social Upgrade
A popular IGS used to increase real followers is Social Upgrade. Their Instagram management team uses organic marketing techniques to quickly attract organic followers and produce genuine engagement.
How it Works
Upon sign up, you'll choose a payment plan and answer a few questions to help your social media management team understand your needs and ideal audience. Your growth manager then uses advanced targeting techniques through the use of hashtags, locations, and other Instagram strategies to attract the right types of users. You have the power to blacklist certain accounts and even request to target your competitor's followers. No matter what industry your account niche resides in, Social Upgrade clients quickly see results in as little as a few hours. You'll see organic growth from real followers and authentic engagement on your posts. The entire process is hands-free after you hand your account over. No stress, just results.
Pricing
Social Upgrade makes your choice easy with only two options: the Standard and the Turbo plans. The Standard plan is $39 per month which promises roughly 65% growth. This option is best for those just starting out with an Instagram growth service who need some help getting off the ground. The Turbo plan is $99 per month at 100% growth. You should expect very fast results and is best for those looking to monetize their account. They do not offer a free trial, although there is a 30-day money back guarantee.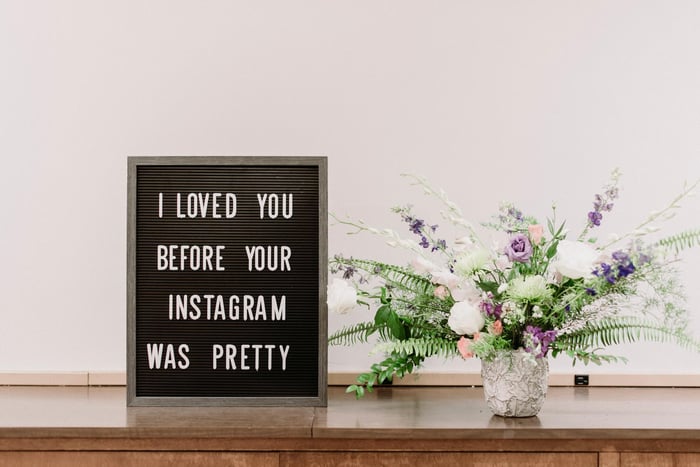 Tagscout
Tagscout is an Instagram growth and management service used by those looking to increase their account following. Their management team not only adds real followers but also engages directly to keep them around long term.
How it Works
Upon sign up, Tagscout will begin targeting your ideal audience through use of hashtags, influencer followings, and geographical locations. In order to quickly grow your following your growth manager will follow and unfollow appropriate accounts while liking and commenting on targeted user's posts. They even send automatic direct messages to new and old followers to keep them engaged. Scheduled posts take the effort off your plate and allow you to spend your time and focus elsewhere.
Pricing
Coming in at slightly cheaper prices than Social Upgrade, you can sign up for either the Growth Starter or the Premium plan. The Growth Starter plan is best for those just looking for something basic that will steadily grow their Instagram account. At $29 per month you'll get low speed growth and 3 weekly scheduled posts. The Premium plan is $69 per month and you can expect extremely fast growth with unlimited scheduled posts. Opt for this plan if you intend to use Instagram for business and monetization purposes.
Social Network Elite
We are an IGS designed to provide rapid growth results and help you become Instagram famous. By increasing your exposure and growing your following, you'll quickly become a social media influencer and build an engaged community. Sign up with us and get a free 7-day trial.
How it Works
First we need some information from you such as what your niche is and what types of followers you're looking to attract. Based on this information, our team of Instagram marketing experts will analyze your account and determine the best strategy to grow your following. SNE will not only attract your ideal followers, but also generate top-notch leads that want to buy what you're selling. By focusing on gaining real, genuine followers, your growth managers ensure your tribe consists of people truly interested in your content and your brand.
Pricing
Unlike Social Upgrade and Tagscout, Social Network Elite offers 4 pricing tiers. Starting at $39 per month all the way up to $159 per month, you're sure to find the right plan to suit your needs. Depending on your price tier, you can expect consistent interaction with targeted users, an increase in organic followers and engagement, content strategization, and 24/7 support. SNE is so confident in the results you'll see they are offering a 7-day free trial when you sign up.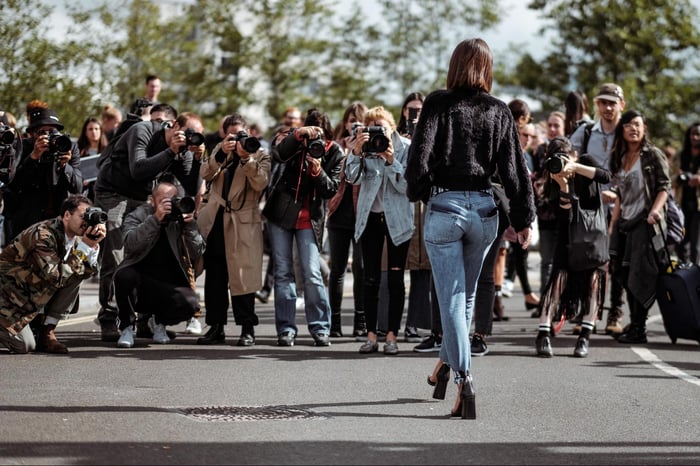 If you're ready to take your Instagram account to the next level, it's time to outsource the task of growing your following. Whether you're just starting out, a moderate social media user, or in it to make the big bucks, you're sure to find the service and the price that suits your needs with one of these programs.