Instagram is a Designer's dream. It's a visual platform where they can showcase their talent and let their creativity shine. If you're a designer and you're looking to take your Instagram account to the next level, your growth strategy should not only include beautiful pictures, but the top hashtags that will get your content seen by the right people. You should also be in the loop and following the top influencers in your industry in order to use their success to formulate your Instagram strategy.
Whether you're a digital artist, calligrapher, street artist, or photographer, you should be using design-related hashtags to reach a creative audience that will appreciate your work. Not sure where to start? We'll help you get started. Here's our top 30 design hashtags and top 3 design accounts that you should be following on Instagram.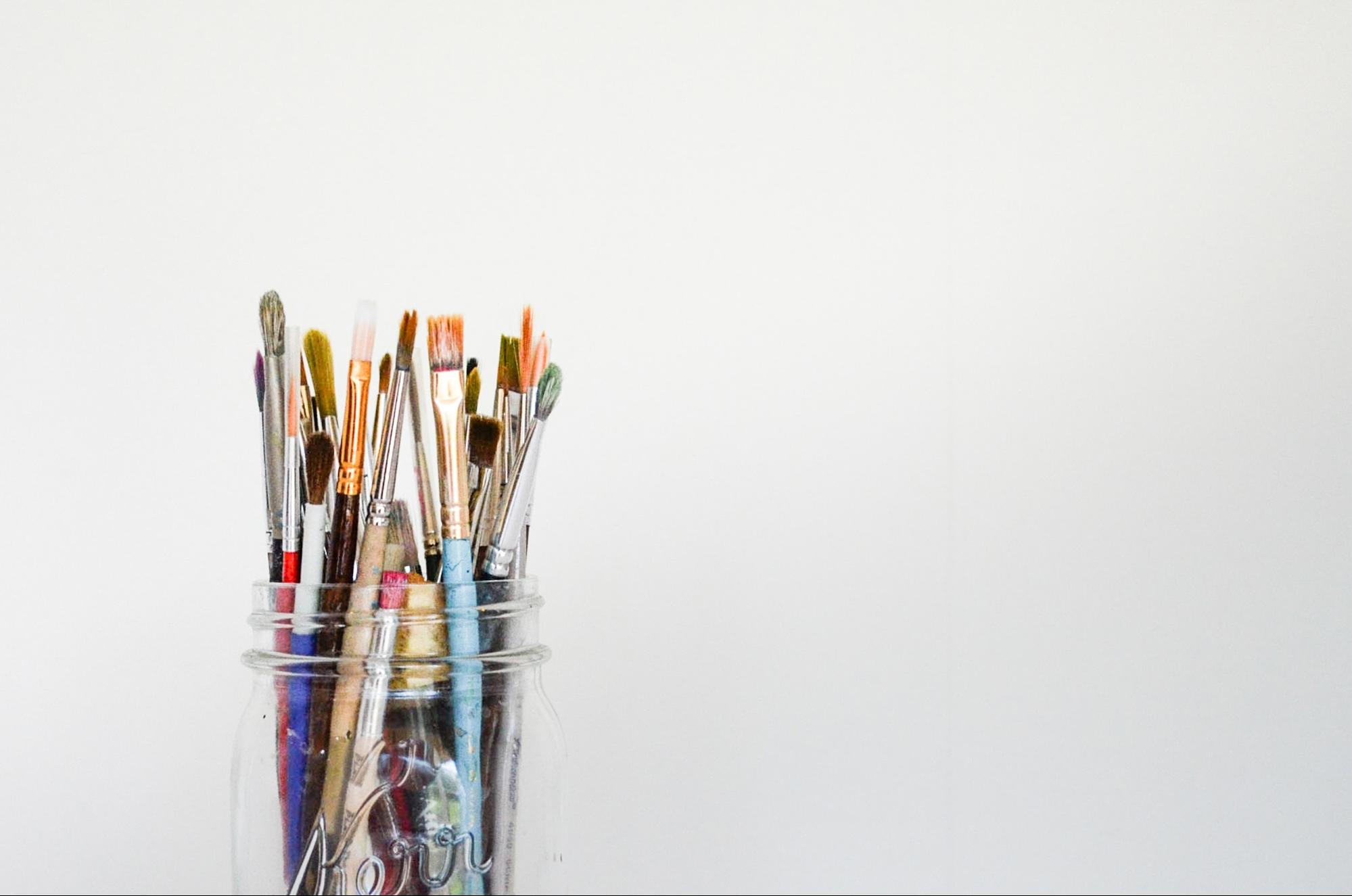 Top 30 Design Hashtags
Design is a broad industry and encompasses a lot of different niches. But the one thing they all have in common is creativity and passion. No matter what your design niche, there will be plenty of hashtags at your disposal that you can use to boost your content. Here are 30 of the top design hashtags on Instagram that cover a variety of design niches. We've included several broad hashtags you can use on any post, as well as a few that are more specific. Just make sure to only use those that are relevant to what your content is about.
#appareldesign #art #artist #artoftheday #brand #brandidentity #branding #calligraphy #creative #designer #digitalart #fineart #font #graphics #graphicart #handmade #icon #illustrator #inspiration #instaart #lettering #logo #photoshop #posterdesign #seo #sketch #sketchbook #typedesign #typography #ux
Be tasteful and professional with your use of design hashtags. Only use the ones that really add to your post and reflect the content accurately. Keep in mind Instagram's hashtag limits to ensure you don't violate their policy and to avoid looking spammy. Want some more design hashtag ideas? Try using an Instagram hashtag generator for some more inspiration.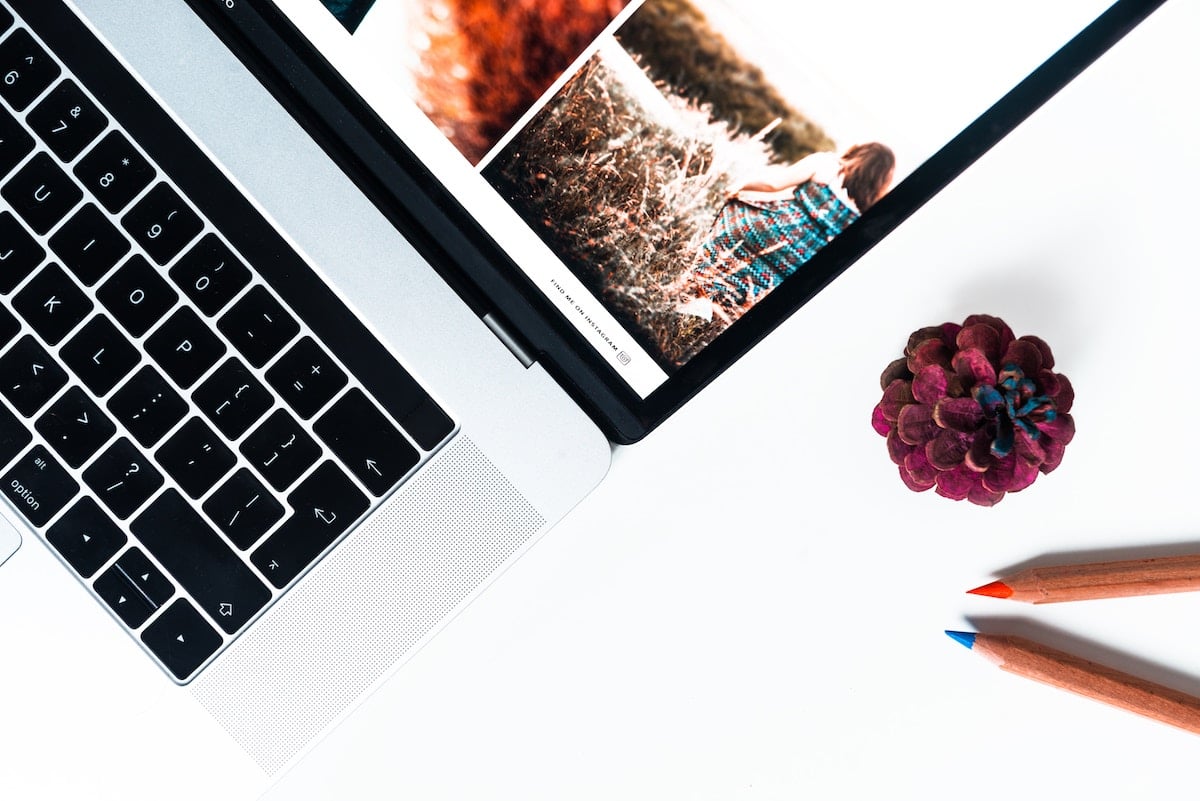 Top 3 Design Accounts on Instagram
Inhabitat is all about green design and stunning architecture. The designer, Jill Fehrenbacher, founded Inhabitat to promote environmental news and innovative technology through interior and architectural design. Their Instagram account is full of dream home inspiration, with unique and gorgeous homes from all around the world.
@seblester
Seb Lester is one of the top calligraphy designers on Instagram with over 1 million followers. He does letterforms, patterns, heraldry and more and showcases all of these through short, mesmerizing videos. He finds it best to help his followers understand calligraphy through the movement and rhythm which has an almost hypnotic feel to it. Want to learn calligraphy yourself? Seb Lester now offers classes online that you can access through the link in his Instagram bio.
@dornobdesign
Dornob is an online design publication featuring posts about art, architecture, interior design, and technology. You'll find an eclectic array of photos filling up their Instagram feed. From incredible buildings, to unique sculptures, to just plain interesting and visually appealing photos, you're sure to get some true design inspiration.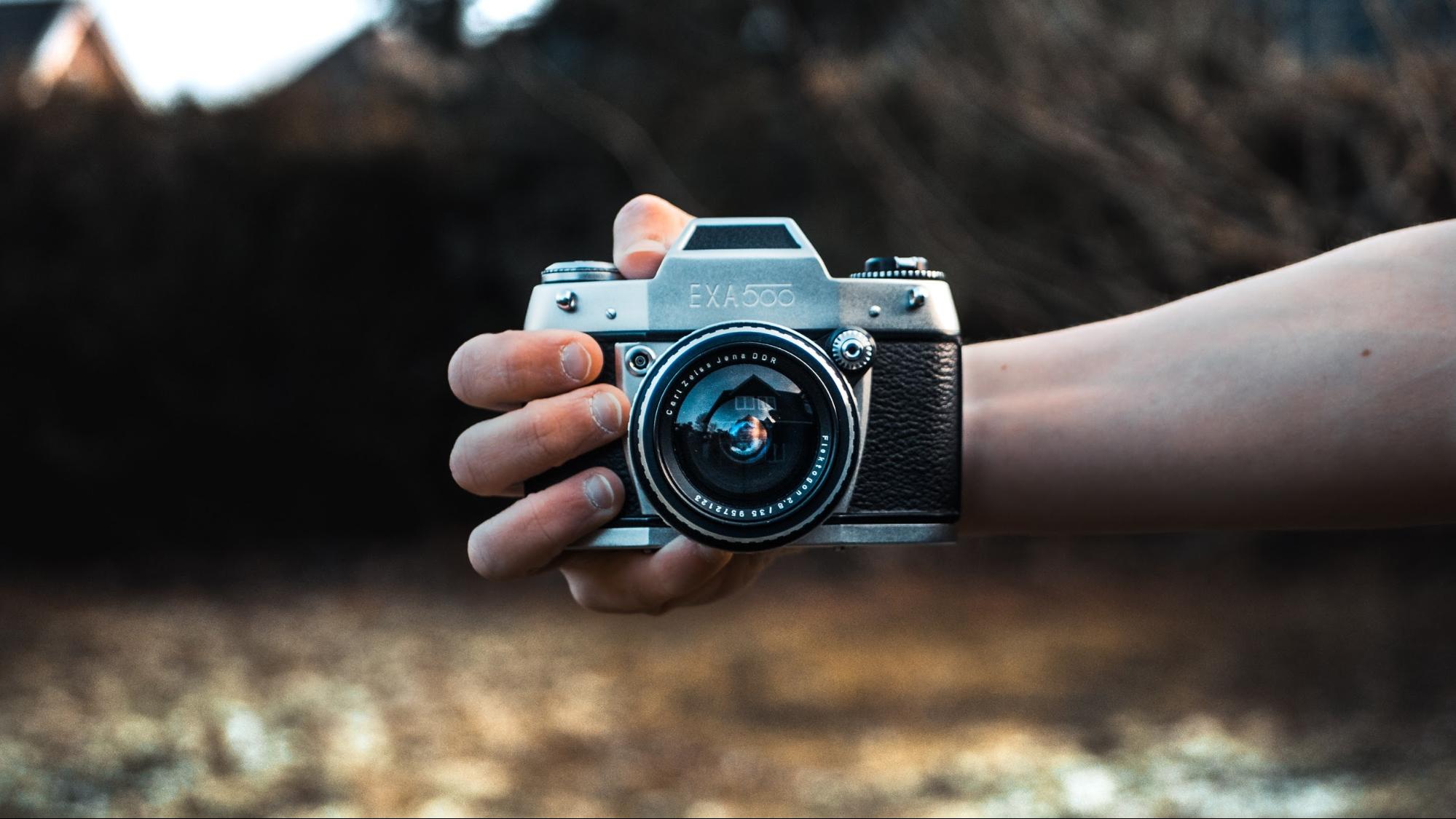 The key to running a successful design account on Instagram is to let your creativity and personality shine through. By showing off your unique style and letting your followers see your creative process, you'll quickly gain an audience of adoring fans. Use these top design hashtags to boost your reach and use the influencer accounts for inspiration. If you need help gaining real, genuine followers, sign up for a free trial with our social media experts at Social Network Elite.