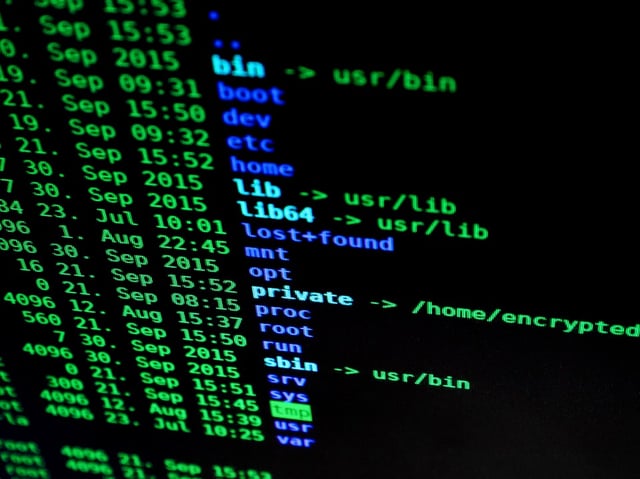 So you have an Instagram account with great pictures, but now what? There is something you can do every day for free that is almost guaranteed to get you new followers and likes every day.
The Instagram followers hack that will get you a steady stream of REAL followers and likes is all about the taking advantage of the Law of Reciprocity. This law is obeyed by people in every culture because it is simply part of human nature. The Law of Reciprocity simply explains that that when someone gives you something you feel an obligation to give back.
We also have a free 7-day trial of our Instagram followers hack where we'll grow your following, click here to get started today!
You see, when most people think of getting new followers and likes, it's all about GETTING. But the key is that, just like everything else in life, before we can receive we must GIVE something first.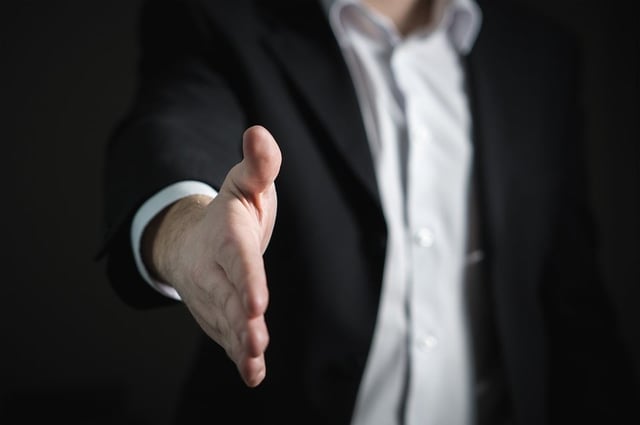 What does this mean in terms of your Instagram? It means that if you want more people to start engaging with your page, then you need to start engaging with other people's pages as well!
What usually happens when someone new follows you or likes one of your posts? You probably will AT LEAST check out that person's profile to see who they are, and I'm willing to bet that if they had some cool pictures and videos you would follow or like them back. This is how to get started with the Instagram followers hack that will grow your following!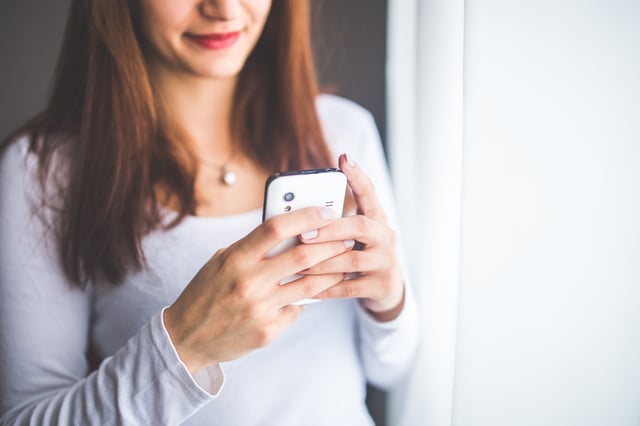 So who exactly do you engage with?
Well, engage with people who follow similar accounts to yours, or like similar pictures to what you post. Let's say you're a male fitness brand ambassador and you want to attract other guys who are also interested in fitness to your page. You could start by going to the page of another popular fitness model and seeing who liked their most recent picture, these are the people you want to target because you know they are actively liking pictures that are like what you post.
Go down the list and like the first 2-3 pages of each person's profile, if you really want to get their attention then follow them as well, you can always unfollow people later. Also, leaving a nice comment on one of their posts will likely cause them to check you out. It's worth noting here that while some people may argue that following people just to unfollow them is dishonest, think about it this way: if you are truly providing valuable content for people then they will still benefit from your page whether you follow them or not.
So sure, you could go and buy some fake followers that that will never like your picture or buy your product/service, just to look good. However, if you want REAL ENGAGED followers that have genuine interest in what you have to offer, you will have to engage them first.
Sitting there on your phone constantly following, commenting, and liking pictures may seem like tedious work, but the good news is that you don't actually have to spend any of your own time doing it. Our professional Instagram marketing service will take care of all the hard work by automatically engaging with your target audience for you 24/7, so you can just let the followers and likes pour in while you go about your normal day.
To learn more about how this works and to start a free week trial! Or click here to download our free eBook on How to Hack Instagram Followers.