---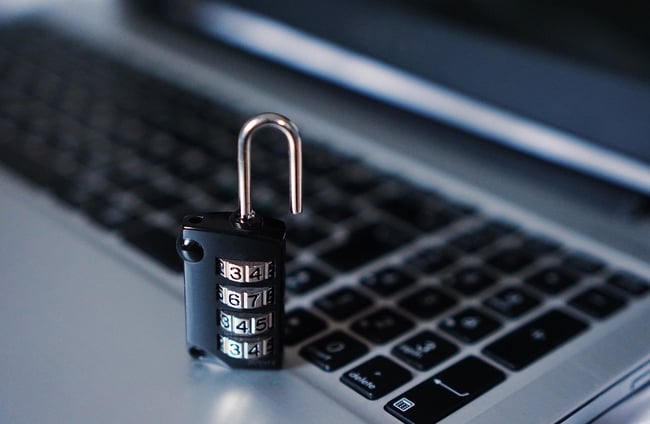 If you're looking for the best Instagram follower hack out there, you seriously need to try our service. We can EXPLODE your following. And we'll prove it for free for 7 days. Some quick info.
How does the service work?
We manage your account for you, so you can get the benefits of a massive Instagram following, without all of the hard work and maintenance. Just worry about posting great content, and watch your account EXPLODE with real followers, comments, and likes from your new audience.
We have a proven strategy, where we target the right followers, follow them, engage with them, and then systematically un follow in a way that ensures your followers will stick. It's not rocket science but... there's definitely some sort of science involved! Sure, you could do this all yourself, but ain't nobody got time for that! Spend your time selling or promoting your services/brand, and we'll make sure your message goes to the maximum number of relevant people!
Click here to start your 7-day FREE trial of our Instagram follower hack and get 50-150 new Instagram followers a day!

How do you get me the right followers?
The first thing we do is get a good understanding of who the people you want to target are.
Looking to get followers from your competitors? We can do that. Looking to target people within your niche? We can do that too. We ask for relevant accounts, hashtags, etc. and we get to work from there.
Not very Instagram savy? No worries. Check out our article on how to use Instagram Hashtags and that's all we need. You can even just give us a good descriptor of the types of people you want to follow you, and we can go from there.

Is it really free?
Yes. We offer a FREE 7-day trial so you can see the results you'll get. This is commitment free- cancel at any time and keep the extra followers. We even gurantee that you'll get 300 new followers, and if you don't, we'll continue getting you followers for an entire month. On average, our clients see an increase of 50-150 followers a day. That means that you'll get 300 followers for free, and if you don't, you'll get 1,500-4,500 followers for free.
What are you waiting for?
If you need to build a following quickity split, then don't wait any longer! At a minimum, you'll get 300 extra followers for free.
PS- If you're not quite ready, check out our FREE eBook on How to Hack Instagram Followers here

---