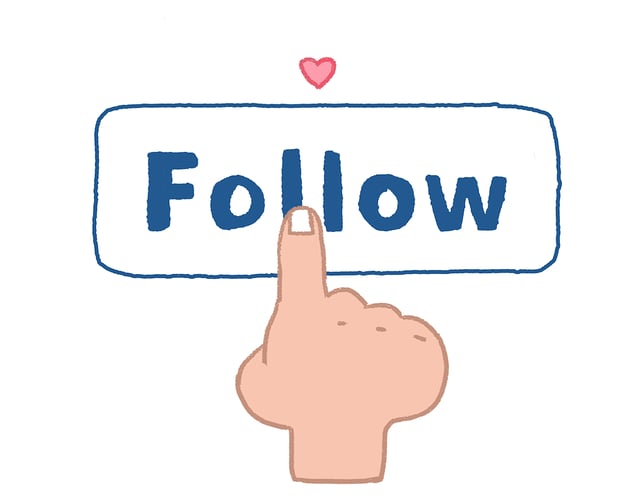 Marketers, businesses, and influencers are quickly flocking to Instagram as the fastest growing social media platform to reach a target audience. As more and more individuals go to Instagram, it is becoming even more necessary to ensure you have reach on this important medium.
For individuals looking to grow followers rapidly, an Instagram bot that follows and unfollows for you is an important tool to have. Instead of growing your account slowly and manually, you can literally grow followers while you sleep. Not all Instagram follow bots are created equally, however. Here is why we have the best Instagram follow bot.
---
Ready to give it a try? Click HERE to start a free 7-day trial of our Instagram Followers Bot!
Maximum Number of Followers
Most importantly, our methods and bots bring you the maximum number of followers. On average, our clients see 150+ Real Instagram Followers a day! This is because we know what we're doing, and take care to engage with your target audience in ways that maximize your chances of getting follows and likes.
Industry Experience
We have been growing Instagram accounts professionally for over 5 years. We know the perfect way to hone in on your target market using bots. We use manual methods on top of automation to ensure you grow the maximum number of followers. Just tell us other accounts you want to target, the types of comments you want to leave, and the types of hashtags your audience will use, and we'll do the rest. No need to do crazy configurations, or test and fail to figure out what works.
Don't get blocked
Instagram is constantly updating the ways it watches accounts to ensure they're not spamming. Since an Instagram follow and unfollow bot will create a lot of activity, you can run the risk of your account being deactivated if you don't follow best practices. We take care of all of this for you, and gurantee your account will not be deactivated by using our services.
Top-Rated Customer Service
Time and time again, we're rated best in the industry when it comes to customer support. Our support is 100% based in the USA, and we're quick to help. We can help you change your campaigns and targeting as your account matures, and we also can help with custom campaigns. We're more than a provider of tools like Instagram follow bots- we're a vital partner in your Instagram success!
Free for 7-days and No Commitment
We believe that seeing is believing. We offer a free 7-day trial, and let you cancel at any time. We won't force you to purchase for a longer period to get a reasonable price. All-in-all you can rest assured knowing that we have to win your business back every month, and our clients stay for the long term.
So what are you waiting for? If you're looking for the best Instagram follow bot, look no further. Click the button below to start a free 7-day trial!