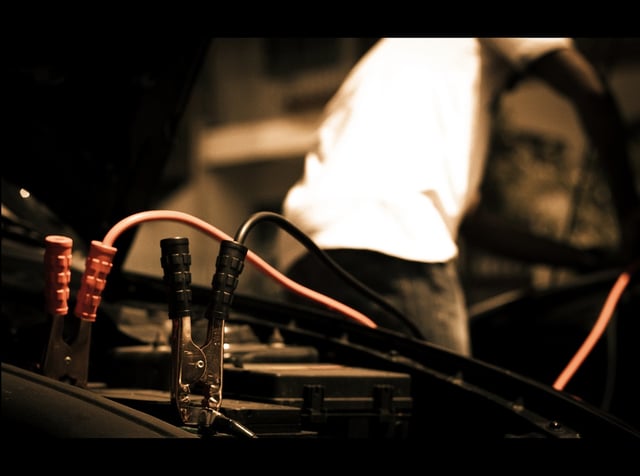 When you first create your Instagram account, you will have no followers (and therefore no credibility). You need to fix this ASAP if you want to quickly establish yourself on Instagram. Having followers is like having friends. Nobody wants to be your friend if you're a loser.
Getting your first 100-200 followers is essential to show that you're someone worth following. Here are 3 quick ways to jump start your Instagram growth so you can establish yourself as a legitimate account.
Post Great Content with Appropriate Hashtags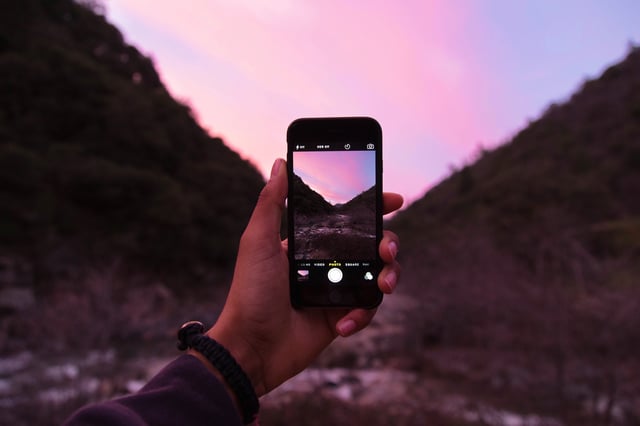 People will follow your account if they're able to find you AND if they like what you're posting. If you have no content, or cruddy photos, you're not going to get follows.
Post great content to ensure that your account is worth following. When you first open your account, make sure to post at least 5 compelling photos that will resonate with your target audience. Don't have photos to post? You can find photos that other account post, and use a reposting tool to post them out of your account. Just make sure to give them a shoutout and credit for their photos.
Once you find some photos to post, make sure to use the right hashtags to ensure your photos can get found by potential followers. You can read more about choosing he right hashtags here.
Don't wait for followers to come to you- go to them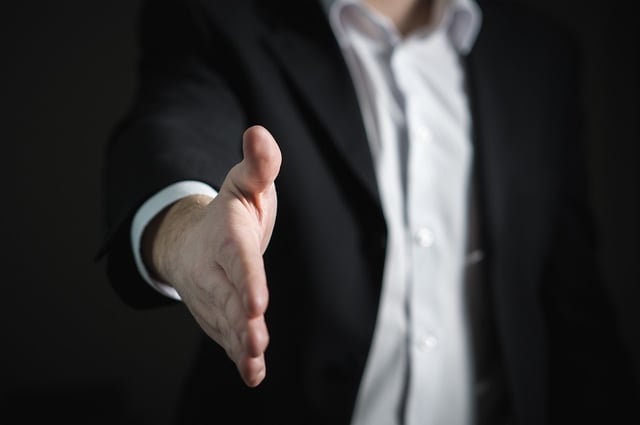 Proactively search for users in your target audience. You can find them by searching for people who post certain hashtags, or by looking at followers of similar accounts.
When you find these users, rapidly engage with them. It's very easy to follow a large list of users, especially when you're looking at the followers of another account. Make sure to also unfollow periodically, as your account will look less appealing if you have thousands of people you follow, and a small number of people who follow you back.
Get a shoutout from a relevant account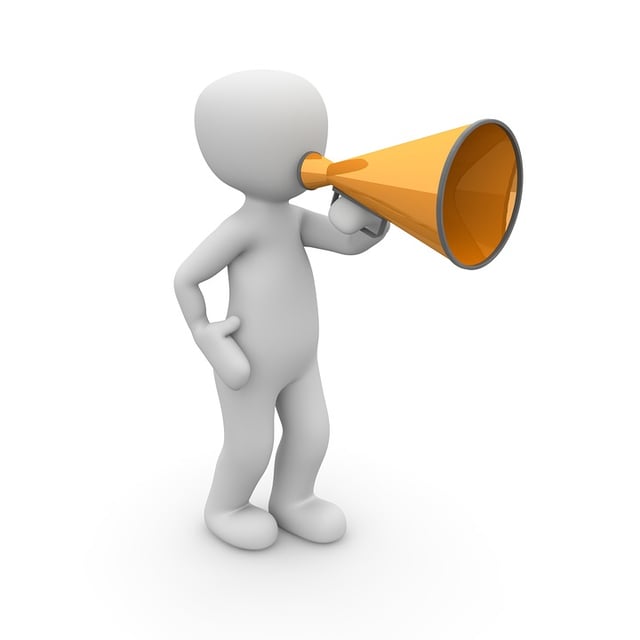 If you want an instant boost of exposure and follows, the best way to do it is to get a popular account to post about you. If you can get a similar account with 10k+ followers to tell their followers about you, you'll likely get an instant increase in real Instagram followers who are interested in your content.
While this sounds like a great idea, it's actually pretty difficult to get a shoutout. Most popular accounts are used to getting multiple DM's a day requesting shoutouts. You'll want to stand out from the crowd to increase your chances. Consider purchasing a shout out, or check out our article on how to get a shout out for best practices.
---
If you want to be successful on Instagram, you'll get a great head start by following the tips above. And although it might be a slow start, you'll quickly find that you can increase followers more quickly as your audience builds.
Looking to grow even faster? Check out a FREE 7-day trial of our Instagram Growth Services if you want to get 150+ real followers a day! Click HERE to learn more.