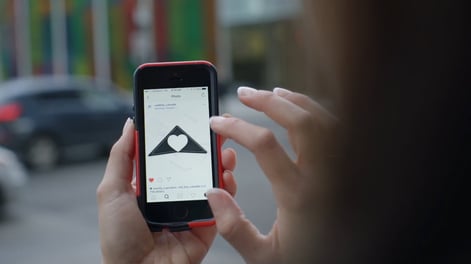 Instagram is a great way to reach out to potential customers and create a strong media presence. However, just creating an account and gathering an audience is not necessarily enough to successfully create that strong presence you desire.
Every business that utilizes Instagram as a marketing tool is looking to receive positive feedback on their posts. You need more likes! By utilizing the following strategies your pictures will be racking up more likes than ever before.
Post More Photos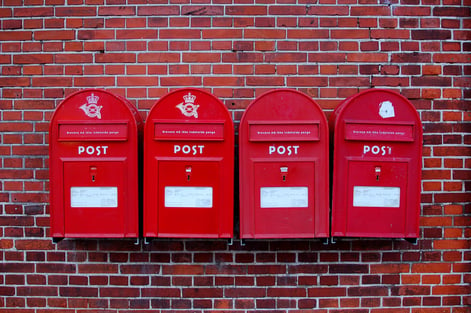 This one may seem obvious, but it is a common mistake for businesses to forget to post for a while. A strong Instagram presence cannot be created when you only post once a week.
If you fail to keep up posting, users will eventually lose interest and unfollow your account, or refuse to follow you in the first place.
But fear not, because while failing to post loses likes and followers – consistently posting pictures leads to more likes, more followers, and a more impressive Instagram presence.
So don't overload your account with photos all at once, but be sure to maintain a fairly consistent flow of posts.
Have a Theme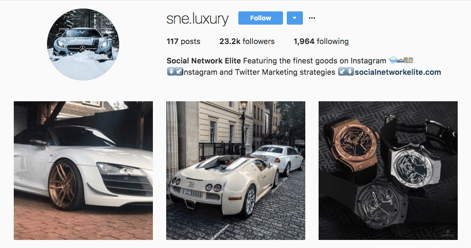 As important as it is to post consistently, it is likewise important to post consistently themed photos. Some of the most popular accounts on Instagram have an ultimate theme behind all of their photos.
This could be photo style – common filters, photo angles, color schemes, etc. – or photo content. If you own a bicycle shop, for example, DON'T post pictures of food! Always keep your photos consistent with your product or service, as well as consistent with each other.
Photo styles vary and can be anything the user wants it to be. When posting pictures, if you prefer a filter or color scheme or specific style of photography, use it! This will spice up your account and make your photos more interesting to look at. But just remember to keep it within your account theme.
Consistency is key!
Post High-Quality Photos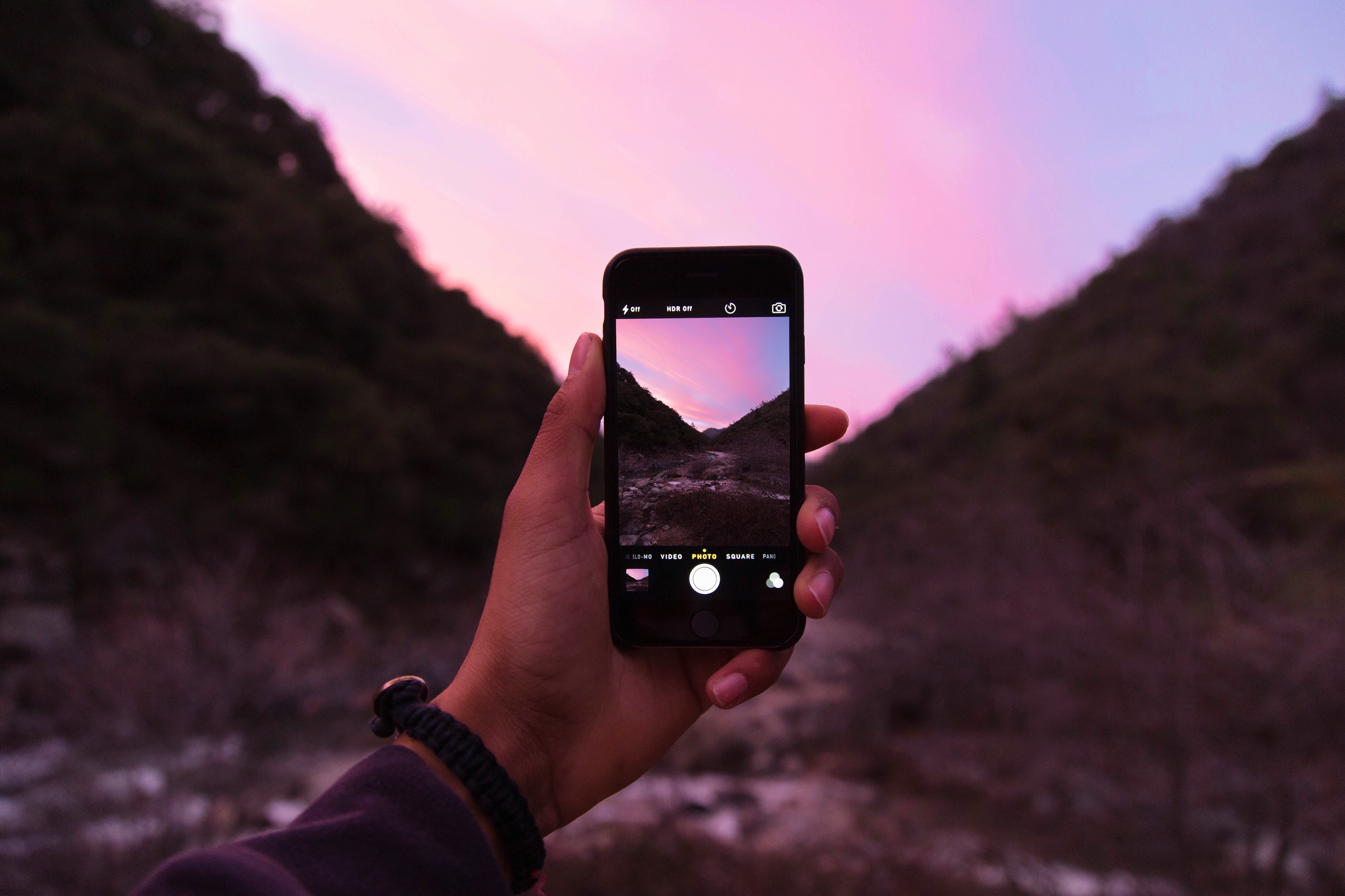 Think about this. If you are advertising yourself as a professional business, you should have professional looking photos. Right?
Nobody wants to look at out of focus photos that look as if they were taken on the fly with an outdated phone!
This doesn't mean that you should necessarily go out and buy a thousand-dollar camera, but you need to be sure to put an effort into your photos. They should be focused, utilize creative and flattering angles, and maybe even edited to enhance the picture.
Followers will recognize high-quality photos and be more likely to like them and even share them with other users.
Cater to Your Audience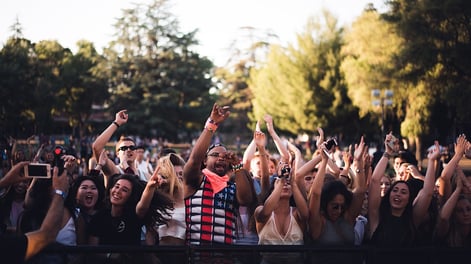 Another way to receive more Instagram likes is to simply listen to your audience. In better words – give the people what they want. This does not mean you should change your business plan, rather it means you should post content that your followers want to see.
So, what do they want to see?
The best way to understand what your audience wants to see is to look at what they respond most to. If you posted a certain photo that had a different look to it and you received more likes than ever before, post more photos like that! If you posted a photo of a product and followers responded well to it, post more photos of your products!
Utilizing Instagram successfully is trickier than it seems. Everyday your users and followers may respond differently to different content. It is up to you to pay attention to their responses and be sure to cater to your desired audience accordingly.
Use an App or Service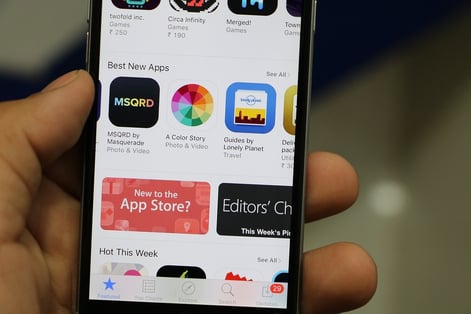 There are many tools and services out there that will give you a competitive edge when it comes to getting likes (or follows) on Instagram. There are apps that will help you edit your photos in different ways, so they really pop! There are apps out there that will help you follow and unfollow users quickly. There are even services that will grow your account with followers automatically, so you can literally grow your Instagram while you sleep.
Although the market is full of solutions to help you grow on Instagram, there is usually a cost. Apps give you the most bang for your buck, as there are many $0.99 or free apps that can help you grow followers.
If you want more likes, try using unique editing techniques or filters that are only available outside of the native Instagram app. You might not be a creative type, but you'd be surprised how easy an app can make it! We went over a few of the best apps to use to get IG followers in this post.
With these simple, but useful, strategies you will be able to improve your Instagram presence and receive more likes on your posts than you ever have before.
---
For more great information on expanding your Instagram be sure to download our FREE ebook"Instagram Impact", and start your FREE trial of our Instagram growth services!