One of the best ways to find out what the new trends are or to discover new outfit ideas is to browse Instagram. Everyday you're bound to see thousands of #outfitoftheday posts with Instagram models flaunting their stylish digs. Because users love finding new pieces to add to their closets through the social media platform, fashion bloggers are taking advantage of this. Fashion is one the leading niches on Instagram and it's a gold mine for bloggers who'd like to increase traffic to their websites or monetize through affiliate marketing. However, simply posting photos of yourself each day in different outfits isn't going to make you an Influencer on Instagram. You need to be bringing in new followers everyday who genuinely engage with your content. An easy way to do this? Use hashtags! We've gathered a list of the best hashtags for fashion bloggers to get your posts noticed and strengthen your Instagram audience.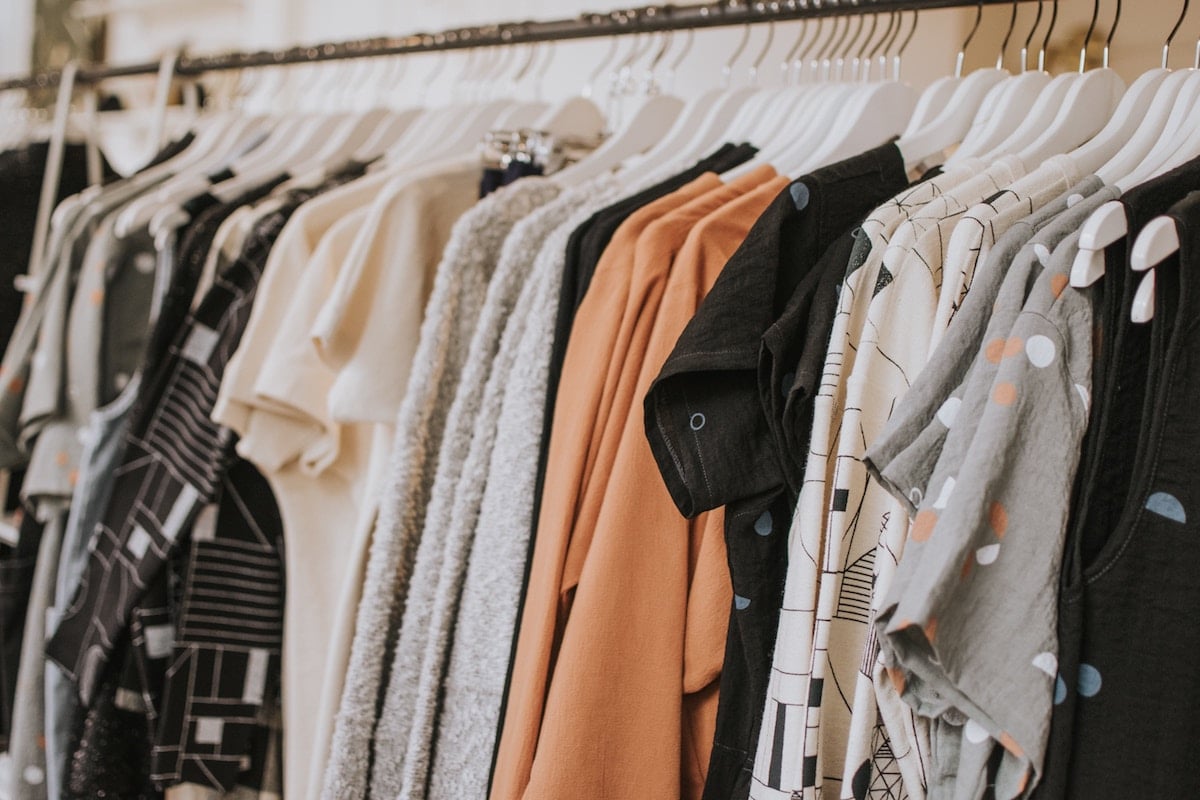 Best Hashtags for Fashion Bloggers
Your Instagram account should reflect your area of expertise in the fashion world. If your content is too general, you're less likely to be successful because you're trying to reach too many people. By having a specific focus, you can easily gain a genuine following that is truly interested in what you have to say. It also allows you to become an expert in that area, making you look more credible. No matter what area you focus on, we've got a list of hashtags for it. Here are our best hashtags for fashion bloggers by niche.
General Fashion
#fashion #fashiondiaries #OOTD #outfitoftheday #style #instafashion #fashionblogger #fashionista #womensfashion #instastyle #whatiwore #WIWT #styleinspo #fashionblogger #fashionstyle #styleblog #styleblogger #liketkit #currentlywearing #outfitinspiration #fashiongoals #todayiwore #lovethislook #makeyousmilestyle #stylediaries
High Fashion
#highfashion #editorial #lookbook #fashionweek #fashiondesigner #fashiondesign #fashioneditorial #fashionforward #fashionmagazine #couture #hautecouture #fashionmodel #fashionphotography #fashionshoot #fashionshow #vogue #catwalk #malemodel #modelagency #modeling #runway #supermodel #chanel #prada #michaelkors #hermes #marcjacobs #katespade
Styles
#vintage #streetstyle #streetfashion #stylethebump #abmstyle #streetfashionstyle #howtostyle #chokerstyle #velvetboots #bohemianlook #bootcutjeans #skinnyjeans #bohochic #hippiegirls #grungelook #streetwear #trendsetter #trendy #casual #sporty #croptop #boyfriendjeans #businesscasual
Accessories
#accessories #bagcrush #bagaholic #backpack #purse #clutch #handbag #bagoftheday #botd #bagaddict #wallet #shoulderbag #tote #leatherbag #bracelet #earrings #necklace #rings #gold #handmadejewelry #diamonds #bling #jewelryaddict #pendant #silver #rosegold #jewelry
Shoes
#fromabove #newshoes #shoesday #shoecrush #sliponsneakers #heels #boots #shoes #highheels #instakicks #jordans #kicks #nike #shoeporn #shoestagram #sneaker #solecollector #wedges
Swimwear
#bikini #beachwear #beachstyle #bikiniseason #summerfashion #swimsuit #swimwear #swimwearfashion #tankini #onepiece #beachbum #beachfashion #resortwear #beachlife #poolfashion
Men's Fashion
#mensfashion #menswear #mensstyle #menstagram #suit #gq #menwithstyle #mensclothing #dappermen #menwithclass #styleformen #menslook #mensweardaily #gentleman #menstyleguide #fashionformen #mensfashionpost #malefashion #modamasculina
Once you've curated your own list from these, you should also do your own research to find some more relevant hashtags. The best way to do this is to search one of these hashtags on Instagram and view the related tags in the search results. You'll probably find some good ones you hadn't thought of! Another great way to add to your list is to use the hashtags your competitors use. Check out their latest posts to see what hashtags they used and try them out on your posts. You should also use community hashtags that were created by larger accounts in the hopes that they'll feature one of your photos on their feed.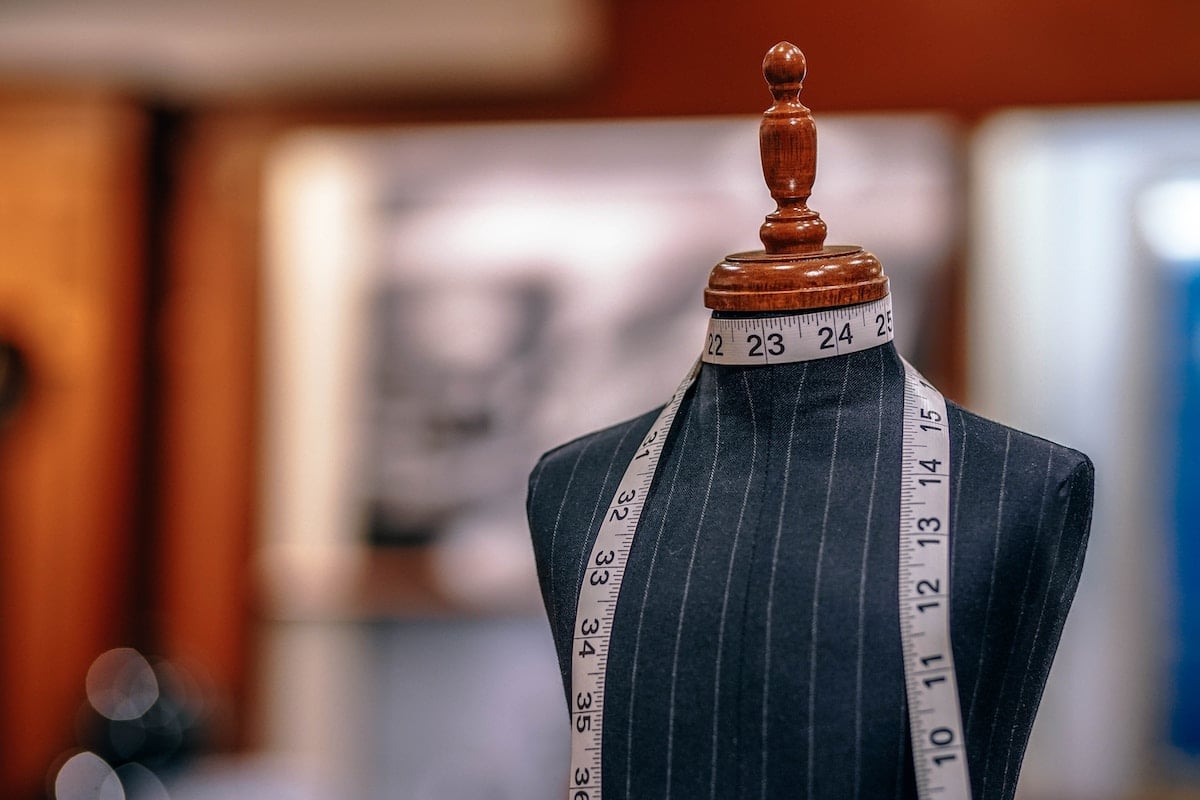 Like To Know It
A must for all fashion bloggers on Instagram is to get signed up with Like to Know It. Like to Know It is a platform that allows Instagram Influencers to monetize off their posts. How it works is you enable one of your Instagram photos with the Like to Know It app and if one of your followers buys an item linked to that post you receive a commission. It's an easy way to make passive income off of your fashion knowledge. However not everyone is accepted to Like to Know It so you'll need to make sure your account looks professional and the items you are promoting are currently available to purchase. Apply on their website to get started.
Now that you have a hashtag list and are ready to begin monetizing your Instagram account, it's time to create your growth strategy. Simply adding hashtags to your posts and tagging #liketkit isn't going to get you very far without a real plan of attack. Check out our other articles on how to get more followers and increase engagement on your Instagram account.