If you're a frequent jetsetter, you probably have hundreds of travel photos splattered across your Instagram feed showing off all the wonderful places you've visited. You may even be trying to gain the highly sought after title of Instagram Influencer. If so, you're going to need to grow your following and increase the engagement you see on individual posts. There are a ton of Instagram growth strategies available and in order to be successful, you'll probably need to test out several (or all of them!). But one of the most popular ways to get noticed on Instagram is through the use of hashtags. Most travel influencers who currently have hundreds of thousands of followers didn't get there by passively posting beautiful photos. They worked hard to create a strategy that improved their engagement and following, and you can bet that travel-related hashtags were, at some point, part of that strategy. Hashtags aren't as necessary when you reach influencer status, but in the beginning they need to be an integral part of your growth strategy. If you're not sure where to begin but know you're ready to take your travel account to the next level, you'll need to know how to use the best Instagram travel hashtags to get more followers and more engagement.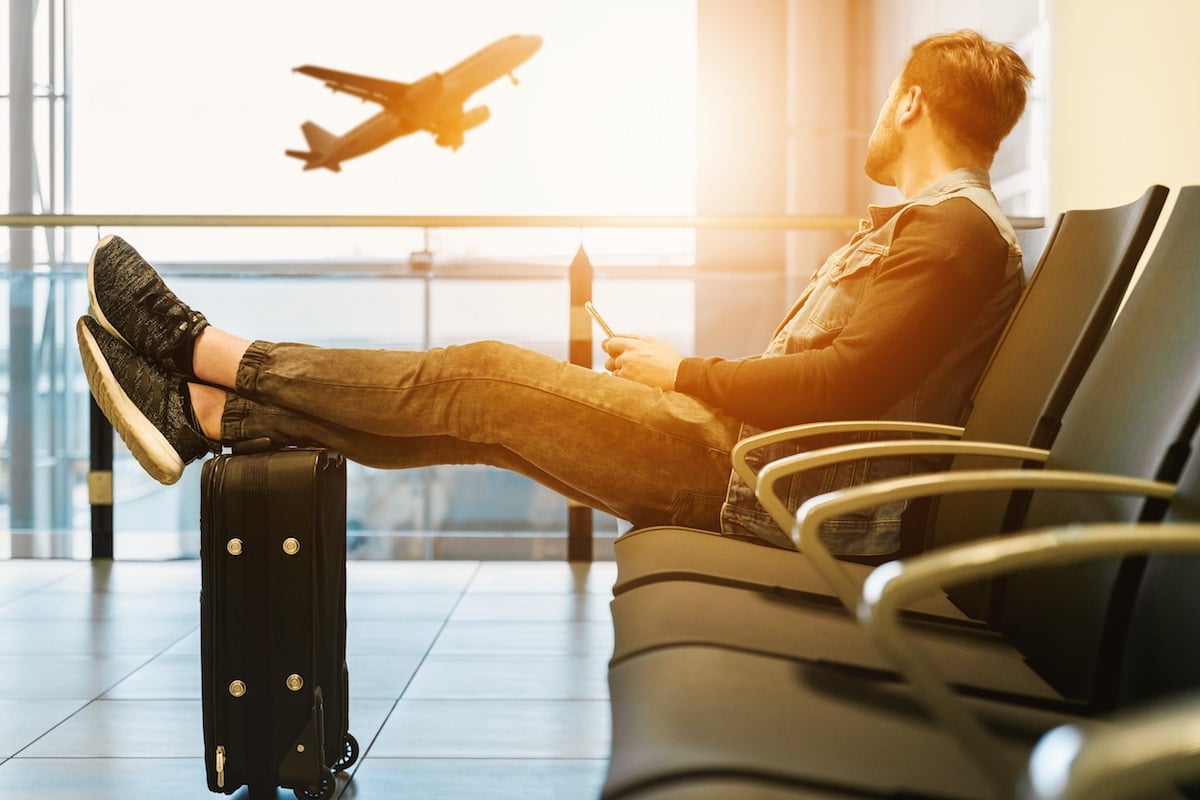 Why Followers and Engagement are So Important
The two things that make an Instagram account top notch are the number of followers it has the amount of genuine engagement it sees per post. But why are these numbers so important? If your Instagram account is for fun, then those numbers really mean nothing (except maybe to boost your personal pride!). For those who use Instagram as a tool to market their business or who use Instagram as their business (Influencers), then these two metrics are everything.
The number of followers an account has directly correlates to its reach when it comes to promoting to an audience. The more people you can reach, the more people who are likely to become a paying customer if you are selling a product or service. It also means that big brands are more likely to notice you and be interested in sponsoring your posts to promote their own products. But a high following number means nothing if those followers are fake. Having real followers who are genuinely interested in your account will always win out over a high number of fake followers. To find out if your followers are mostly real or fake, you should participate in regular fake follower checks.
On the other side, a high number of likes and comments can actually do more for your account than a high number of followers. Likes and comments together make up your post engagement, and if these are coming from people who are truly interested in your post, then you're on your way to Instagram stardom. Having high, genuine engagement means users like what you're posting and want to see more. These are the people who are the most likely to buy your product or service. It's also more important to brands who sponsor Instagram posts to see genuine engagement, rather than a large number of followers.
Followers and engagement are what make an Instagram account stand out as professional and legitimate, so plan your strategy to grow these two areas and you'll be an Instagram Influencer in no time.
Why Use Hashtags
One of the best (and easiest) strategies to improve your following and engagement numbers is the use of hashtags. Hashtags are keywords that Instagram users search to find content that they might be interested in. This is the number one way for your account to be found by people that aren't already following you.
When you include a hashtag that's related to your brand, everyone around the world who is searching that keyword is going to see your account. This gets your post and your account in front of thousands of eyes who otherwise would possibly never have seen your content. Pretty cool, huh? Those tiny little words are very powerful so don't underestimate them and don't use them blindly. You need to have the right hashtag strategy for your account and your brand in order to see results.
Define Your Travel Brand
When using hashtags, it's important that you use the right ones to attract the right audience. The best way to determine which hashtags will be best for your account is to first define your brand. If you want to become a travel influencer or build a travel business, you need to niche down. What does this mean? You need to figure out what exactly you stand for and who you're trying to reach. This is what is going to help you gain the most genuine engagement from your followers.
Determining your niche shouldn't be too hard, you probably already have an idea of what you want your brand to be. Take a look at the travel photos you post. Do they include pictures of you traveling alone, with your significant other, with groups of friends? Or do they not include you at all but just pictures of landscapes and landmarks? Maybe all the delicious food around the world you've tried? Figuring out what you like to take photos of will really help define your travel brand.
If you're completely at a loss of what your brand is, here are a few niches you could consider:
Travel Foodie

Nature Photographer

Solo Female Traveler

Luxury Jetsetter

Bargain Backpacker

Introverted Traveler

Sustainable Travel

Travel Yogi

Traveling Nurse

Flight Attendant Life

Location Specific Tour Guide

Cheap Flight Finder

Vegan Traveler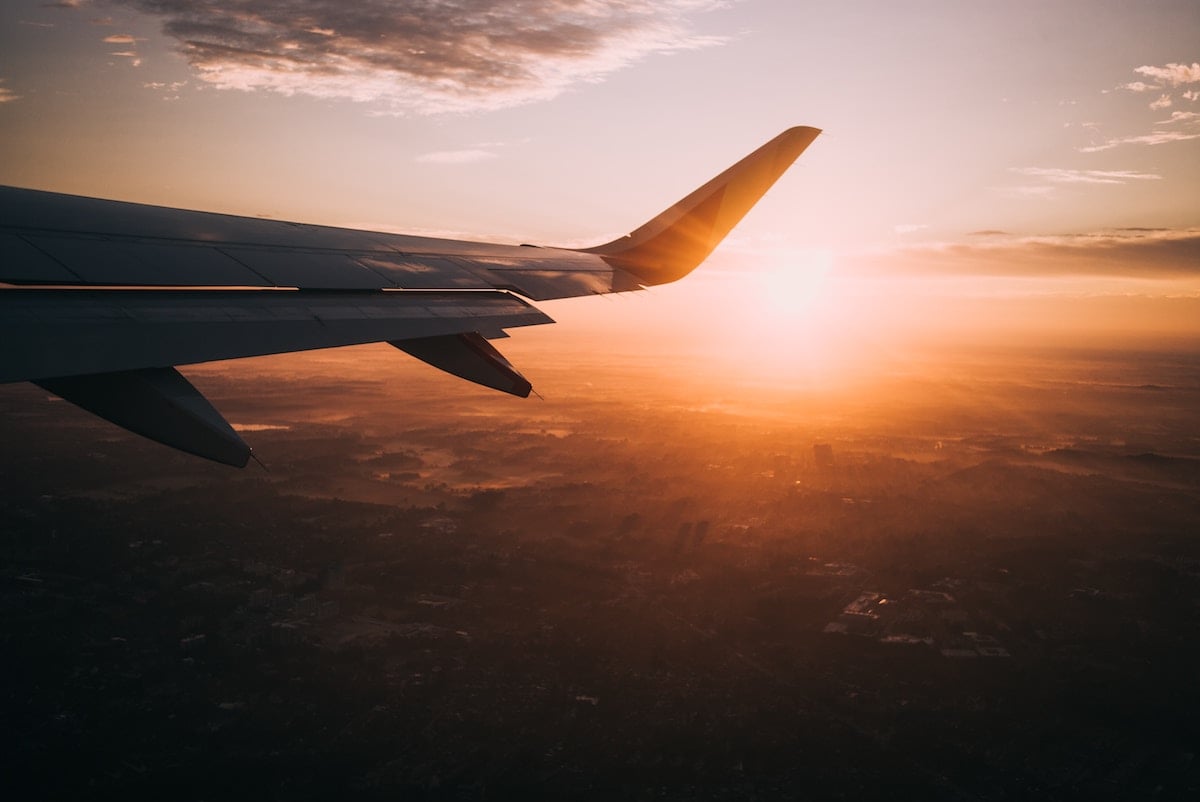 How to Find Travel Hashtags
Once you know your travel brand, the next step is finding travel hashtags to use on your posts. An easy way to come up with some hashtags is to use an Instagram Hashtag Generator. Basically all you have to do is input a keyword and it will generate a list of relevant hashtags. Easy, right? Just make sure to comb through the list and only use the ones that truly fit your brand.
Another way to find relevant hashtags is to look at what other travel accounts are using. Pull up one of your competitor's accounts and look through their posts to see which hashtags they are using. If those hashtags are working for them then they'll probably work for you too! If they are already an influencer then they might not be using many hashtags anymore, so it's more useful to look through some of their older posts to see what helped them get to their current status.
You can also just do some searching of your own! In the Instagram search bar, type in a hashtag that's within yoc all the hashtags you find that seem like they will work best for your brand and keep them available on your phone for easy copy and pasting.
Find Influencer Accounts in the Travel Niche
One thing you can do to improve your feed and your hashtag selection is to find influencer accounts in the travel niche and see what kind of hashtags they are using. @darpan.jpg from darpandodiya.com does a great job at finding photo specific hashtags to use which helps him get into the explore section of Instagram for his hashtags and keeps his content relevant. You can check his posts as well and see the kind of content he is posting. You can take a hint from him and post similar content yourself!
Best Travel Hashtags for Your Brand
Need some help coming up with the best travel hashtags for your brand? We've got you covered. Here are a few popular niches and their relevant hashtags.
Female Travel
#girlmeetsglobe #girlsborntotravel #ladiesgoneglobal #girlstraveltale #girlswhotravel #girlslovetravel #girlsvsglobe #wearetravelgirls #travellushes #girlsjustwannatravel #sheisnotlost #dametraveler
Beach Travel
#beautifulblues #beachplease #beachlife #beachbum #beaches #beachgirls #ocean #bikinis #blueskydestinations
Nature Photography
#beautifuldestinations #beautifulmatters #exploremore #lonelyplanet #fantasticearth #blueskydestinations #darlingescapes #viewfromthetop #speechlessplaces #culturetrip #uniladadventure
Solo Travel
#traveldiary #mytinyatlas #solotraveler #backpacker #solotravel
Foodie Travel
#foodtravel #foodtravelstories #foodtraveller #foodtravels #foodietravels #foodietravller #travelfoodie #travelingfoodie #dametravelerfoodie #vegantraveller #vegantravel
Where to Use Hashtags
So now that you have gathered your list or lists of travel hashtags for your brand, you're ready to start using them. The number one place to use your hashtags is on a post itself. Every time you post a new photo, make sure you include a set of hashtags relevant to the content of the photo. This will make sure your photo appears in the recent posts section for those hashtags and give it the opportunity to land in the top results for those hashtags if it performs well. This means more opportunity for your post to be seen by thousands of users. And if those users like that post, they may even pop over to your profile to check it out and see if you have more content they'd like to continue seeing. Here's your chance to reel in another follower, so make sure your profile looks good!
On an individual post you have two spots where you can include your hashtags. One is within the caption itself. But you don't want your hashtags to be the entirety of your caption so make sure to put a witty comment or a thoughtful quote in there first. You can also add the hashtags after you hit publish by putting them in the comments. This is one of the best ways to hide your hashtags so they don't make your post look spammy.
If you post Instagram stories to help promote your posts, make sure to include a couple hashtags here as well. A post allows up to 30 hashtags and you should take full advantage of this, but your stories show the hashtags on the photo/video so you don't want to cover the entire page with hashtags. Choose one or two to add here and keep them small so as not to overwhelm the story.
Build a Community
The last place to include a hashtag is on your account bio. But you don't want this to be any old travel hashtag. This should be your personal brand's hashtag that you use to build a community. Most of the travel hashtags that you're adding to your posts were originally created by another brand to bring their community of followers together.
Hashtags like #uniladadventure, #culturetrip, and #lonelyplanet are hugely popular travel hashtags that are actually part of the company's brand. They use these personal hashtags to find like-minded travelers and make them part of a community. It's also a way for them to find posts to feature on their own account.
So why not create your own? Once you've defined your travel brand and you know who your audience is, feel free to start a new hashtag that represents them and build a community around it. This is especially important if you plan to feature other travel posts in your feed. But the best part is when you see other accounts using your personal hashtag, you get to see who your true followers are and watch your community grow.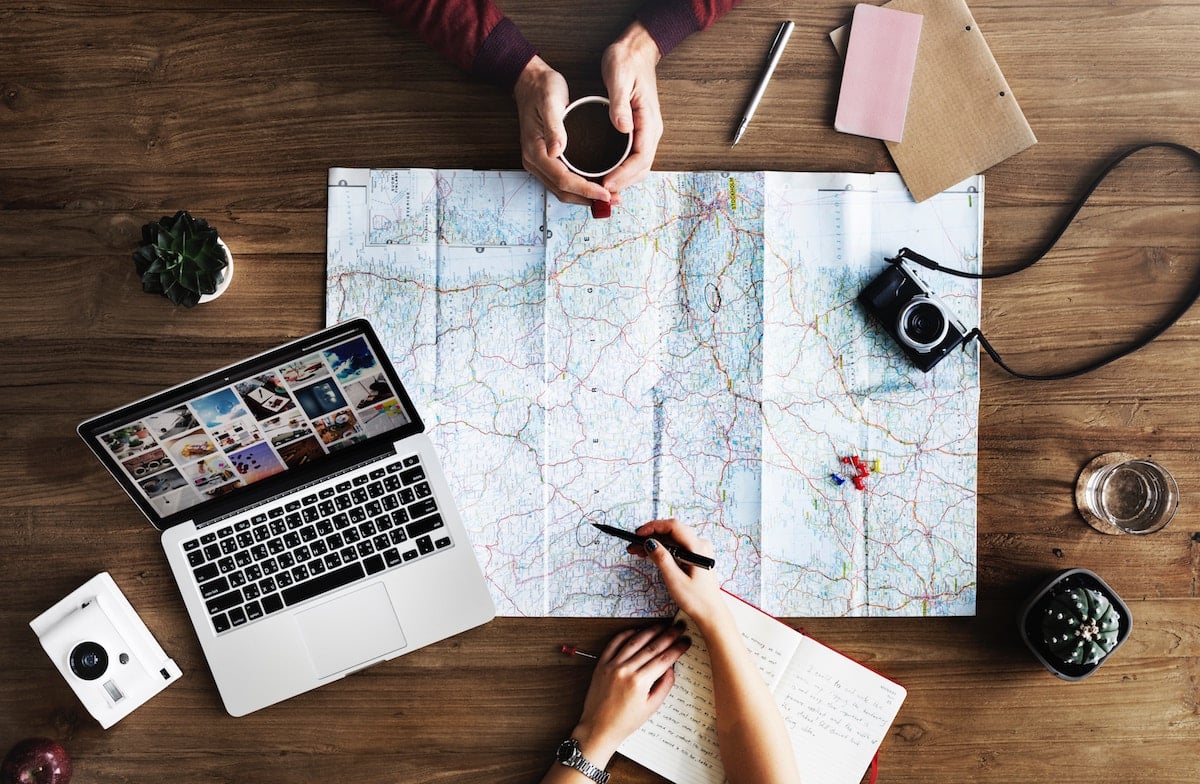 Hashtags are clearly very important to building a successful travel Instagram account. Whether you are creating a travel-related business or are trying to reach Instagram stardom, travel hashtags need to be a part of your growth strategy. Not only will they improve your chances of being seen by potential followers and increase your post engagement, but they will help you become a part of a community or allow you to build your own. Get started now by defining your travel niche and generating a list of hashtags that represents that brand. Easy enough, right?