Creating a business on Instagram is a popular way to create a side hustle for extra income or to replace your full-time job. Thousands of people have taken advantage of their large Instagram following and used it to monetize their account. There are tons of ways to make money through Instagram, including selling products or services, engaging in sponsored posts, and affiliate marketing. Whether you choose to do one of these or all of them, you'll be well on your way to making a decent income. But if you're not sure where to start, you can use an online affiliate marketplace, like Clickbank to help you out. Keep reading to find out more about how to make money on Instagram with Clickbank.
To make money on Clickbank on Instagram, you need to have traffic to your page. Check out our services and see how we can help!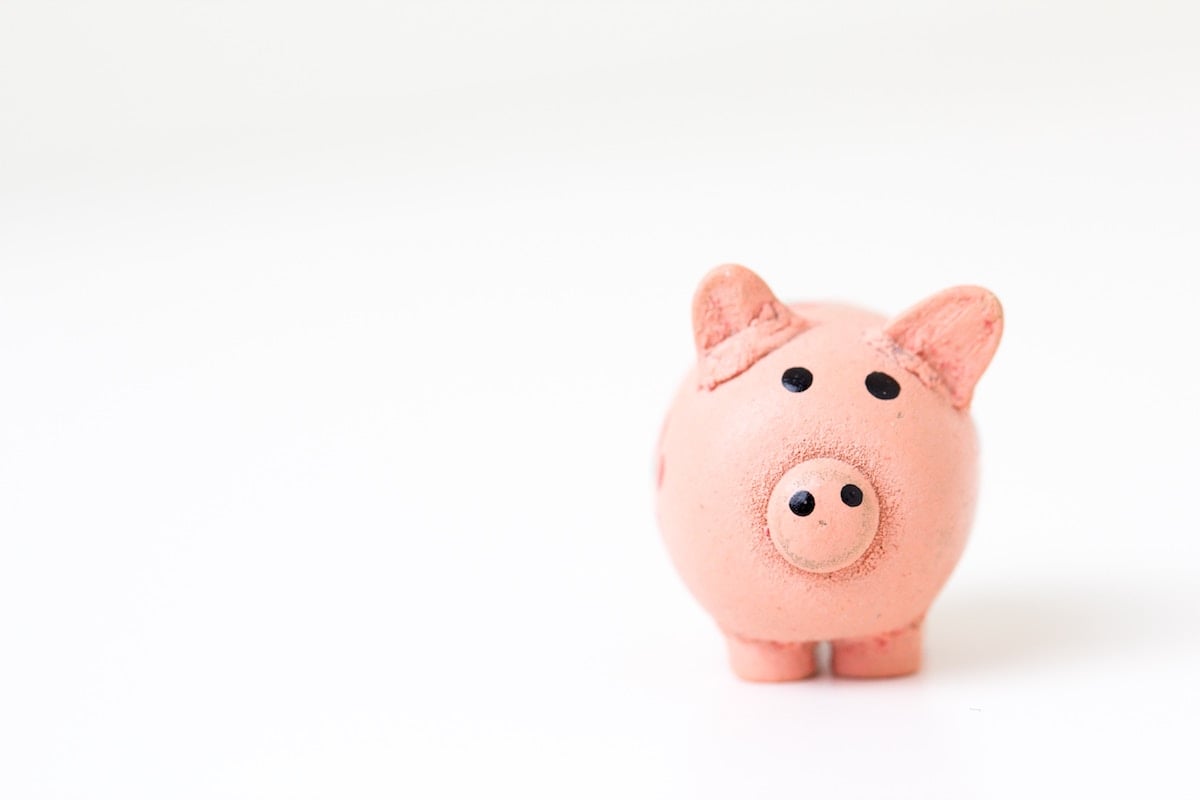 What is Affiliate Marketing?
One of the best and easiest ways to make money on Instagram is through affiliate marketing. What this means is that you promote a product or service for another company with a unique link. If someone clicks your link and buys that product or service, you get a commission of the total price at no extra cost to the consumer. Essentially the company is giving you a cut of the revenue for introducing that customer to their brand. Many companies offer affiliate programs because it's cheaper than hiring a full-time salesperson. They get free advertising through your promotion and only have to pay you when someone actually buys their product. But this works out well for you too, especially with affiliate programs that offer a high commission rate. You can typically expect anywhere from 2% - 75% commission on a product or service.
Why Use Clickbank?
So where do you find these companies with affiliate programs and how do you get signed up? One way is to reach out to the company directly and ask, or search on their website to see if they offer one. But that can take some time and effort, especially if you're not sure which products or services to promote. This is where affiliate marketing networks come in. An affiliate network is an online marketplace of companies offering affiliate marketing programs. Websites like Clickbank do the work for you by bringing together hundreds or even thousands of brands looking to gain exposure and increase sales through affiliate marketing.
Clickbank is unique in that they specifically host digital lifestyle products created by online entrepreneurs. All products are some sort of instructional online product, such as health and fitness coaching, dating advice, computer courses, and so much more. You won't typically find big brand names here, so you know you're helping to promote small businesses and solo entrepreneurs. Becoming an affiliate with Clickbank is easy. All you need to do is sign up and begin choosing which products to promote!
How to Be a Successful Affiliate with Clickbank
Now that you've signed up and you're officially a Clickbank affiliate, you may be wondering what the next step is and how to be successful at it. The truth is that you can't just choose random products and start promoting them on Instagram - that will get you nowhere fast. You need to have a solid Instagram strategy in place before you begin promoting any products.
Quality Profile
The first thing you need to consider is how your Instagram account looks. You will need a quality profile photo, a descriptive bio, and an attractive feed. Your profile photo should have a nice front-facing photo of you or a professional logo. Your biography needs to explain who you are and what your account is about. Make it clear so potential followers will know if they will be interested in your content. And of course your photos need to look good. Edit every photo before posting it and try to create a cohesive look to your photo feed.
Large, Engaged Audience
If you really plan to make any amount of money through affiliate marketing, you need more followers than just your friends and family. Affiliate marketing is a numbers game, so the more followers you have that are truly interested in your content, the more money you'll bring in. Make your account public so people can find you and start using hashtags on every post. The best way to quickly get more followers is to engage with people who are in your ideal audience. Liking, commenting, and following other accounts will get you noticed and grow your audience quickly.
Specified Niche
If you don't have a niche, you won't be able to successfully promote products through affiliate marketing. Having a specific topic that your account focuses on will attract a unique audience that are all interested in the same thing. Narrow down your niche to one thing - travel, parenting, food, fitness, etc. This will help you to decide which products to promote through Clickbank. If you stick to your niche and only promote products in that industry, your audience will trust you and be much more likely to buy through your links.
How to Make Money on Instagram with ClickBank
Step one: Sign up to be an affiliate with Clickbank. Step two: Create an amazing Instagram account and grow your audience. Step three: Choose products from Clickbank that fall within your niche. Step four: Promote those products in a professional, non-spammy way and start making a decent income. Sounds easy right? It is! But it will take time and effort on your part to truly be successful in this business. Don't be discouraged if you don't see results right away. It will work if you continue to grow your ideal audience, tweak your strategy, and do it the right way.
Want to fast-track your success? Let us help you attract the right followers and fast. Sign up for our 7-day free trial at Social Network Elite to see how quickly we can grow your following.