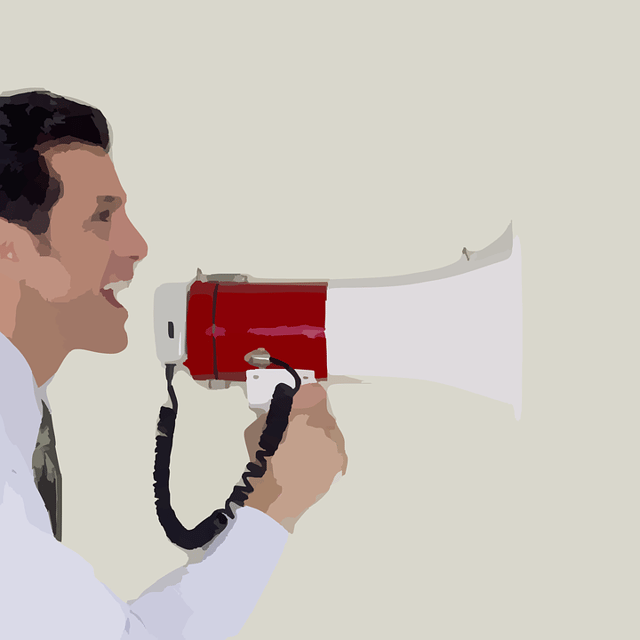 Instagram is one of the most popular social media networks in the world. According to a December Forbes report, the photo sharing app has 600 million monthly users. Whether you're hoping to drive new readers to your blog or find new customers, Instagram is the place to be. And one of the best ways to grow your following is through shoutouts.
A shoutout happens when a more popular user shares a screenshot of your page on his or her profile. The post is usually accompanied by your profile name and a call to action to follow you. The greatest benefit of a shoutout is exposure. With a single post, you can reach a massive new fan or customer base. No ads. No gimmickry. Just word of mouth.
Now you understand the benefit of an Instagram shoutout... But how do you get one?
Find accounts that cover similar topics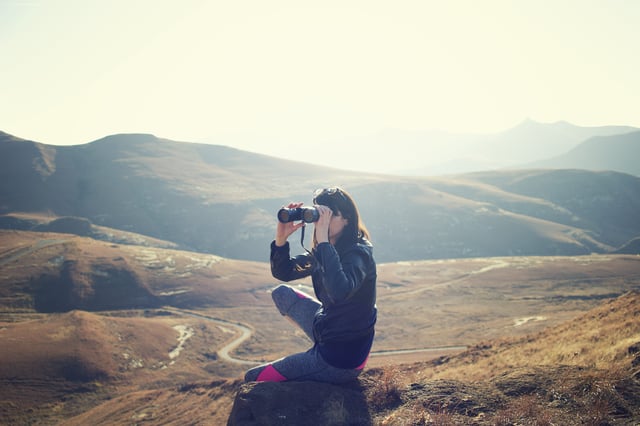 If you're passionate about fitness, don't expect to get a shoutout from a beauty account. Search hashtags in your niche to find users who post about the same topics. The best shoutouts come from the best accounts, so start there.
Think big—but not too big
The greatest advantage of securing a shoutout is the introduction to a new group of users. It helps if the other account is bigger but don't get carried away. If you've got 25,000 followers, find accounts within the same range. The shoutout account is looking for some payback as well.
Interact before you ask
Show the desired shoutout account some love. Like and comment on their posts before you ask for a favor. Establish a genuine relationship. People are more likely to give you the thumbs up if they know you.
Send a private message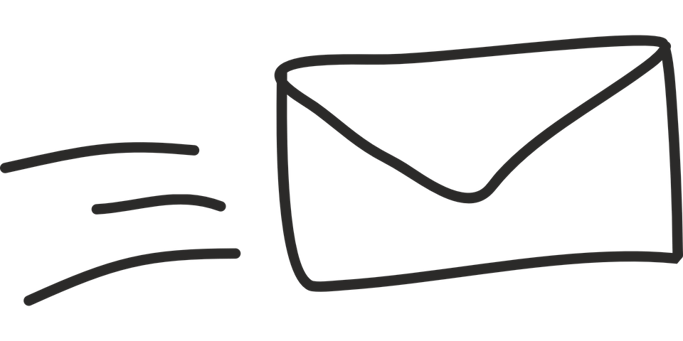 Don't inquire about shoutouts via comments. Send them a message based on the directions listed in their profile. Most influencers will list a contact email for inquiries, and you'll increase your chances by showing a sense of professionalism. We wrote about an effective way to DM to get a shoutout here.
Have a budget
Many accounts will honor your shoutout request for a small fee. If fast, organic growth is your target, it's worth it to spend some money to watch your numbers explode.
Instagram shoutouts are one of the most effective ways to grow your following. With these simple tips, you'll have no problem securing one. However, if you're looking for another solution that requires less effort, you may be interested in a free trial for our Instagram growth services. Try our Instagram growth services risk-free for 7-days by CLICKING HERE