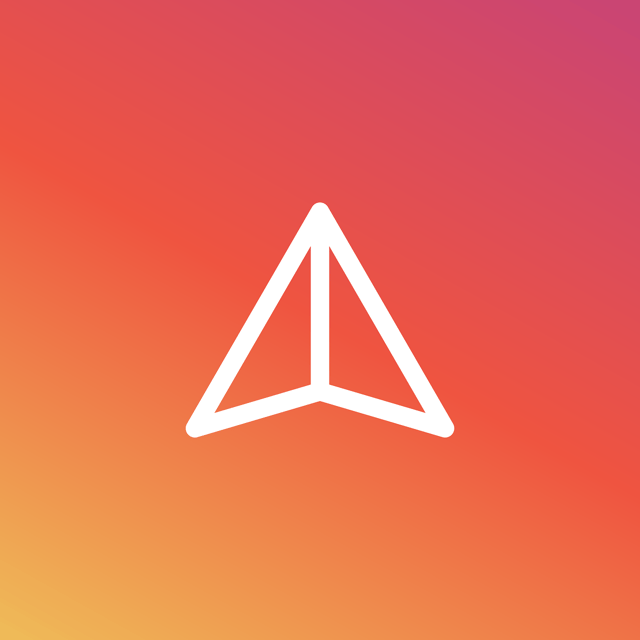 So you want to be the next Arnold Schwarzenegger? Easier said than done, but Instagram is certainly a good place to start. As an aspiring fitness model, your main goal is to get as many followers and engagement as possible. Getting shoutouts from popular fitness pages is one of the best ways to do that. The main issue that you will run across is that most pages will expect you to pay for the shoutout. If you are ready to pay, then that should be no big deal. I wouldn't pay more than $15 for a permanent shoutout. You can buy a permanent shoutout from any of our pages for $10 as well. If you don't want to pay, you might want to try to send a message like this:
"Hey @username I've been following your page for a while and I really like what you are doing. I see you sometimes feature pictures of other fitness models on your page. I would love it if you could repost one of the pics from my profile!! I'm broke AF right now, so I can't really afford to pay you, but I will repost any picture of your choice!"
We've tested a few methods to get Instagram fitness shoutouts for some of our fitness clients, and have found that this one in particular had a good response rate. By offering to give back, and telling the other user upfront that you'd rather not pay, you increase your chances of them giving you a shoutout for free.
Looking to grow your fitness following on Instagram? Check out our article on the best content to EXPLODE your fitness Instagram Growth or our article on the best ways to get Fitness Instagram Shoutouts!
Sometimes a shoutout for shoutout scenario will appeal to the person who you want to have repost your photo. It doesn't hurt to ask. It's a numbers game really. Maybe 10% of the large pages you reach out to will do a shoutout for shoutout, maybe more if you already have a decently popular page. The other 90% will certainly give you a shoutout if you want to pay them a little.
Shoutouts are a great way to gain followers, but at Social Network Elite, we can do even better. We have a sophisticated marketing system that can help you gain 50 – 150 REAL active followers per day! We help connect you to local businesses, sponsorships, and other fitness accounts. CLICK HERE if you are interested in a FREE trial of our Instagram Growth Services!