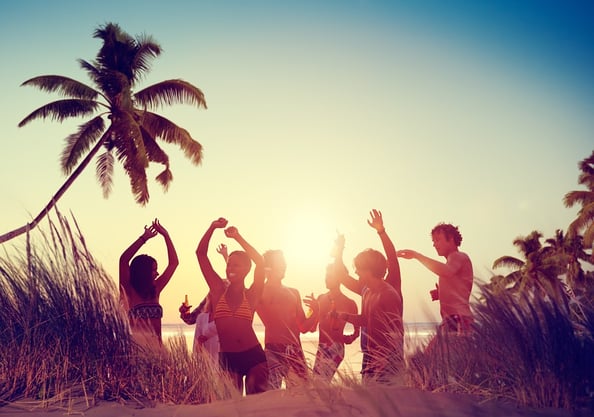 In light of Instagram becoming one of the most popular social media outlets, businesses have been swooping in to take advantage of the easy access to existing and potential customers. There are plenty of ways to acquire are large following on Instagram, but these methods do not necessarily guarantee that these followers are 'active'. Active followers are simply potential customers who consistently interact with your Instagram posts.
Follow some of these pro tips to achieve a strong active Instagram following.
Create an Optimized Business Account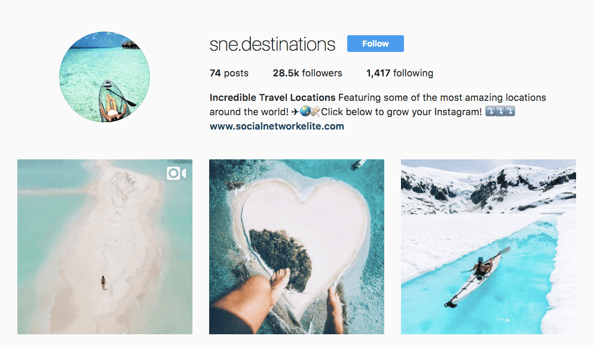 As elementary as it may seem, users still fail to separate their business from their personal accounts. Always avoid posting personal pictures of yourself, your friends, and/or your family. This account is essentially to display your brand, not yourself.
When creating a business account, it is also helpful to include a link in your bio that can redirect users to your business website where they can find more information and even purchase products. Your account bio is located at the top of your Instagram page underneath your name and description. This bio should also be informative, simple, and include a hint of personality. You want this to describe who you are, what you do, and a little bit of pop.
Stay Consistent with Your Profile
With an optimized business account, it is important to stay consistent with your name, profile image, and photo-style. If you begin changing your profile image and/or business name frequently it will only prove to be more difficult for potential customers to find you. Consistency is key. Users should know what to expect when they search for your account, and it should be easy for them to do so.
On top of this, users should know what to expect with your posts. This does not mean post the same bland image over and over again, but rather developing a theme for your posts. This can be a color scheme, a photo style, professional photography, or all of the above.
With a uniform theme across your account people will be more attracted to your page, because it projects a sense of professionality.
Post High-Quality Pictures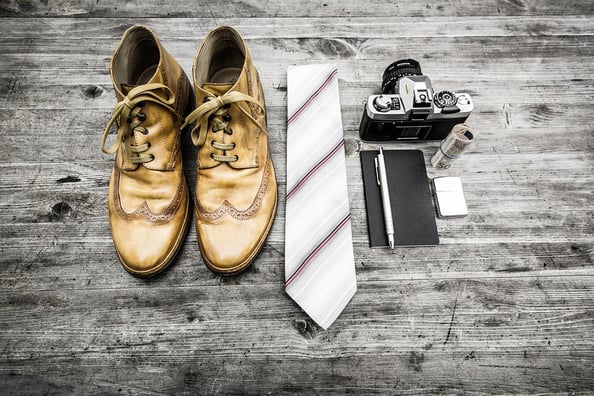 As stated earlier, higher quality posts will project a sense of professionality. Therefore, it is important to post professional looking pictures.
This may seem excessive at first, but this does not require the use of hired photographers or thousand dollar cameras. Simply follow these quick bullets for some immediate improvements in your posts.
Use filters
Utilize photo editing apps
Take pictures with an actual camera
Stay consistent with your profile's theme
These are the basics, and even by just following these quick tips you can improve the professional quality of your optimized business account.
For a more in depth look into how you can improve the quality of your photos, read our article How to Get More Likes on Your Instagram Photos.
Always Attempt to Go Viral
Going viral is when a media post is circulated around the internet rapidly. In the era of technology, information is being shared at a rate never experienced before. When looking to acquire a large gathering of active followers, you first need to be seen by a large mass of Instagram users.
This idea is much easier said than done, however. Here's some quick bullets to improve your chances of going viral on Instagram.
Geo-tag your photographs: This will allow you to be easily recognized and seen by users in the same surrounding area.
Include photos of people, rather than things: Studies have shown that posts with people in them, rather than things, receive better responses and more likes.
Post pictures at popular times on Instagram: According to studies, Sunday is the best day of the week to post pictures. Avoid posting late at night or too early in the morning
If you follow these tips for running your Instagram account, you will not only acquire more followers, you will acquire more active Instagram followers.
---
Want more Instagram Followers? Check out Social Network Elite's Instagram Growth Services and Start Getting more real active Instagram followers today! Start your Instagram followers free trial today.