One of the best ways to get attention on Instagram is by using hashtags. No matter what industry you're in, there are plenty of hashtags available to choose from to get your content noticed. For those in the real estate industry or even homeowners looking to sell their property, you should be using hashtags that are commonly searched on Instagram. The best way to boost sales through Instagram is to attract not only a large audience, but the right audience. These are the best real estate hashtags to boost property sales through Instagram.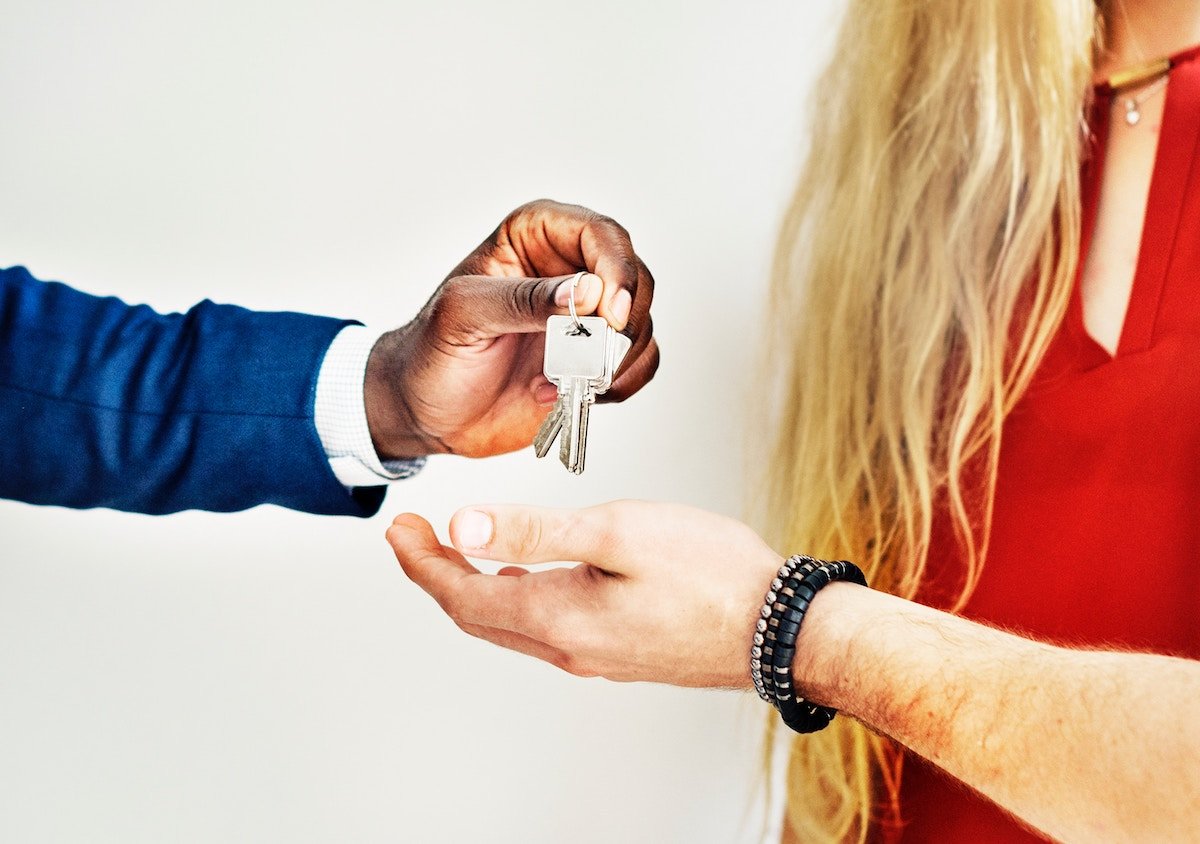 Top Real Estate Hashtags
These hashtags are general to the real estate industry and can be used on a variety of photos. You should be able to use several of these on every post to maximize reach and still stay relevant.
#realestate
#realtor
#realestateagent
#yourtargetneighborhood
#realty
#realtorlife
#broker
#curbappeal
#interiordesign
#forsale
#newhome
#luxury
#dreamhome
#househunting
#design
#milliondollarlisting
#luxuryhomes
#luxuryrealestate
#oldhousecharm
#homesale
#homesforsale
#homedecor
#decor
#homesweethome
#buyer
#property
#properties
#designer
#remax
#openhouse
#investment
#cashcow
#house
#home
#housing
#countrylife
#listing
#realestateinvestor
#mortgage
#fixandflip
#homeinspection
#justsold
#creditreport
#creditscore
#locationlocationlocation
#foreclosure
#NAR
#oceanview
#emptynest
#houseportrait
#FSBO
#modelhome
#renovated
#hustle
#justlisted
#sold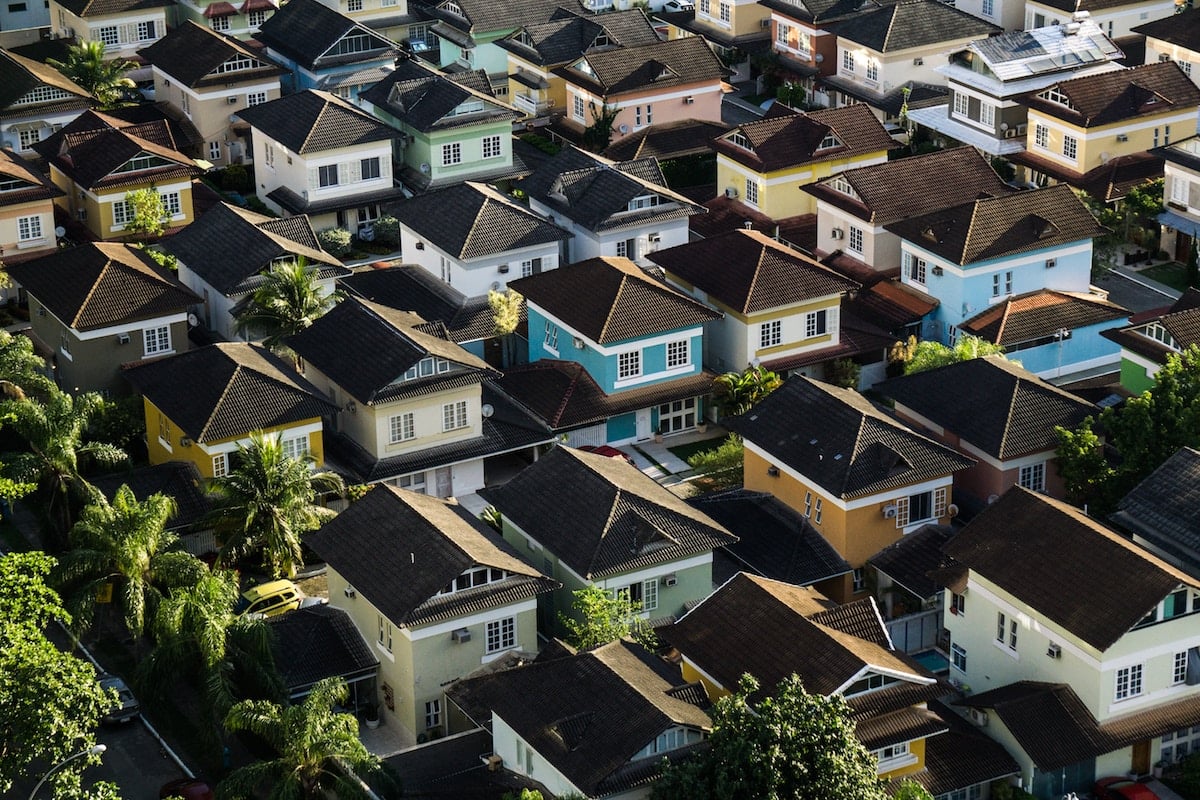 Personal Hashtags
Some hashtags are best used when they are more specific and personal. Whether it's a location, a company brand, or an event, you'll want to use these to narrow down your audience and attract only those that are genuinely interested.
#location + style of home - Use these hashtags for properties in your location with the specific style of home you're listing. For example #miamibeachfront or #sanfranciscoapartment
#nearby amenity - If your property is near a popular amenity, add that hashtag to your post. It will attract people who are interested in the area and may know someone who's looking to move. #sandiegozoo or #laketahoe
#your company's name - Your company may have a brand that people know and are searching for. If you're somewhat small, start your own hashtag to build up your brand.
#your brokerage's name - A great option if you are small and relatively unknown. You can also search this hashtag to see what your teammates or competitors are doing and maybe steal some ideas!
#local school district - Families may be looking for homes in a specific school district. Using this hashtag is a great way to attract couples or families who are looking for their dream home.
#conference or event - There are always real estate events happening around the country and if you're in this industry you've probably attended at least one. Most likely the conference will have a branded hashtag that you can use to share photos of the event.
Find Potential Buyers
Hashtags aren't always about posting and attracting your audience. Sometimes you need to put in a little extra effort to find your dream client. Use real estate hashtags to search and find users who are actively or even passively looking to buy property. Once you find a potential buyer, engage with them to get noticed. Here are some hashtags you should be searching daily to find a potential client.
#wanttomove
#hatemyhouse
#buymyhouse
#househunting
#forsale
#openhouse
#justlisted
#mydreamhouse
#mydreamhome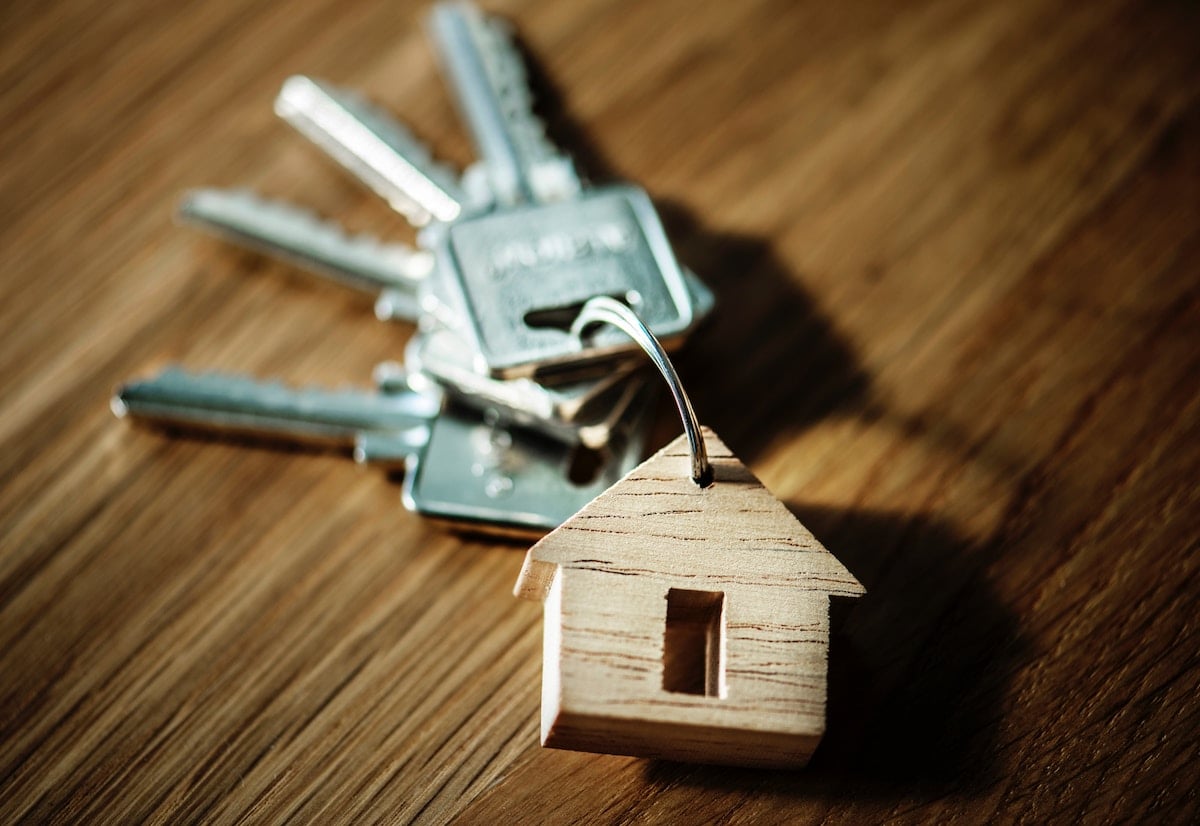 Real estate hashtags are great way to boost property sales through Instagram. Whether you're posting them on your own feed or searching them to find potential clients, you're sure to bring in some good business. But hashtags aren't the only thing you need to be successful on Instagram. To really bring in the big bucks you need a profile that looks professional and a strategy to monetize your account. Check out our post Insanely Simple Ways to Monetize Instagram for some tips on making your account a successful business.
Need some help in the growth department? No worries. At Social Network Elite you can feel safe handing over your account and letting us do the work. We'll bring in the followers while you focus on making sales. Start your 7-day free trial of our Instagram growth services now.