Instagram is a photographer's dream. It's essentially a free art gallery where they can display their work to millions of people around the world and even use it as a platform to sell their photographs. If you dream of being a professional photographer and are looking to use Instagram as a way to monetize your skills, you'll need to make sure you are using the right strategies to turn passive viewers into loyal customers.
Hopefully if you are a photographer you have an eye for design. Your profile needs to be aesthetically pleasing and look top notch in order to have a chance of selling to anyone. Not only does your feed need to look gorgeous, but you also need to know how to reach the right type of person that would actually be interested in buying one of your pieces. This is where hashtags come in. In order to reach your ideal audience, you need to be using hashtags on every post. Here are the best hashtags for photographers looking to increase engagement on their Instagram account.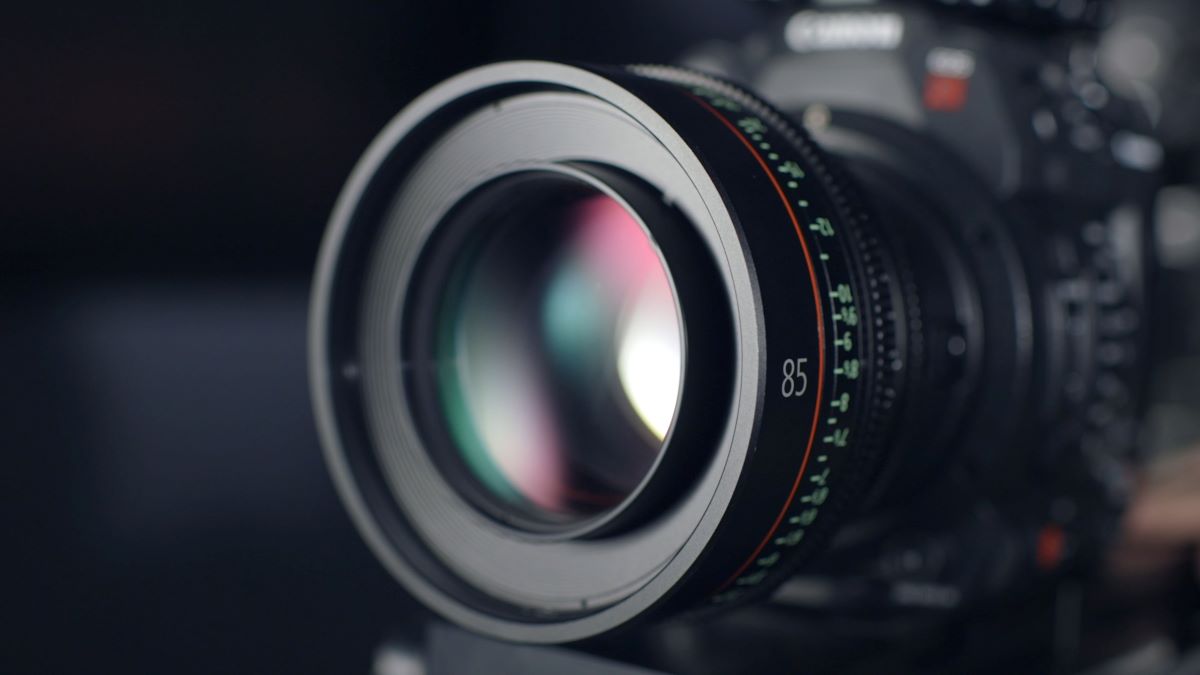 Top Hashtags for Photographers by Niche
Most photographers don't photograph just anything and everything. They typically have some sort of specialty that interests them and this is where they focus their camera. Having a niche is extremely important in order to connect with your audience and make them feel like your work was made for them. This will also help you attract the right audience through Instagram when you apply niche-specific hashtags to your posts. Here are the best photography hashtags for each niche.
Travel
#lonelyplanet #culturetrip #beautifuldestinations #sharetravelpics #travelscenes #postcardplaces #travelphotos #travelphotography #natgeotravelpic #natgeoadventure #theglobewanderer #travelandlife #travelblogger #instavacations #worldcaptures
Check out our best travel hashtags for more ideas.
Wedding
#weddingphotography #weddingphotographer #weddinginspiration #weddinghair #weddingphotographyservices #vscowedding #weddingphotography2019 #weddingphotos #weddingflowers #weddingdesign #gettingready #weddingphotoideas #weddinginspo #huffpostido #dreamweddingshots
Check out our creative wedding hashtags for more ideas.
Nature
#earthpix #discoverlandscape #beautifullandscape #scenicview #landscapeshot #mountains #outdoors #landscapephotography #naturephotography #natgeowild #natgeolandscape #earthexperience #beautyofnature #ilovenature #ourplanetdaily #landscapehunter
Street Art
#urbanshot #streetlife #urbanphotography #lensculturestreet #capturestreets #grafitti #streetart #streetview #streetphotographers #streetphoto #citygrammers #streetmagazine #visualoflife #peopleinframe #livefolk #urbanandstreet #streetartglobe #streetshared #urbanromatix #citykillerz
Black and White
#monochrome #greyscale #bnwphotos #instablackandwhite #blackandwhite #monoart #noir #monochromatic #blackandwhiteshot #blackandwhitecamera #bwstyleoftheday #bnwofinstagram #instagrambnw #igblackandwhite #bnwprofile #photojournalism #bwsquare
Food
#foodporn #foodphotography #foodphotos #photosoffood #foodphotography #foodie #foodblog #foodiephotos #healthyfood #foodprnshare #forkyeah #bestfoodworld
Check out our best foodie hashtags for more ideas.
Fashion
#fashionphotography #fashionphotoshoot #fashionista #fashioninspo #fashiondaily #fashiondesigner #fashionstylist #editorial #hautecouture #highfashion #fashionphotographer
Check out our top 30 fashion hashtags for more ideas.
General
#lightroom #vsco #longexposure #vignette #snapseed #vscocam #throughthelens #photography #panorama #tangledinfilm #selfportrait #selfie #portraitoftheday #photooftheday #instaportrait
Check out our top 30 art hashtags for more ideas.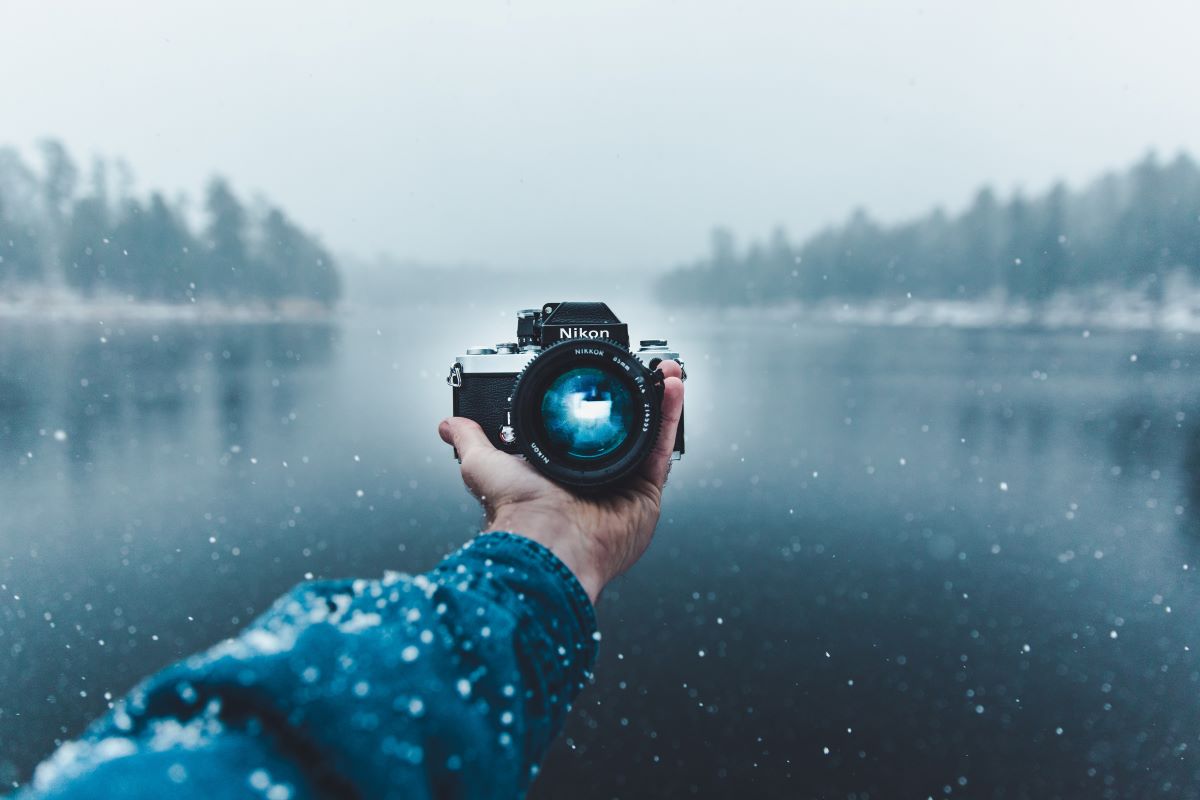 A really important part of Instagram is the social aspect. Interacting with other photographers on Instagram is a great way to become part of a community and reach a larger audience. One of the best ways of getting your photo in front of a large community is by getting featured on a popular photography account. There are tons of large accounts in the photography industry that feature photos from other users. Find a few accounts that inspire you and see if they feature photos. They'll say in their bio if they do and instructions on how to get featured. Typically you need to use their hashtag on your photo so you should be including those hashtags on every post that you think is relevant and worthy to be featured on their feed.
Once you've determined your niche, save your list of photography hashtags to your phone so you can easily copy and paste them into every post. Take a look at some of your competitor's profiles and notice the hashtags that they use and save them too! You'll want to have a list of at least 30 hashtags at your disposal so you can max out the amount of hashtags allowed per post. If you have more than 30, split them into two lists and switch off using them on your posts so you are always reaching a new audience. Need some more help finding relevant hashtags? Use an Instagram hashtag generator to quickly get a list of 30 hashtags in your niche.