---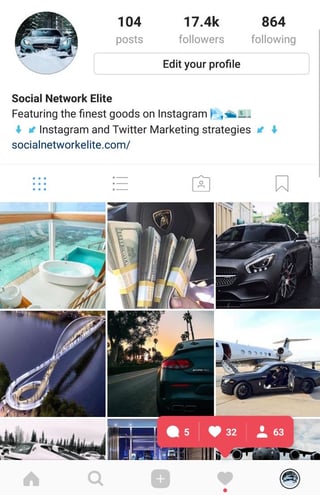 There are a ton of options out there when it comes to growing your Instagram account. You can chase shout outs. You can manually follow and unfollow people to try to keep the ratio strong. You can play the #followforfollow game. The list goes on and on. Especially if you want to make sure you're actually getting REAL active followers.
We get a lot of questions about our services and how they compare to other options. People wonder how we're able to get our clients over 3,000 real followers a month. Are the followers real? How do we do it? All valid questions if you're considering ways to grow your account. But there's a reason we offer a free trial. Here's a few reasons that you should try our Instagram followers free trial.
Ready to get Started? Begin your Instagram Followers FREE Trial today!
We'll help you get
real

Instagram Followers

Our Instagram followers free trial is set-up so that you can see the results for yourself. We ensure your get real followers by requiring users to follow you. We don't use fake accounts. We're not part of networks of bogus Instagram accounts. All we do is go after the people you care about, and engage with them. This increases the chances of the right people looking at your profile, and if they like your content, they follow you.
You don't have to do the hard work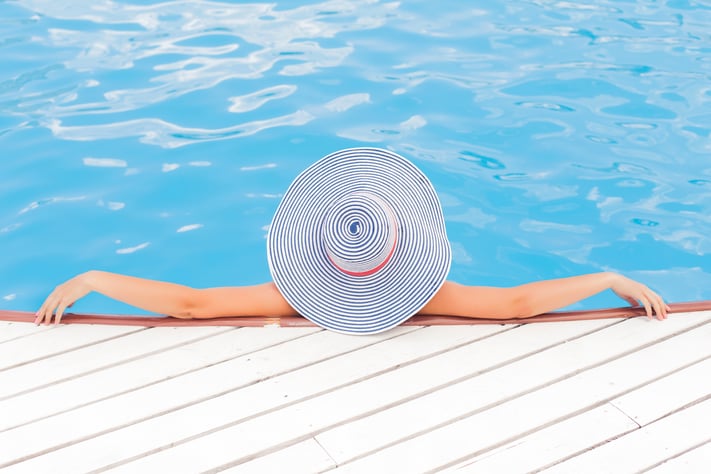 All you have to do is continue posting great content. We take care of everything else. We'll find the right users by the hashtags they post, the accounts they're following, and more. We'll engage with these people for you. All you have to do is ensure they like what they see when they look at you page. Need help figuring out what to post? If you're in the fitness space, check out our post on the best content to post for fitness Instagram growth. Otherwise, check out this general post on the best things to post on Instagram.
The Instagram Followers trial is FREE and we have a guarantee
There are a lot of jokers in the Instagram Growth Services space, which is why we put our money where our mouth is. We'll let you try our services risk-free for 7 days. Cancel at anytime. We also guarantee that you'll get 300 net new followers during the trial period (net new= follows. We cannot guarantee they'll continue to follow you, as this is up to you and the content you post). You really have nothing to lose!
Should anybody
not

start the trial?

Why you shouldn't try our trial:

In general, our services involve us growing your account for you, and we'd be lying if we said this was the best fit for everyone. We have a killer team of Social Media Growth specialists, and they have figured out the best ways to engage with your target market to explode your following. With that being said, you should not use us if:
You're uncomfortable with quickly following and unfollowing large numbers of people
You want to control every single follow, like, and comment that comes from your page
You want to prevent other accounts from finding you and following you (making a lot of comments means you'll sometimes get some unexpected follows from others who see the comments)
You're already using an automated tool that rapidly engages with people automatically (as your account can get flagged due to over activity)
We have a proven way to find people in your target market and get them to engage with your account. If they like your content, they'll follow you. Unfortunatley, this involves hitting as many people in your target market as possible with comments, likes, and follows. If you want to flip a switch and have thousands of new followers, without your account engaging with a large number of real people, this is not the service for you (and you'll probably be stuck with buying fake followers).
How to get started
Ready to give us a try? Click the button below and start getting REAL Instagram followers and likes today!
---