It can be tough to come up with the perfect caption for your Instagram post. You want it to be relevant, clever, and to spark engagement. Sometimes it makes sense to describe the photo, share a personal story, or simply use a hashtag. But if you're having trouble with these, the best and easiest option is to use a clever quote. We've come up with a ton of caption ideas for Instagram that you can use for a variety of categories. Whether your post is about food, fitness, fashion, or fun - we've got you covered. Here is our list of best certified quotes for Instagram.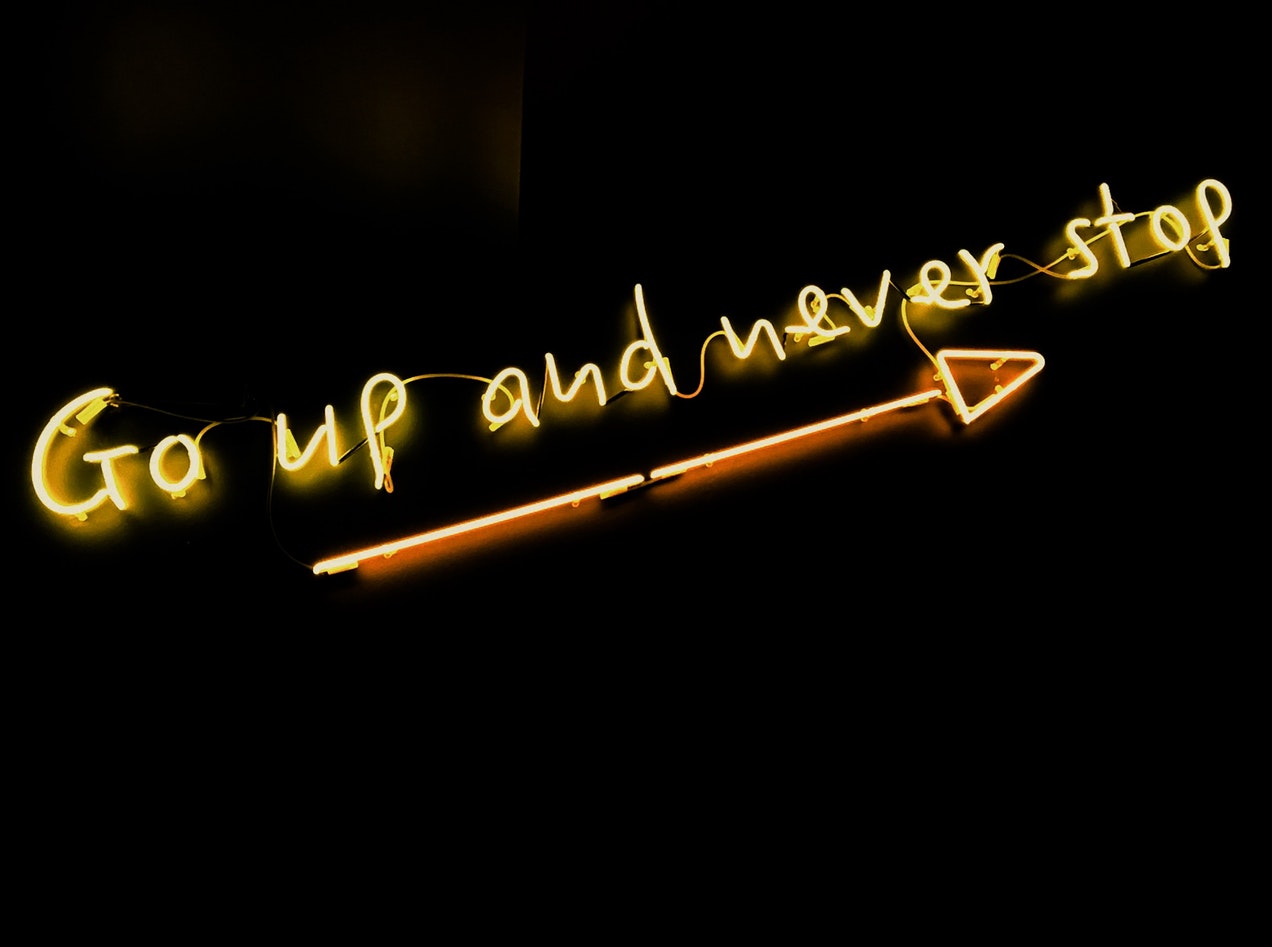 Certified Quotes for Instagram by Category
Food
Keep calm and eat Nutella
You can't buy happiness but you can buy donuts, and that's kind of the same thing
Skinny people are easier to kidnap. Stay safe, eat cake.
Every pizza can be a personal pizza if you just believe in yourself
In crust we trust
Boys come and go, pizza is forever
Yes way, rosé
I'm not a wino, I'm a wineYES
You had me at merlot
We go together like tacos and tuesdays
It's ok guac, I'm extra too
Vodka may not be the answer, but it's worth a shot
That's what I do. I drink and know things
Be like a pineapple. Stand tall, be sweet, and always wear a crown
Feelin' coco-nutty
A day without coffee is like...just kidding, I have no idea
Coffee...because it's too early for wine
To do today: Drink coffee and be awesome
Want more food captions? Check out our full post on the best food Instagram captions for more ideas.
Travel
If traveling was free, you would never see me again
Not all those who wander are lost
I got 99 problems, traveling is not one of them
I haven't been everywhere, but it's on my list
I need 6 months of vacations twice a year
Work, travel, save, repeat
Work hard, travel harder
Take only memories, leave only footprints
Cover the earth before it covers you
Great things never came from comfort zones
Oh the places you will go
People don't take trips, trips take people
Jobs fill your pocket, adventures fill your soul
Wander often, wonder always
If you think adventure is dangerous, try routine - it's lethal!
I've got a bad case of wanderlust
To travel is to live
We travel not to escape life, but for life not to escape us
The life you have led doesn't need to be the only life you have
Do what you love and you will never be late
Catch flights, not feelings
Need some travel themed hashtags? We've put together a list of the best Instagram travel hashtags to get more followers and engagement.
Fitness
The pain you feel today will be the strength you feel tomorrow
Don't limit your challenges, challenge your limits
Wake up Beauty, it's time to Beast
Wake up, work out, look hot, kick ass
Nothing will work unless you do
Dedicate yourself to becoming your best
Your body can stand almost anything, it's your mind you have to convince
Fit is not a destination, it's a way of life
I can and I will. Watch me.
Master your mindset and you'll master your body
Once you see results it becomes an addiction
Don't wish for a good body, work for it
Installing muscles...please wait
Giving up is not an option
Commit to be fit
Sore today, strong tomorrow
Look in the mirror, that's your competition
No pain, no gain
Your health is an investment, not an expense
Click here for fitness hashtags ideas!
Fashion
Life is a party, dress like it
Fashion is what you buy, style is what you do with it
Life isn't perfect, but your outfit can be
Fashion is a trend, style lives within a person
Give a girl the right shoes and she can conquer the world
In a world full of trend, I want to remain a classic
On a bad day, there's always lipstick
Dress like you're already famous
Life is short, make every outfit count
Beauty begins the moment you decide to be yourself
Style is who you are without having to speak
Clothes aren't going to change the world. The women who wear them will.
"I really need new clothes" - me, every morning
"The best color in the world is the one that looks good on you" - Coco Chanel
Get more fashion inspiration with our top 30 fashion Instagram hashtags and accounts.
Girly
Chin up princess, or the crown slips
Be a girl with a mind, a woman with attitude, and a lady with class
Kindness is free, sprinkle that stuff everywhere
Be a unicorn in a field of horses
I am not a shopaholic, I am helping the economy
When in doubt, just add glitter
If it's pink or sparkly, yes I want it
A girl should be a like a butterfly. Pretty to see, hard to catch
Life is short, make each hair flip fabulous
It's the little things in life
Stay focused and extra sparkly
Gorgeous hair is the best revenge
She who dares, wins
Love the little things
Don't let today be a waste of makeup
Elegance is beauty that never fades
Put together the perfect bio with our list of Instagram bio ideas for girls.
Funny
People say nothing is impossible, but I do nothing every day
I used to think I was indecisive, but now I'm not too sure
Life is short, smile while you still have teeth
Always remember that you're unique, just like everyone else
Life is hard. It's harder if you're stupid.
That awkward moment when you're wearing Nike's and you can't do it
How I feel when there is no coffee? Depresso
I am not lazy, I am on energy saving mode
Some people just need a high five. In the face. With a chair.
My week is basically: Monday, Monday #2, Monday #3, Monday #4, Friday, Saturday, Pre-Monday
Last night the internet stopped working so I spent time with my family. They seem like good people.
Avoid fruits and nuts, you are what you eat
Stand out on Instagram with our cool and funny bio ideas for guys.