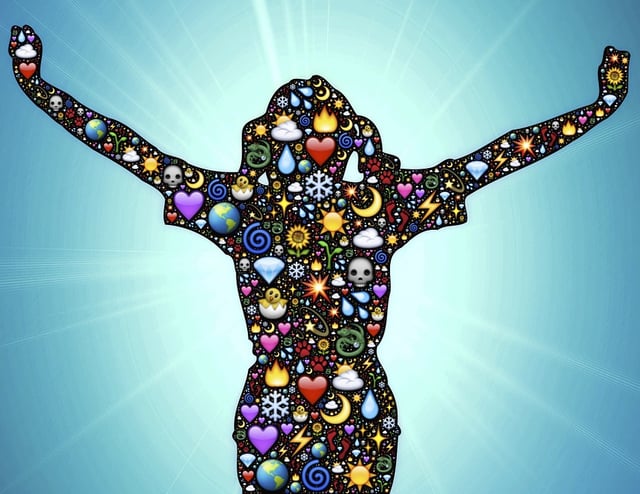 It's tough to build up a following on Instagram organically. You can follow people so they (hopefully) follow you back, you can give to receive, etc. but it's still a process that takes time. For many of us out there, we don't want to wait. And although we can build your following for you quickly, some don't want to go that route. We get it- our services aren't right for everyone, and we still want you to dominate on Instagram! Here are 5 tips on how to hack Instagram followers.The easy ways you can hack Instagram followers are:
Get easy shoutouts

Make your account a business account

Post at optimal times

Make multiple accounts with different specialties

Outsource you account(s)
We'll go over each of these options in this post. If you're just getting started with Instagram, you should check out our article on the Instagram Hack you don't know about yet and learn about how the law of reciprocity can help you build your following.
And if you want to hack Instagram followers immediately, you should consider getting a free 7-day trial of our Instagram Followers Hack to start getting 50-150 followers a day!
Get easy shoutouts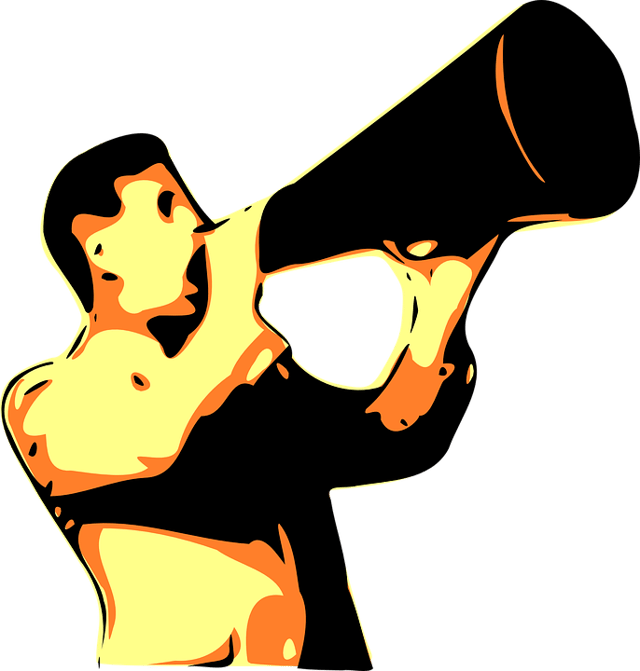 Shoutouts are great for getting exposure to a large audience quickly. Essentially, you want to get someone who has a large following to give their followers a link to your account. That way, their followers become your followers.
Search #shoutoutforshoutout or #s4s for shoutout exchange opportunities. Many of the accounts who offer these shoutouts are low quality, but you can get some quick and easy wins in some cases. Or try to get featured on a large and influential account for free. Just make sure your photos are legit. For more tips on how to get shoutouts, check out our post How to Get Your Next Instagram Shoutout.
Make your account a business account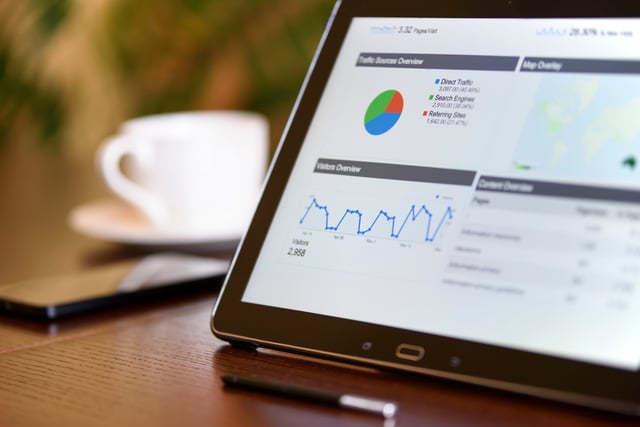 This is a little known secret for some. You can make your Instagram account a business account. What's the difference? You get better analytics on a business account, so you can see things like what time of day your followers are most active and who makes up the majority of your audience. This will help when determining the best days of the week and times of day to post to maximize engagement. You also get a contact button when you make this change so people can reach out to you in your preferred format, such as a phone call or email. To turn your account into a business account, all you have to do is go to your settings and tap Switch to Business Account.
Post at optimal times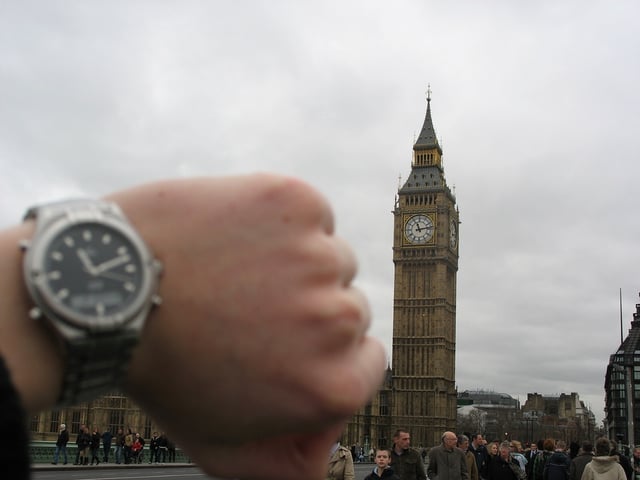 If you're posting great content, you need to make sure it reaches the most amount of people as possible in order to maximize engagement and increase followers. The more people who see your content, the more people who can repost, tag their friends, etc. Think about the people you're targeting. When are they most likely to be checking their phones? If you have a business account, it will tell you the best days and times to post your content for maximum reach.
You'll also want to use relative hashtags to ensure people who are not following you have a chance to find your content. If you post great content that reaches the maximum number of people, you'll build a following more quickly than if you post during slow times.
Make multiple accounts with different specialties

We do this one a lot at Social Network Elite. The benefit of having multiple accounts, is it allows users with different interests to follow the account that is most relevant. It also allows you to cross promote across the different accounts.
For instance, you could create three different accounts that are within the same industry but are more niche - a nutrition account, a fitness account, and a wellness account. Or you may go completely opposite if you have multiple passions - a travel account, a pet account, and a fashion account. Either way, followers can choose the account that they care about most, or follow you on all your accounts!
Outsource your account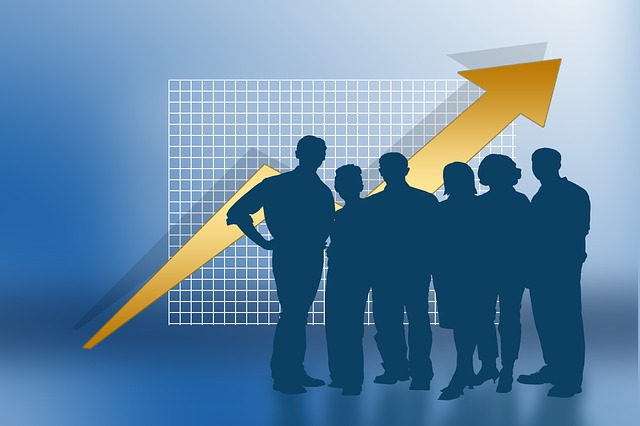 Outsourcing your account means letting a team or a specialist take care of your Instagram for you. There are tons of Instagram growth services available online or you can hire a virtual assistant. We've compared a couple of Instagram growth services for you to review, Social Upgrade vs. Tagscout, or you can start your 7-day free trial with us to see if we're the right fit.
Make sure the team you hire knows what they're doing if you're going to outsource. Before you hire them, ask them about how they will increase your following. Ask them for some example clients they've worked with and check out their social media pages. Do you like what you see? Many virtual assistants will say they can do social media marketing, but have little experience doing so. And you don't want to hire a team to grow your Instagram if you'll just have to tell them what to do every step of the way - you might as well do it yourself. There are many good options out there, but we're a great one.
We hope you found this post on how to hack Instagram followers to be helpful! Do you have other tips on how to grow followers quickly? Let us know in the comments! And click the button above if you want to start a FREE 7-day trial of our Instagram Growth Hack and start getting 50-150 new followers a day! You can also find our FREE eBook on how to hack Instagram followers here.